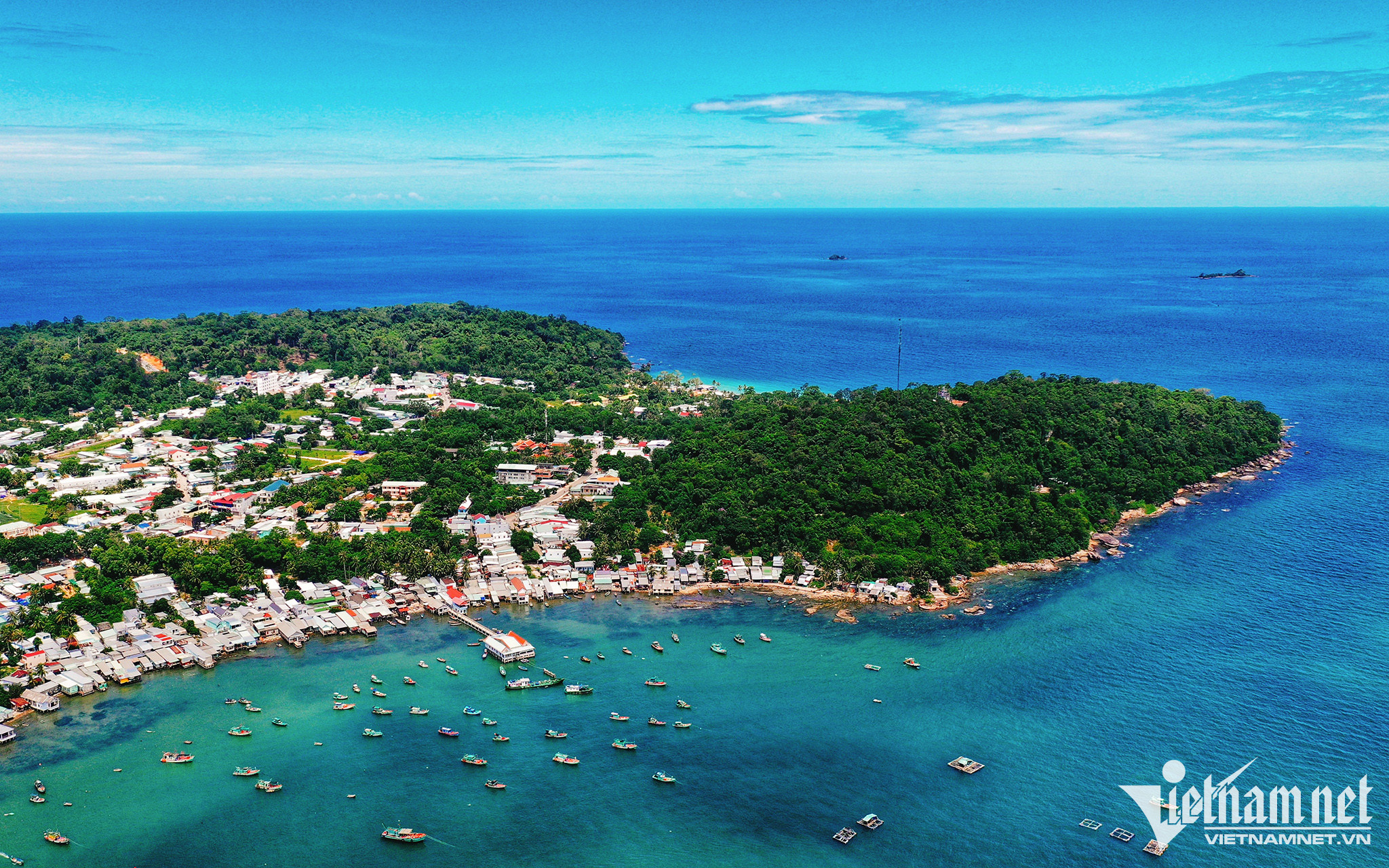 In 2020, when Vietnam was hit by the Covid-19 pandemic, Phu Quoc still welcomed 3.55 million travelers, higher than Thailand, Venice, Italy, Bali and the Maldives, and domestic destinations like Da Nang and Nha Trang (Khanh Hoa).
Phu Quoc wants to become a first-class city by 2040. It is estimated that by 2030, the population in Phu Quoc could reach 400,000, or 2,8 times higher than the current population, and 680,000 by 2040. In the long term, there would be about 1 million people on the island, or 7 times more than now.
Bui Van Doanh, Director of Vietnam Real Estate Research Institute, said that Phu Quoc needs human resources to develop strongly and sustainably. For long-term development, the island has professional and high-quality staff.
Demand for new human resources would lead to demand for housing which would increase over time.
In order to attract quality human resources, Vo Tri Thanh, Director of the Institute for Brand Strategy and Competition, said the island city needs a living space that encourages creativity and attracts healthy, talented people with high level of skills, to come to live and work.
This is an important criterion to assess a livable place, because people are the pioneers and lead the trends. They have high demand and creativity.
A livable city with a pure urban model will satisfy the requirements of living of citizens, in addition to relaxation and tourism.
According to Doanh, a pure city is considered a high-level crystallization of a livable city of a high class. The city is built with criteria and standards at the highest possible level.
According to Thanh, a city can prove that it is livable when it can attract the elite and wealthy. Phu Quoc can do this by attracting 'eagles' or big companies.
Quoc Tuan