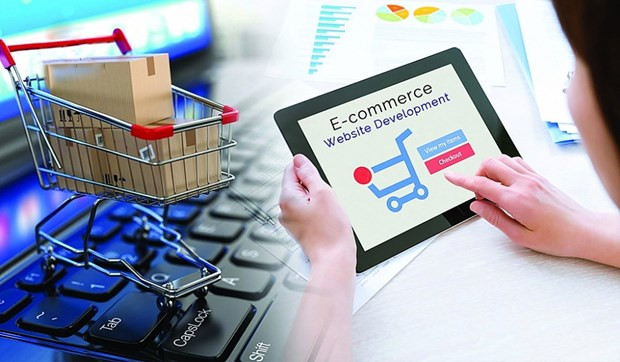 The directive highlighted that Vietnam's digital economy has witnessed a strong development with the important contribution of e-commerce in recent years. The Government has issued many policies, regulations and drastic measures to improve the efficiency of state management over e-commerce activities, business on digital platforms and tax management.

However, the rapid development of the e-commerce market has posed big challenges to the management of e-commerce activities and tax administration, it said. To adapt to the change in the business environment on the digital platform, there must be close coordination between specialised management agencies to control payment transactions and authenticate information of business organisations, individuals and taxpayers.

In order to increase the effectiveness and promote digital transformation in the state management of e-commerce activities, trading on digital platforms and cross-border business as well as the sharing of data among ministries and agencies for e-commerce development, the PM has assigned tasks to ministries and agencies in the directive.

One of the tasks of the Ministry of Finance (MoF) is to coordinate with other ministries and agencies in completing the amendment of legal documents related to e-commerce, streamlining administrative procedures, and strictly handling tax and customs violations.

It is also given the prime responsibility for devising a detailed plan for data connection and sharing with the Ministry of Industry and Trade (MoIT), the Ministry of Information and Communications (MoIC), the Ministry of Public Security (MoPS), the State Bank of Vietnam (SBV) and relevant agencies to strengthen tax administration for e-commerce activities and supply of cross-border digital products and services. The plan should be finished in the third quarter of this year.

The MoIC is assigned to coordinate with ministries and agencies in standardising, digitising, connecting and sharing data on e-commerce, among other tasks.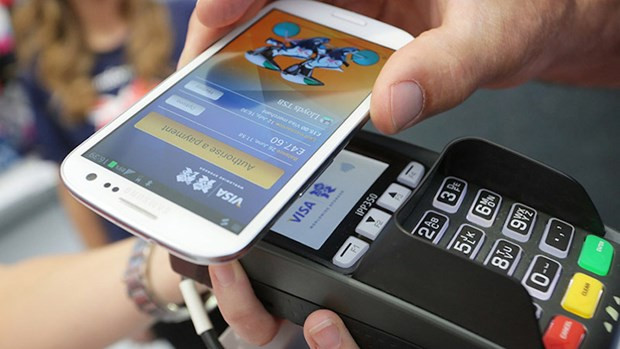 The development of electronic payments will facilitate e-commerce (Photo: tapchinganhang.vn)
The SBV is to collaborate with the MoF and other agencies in establishing a mechanism for the supervision of payment transactions to support tax administration of cross-border service provision in line with the Law on Tax Administration and related laws.
The MoPS is asked to accelerate the integration of the national database on the population with databases and information systmes of ministries, agencies and localities for the application of e-identification and e-authentication. It should work with relevant agencies in perfecting specialised laws and policies so as to ensure the development of e-commerce and monetary security while preventing tax loss.

The Government Office will coordinate with relevant ministries, localities and agencies in continuing to promote the integration and provision of online public services, and online payment in the fields of taxation and e-commerce on the National Public Service Portal./. VNA