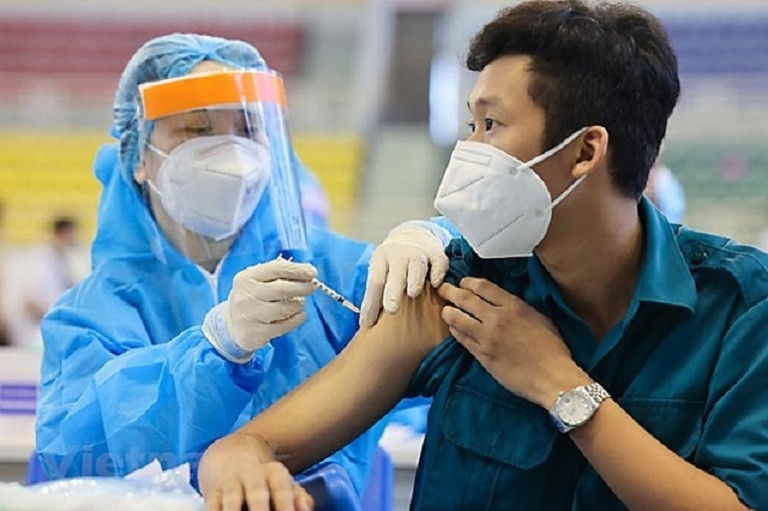 The Government Office issued official dispatch No. 3575 to Minister of Health Dao Hong Lan over the Covid-19 fighting and prevention in a new situation.
The Minister of Health was requested to chair and coordinate with other agencies to prepare documents to announce the end of the Covid-19 pandemic and submit the documents to the prime minister for consideration.
Based on the World Health Organization's warnings, the prime minister also requested the ministry build a sustainable management plan for Covid-19 in 2023-2025.
Since the outbreak of the pandemic, Vietnam has reported 11,598,000 infections, the 13th highest among 231 nations and territories.
The WHO general director announced that Covid-19 was no longer a global health emergency on May 5 but warned that the disease would never disappear.
Source: Saigon Times