Chinese Foreign Ministry's spokesperson Geng Shuang on October 28 firmed that the Chinese Embassy in Vietnam is keeping close contacts with Vietnamese agencies for the case of 39 people found dead in a container truck in the UK.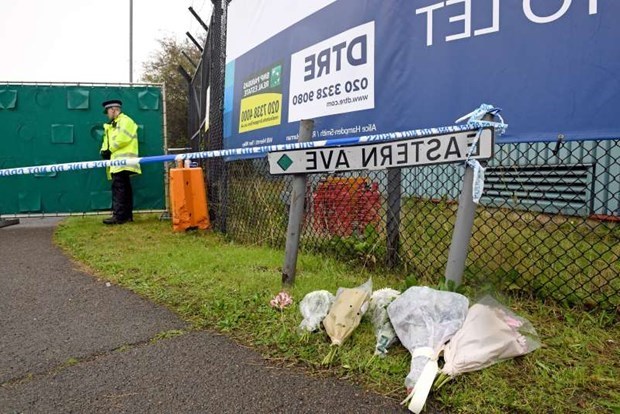 Vietnamese National Assembly to question Government members on four groups of issues

The official further said the UK police are investigatingthe case and yet to confirm the nationalities of the victims.
He stressed that illegal immigration and human traffickingare global challenges faced by countries worldwide, adding China stands readyto actively address the issue with countries.
China hopes that parties concerned will not make subjectivespeculations on the incident./.VNA