Prague Airport wants to open direct air routes to Vietnam
Prague Airport in the Czech Republic is planning to launch new direct air routes to North America and Asia, including Chicago (US) and Vietnam.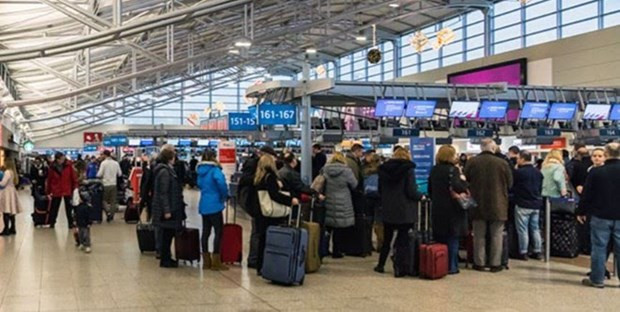 Illustrative image (Source: pragueairport.co.uk)
Jiří Pos, Chairman of the Board of Prague Airport said that the airport is considering the launch of flights from Prague to Vietnam, by partnering with either Vietnam Airlines or Bamboo Airways.
There could also be another round of talks with Qatar Airlines in February for a route to Doha, he added.
The airport is negotiating the renewal of the route to Newark with United Airlines. Discussions are also taking place with American Airlines about restoring the route to Philadelphia.
Pos said that the airport is talking to some US partners about a direct service connecting Prague and Chicago, adding that the airport also hopes to resume direct flights to Canada, specifically to Toronto and Montreal with potential partners being Air Canada or Air Transat.
At the same time, Prague Airport is also interested in destinations in Asia, including China, India, Japan, Singapore, the Republic of Korea, and Mongolia, along with destinations in Europe, he revealed.
Before the COVID-19 pandemic broke out, Prague Airport handled 65% of inbound and outbound passengers in the country in 2019./. VNA