Property brokers no longer manipulate prices as buyers become more cautious
As buyers have become more aware and careful about shady practices, real estate brokers have not been able to sell properties at prices much higher than their real value.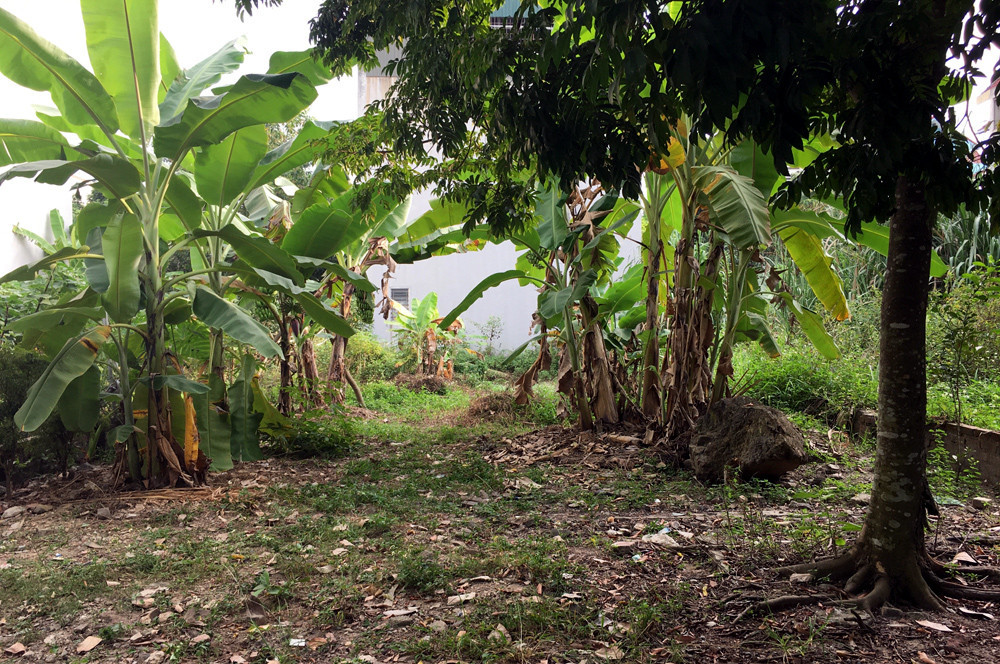 In 2021, Tran Van Lan in Cau Giay district in Hanoi wanted to buy a land plot in HoaLac for investment. He was led by brokers to many land plots up for sale.
Lan realized that many brokers offered to sell the same land plots and each set a price that differed of up to hundreds of millions of VND. He was anxious about the real value of each land plot.
"All of them (brokers) told me that land plots were theirs and they wanted to sell at low prices as quickly as possible to get money for larger investment deals. They urged me to make decisions quickly," Lan recalled.
Having doubts about the land plots, Lan decided to call a broker at the phone number shown on the electricity pole on streets and introduced himself as a broker.
"The man showed me a land plot of 930 sqm for VND2.15 billion, saying that the landlord wanted to collect VND2 billion for the plot. If I could sell the land for more than VND2 billion, I would be able to pocket the excess money," Lan recalled.
Earlier this year, Dinh Van Hien in Thanh Xuan district in Hanoi bought a 90 sqm land plot at VND1.2 billion, or VND13 million per sq m in Binh Yen, Thach That. Later, he regretted the purchase after realizing that the land plot next to his was priced at just VND9.5 million per sqm.
"I trusted brokers and I did not learn about local prices. As a result, they earned hundreds of millions of VND from me just after several days," he complained.
Brokers causing chaos
As a real estate broker at a real estate center in Hoa Lac, Nguyen Quang Hoa in Thach That, Hanoi, revealed that the most profitable season of real estate brokers was 2020-2021 when the market was bustling and a number of real estate brokerage offices were established. The land prices became chaotic, as different brokers offered different prices.
Many broker offices colluded with each other to set up the same prices to cheat buyers. The prices were always much higher than the prices set by landlords.
Buyers, after learning that different brokers set the same prices for the same properties, felt secure that they could buy the properties at the right price. But in fact, they bought property that was 10-20 percent more expensive.
According to Nguyen Van Dinh, chair of the Vietnam Association of Realtors (VARS), the land prices are 'dancing' partially because brokers join hands to manipulate the prices. This makes the real estate market unhealthy.
Ha Nguyen