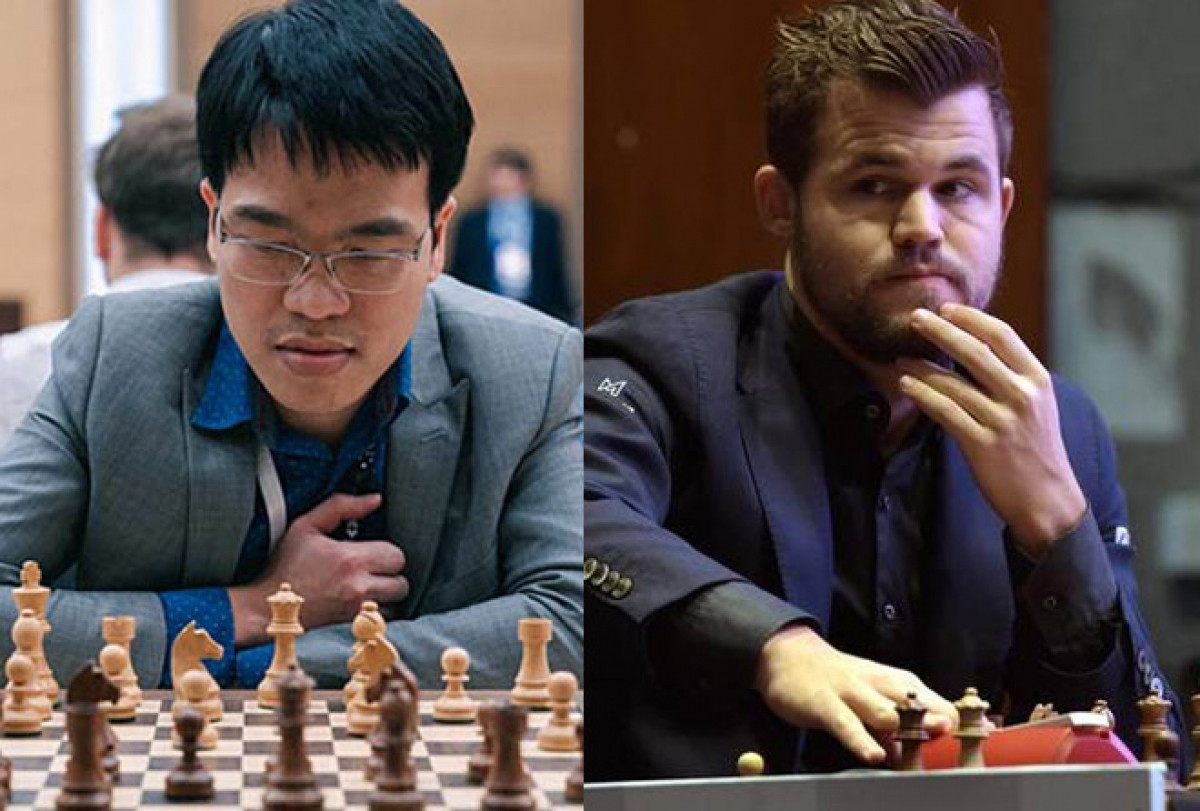 The two competitors recorded four draws before playing Armageddon to decide who would progress to the semifinals. During the game, Caruana was ultimately able to defeat the Vietnamese grandmaster, meaning the local player will now play have to play in the first round of the knockout stage.
Meanwhile, world champion Magnus Carlsen was also defeated by Vladislav Artemiev of Russia at the quarterfinals. Therefore, the Norwegian chess grandmaster will face off against Liem in the knockout which will take place tonight.
Elsehwere, Liem's teammates Le Tuan Minh lost to Rameshbabu Praggnanandhaa of India in Division II and Truong Son defeated Alvar Alonso Rosell in Division III.
The 2023 Chessable Masters is the second of Champions Chess Tour's six events, with the winner guaranteed a spot in the playoffs.
The event has a qualifier phase which is open to all non-grandmaster titled players. The qualified players can then join grandmasters in the play-in stage, with the top players moving on to a knockout stage featuring three divisions.
Each division has separate prize funds, with players also winning Tour Points according to their placement within each division. By the end of the tour's sixth event, the players with the most Tour Points will earn a spot in the CCT Playoff.
The Champions Chess Tour has a US$2 million prize fund, with US$235,000 going to the 2023 Chessable Masters.
Source: VOV