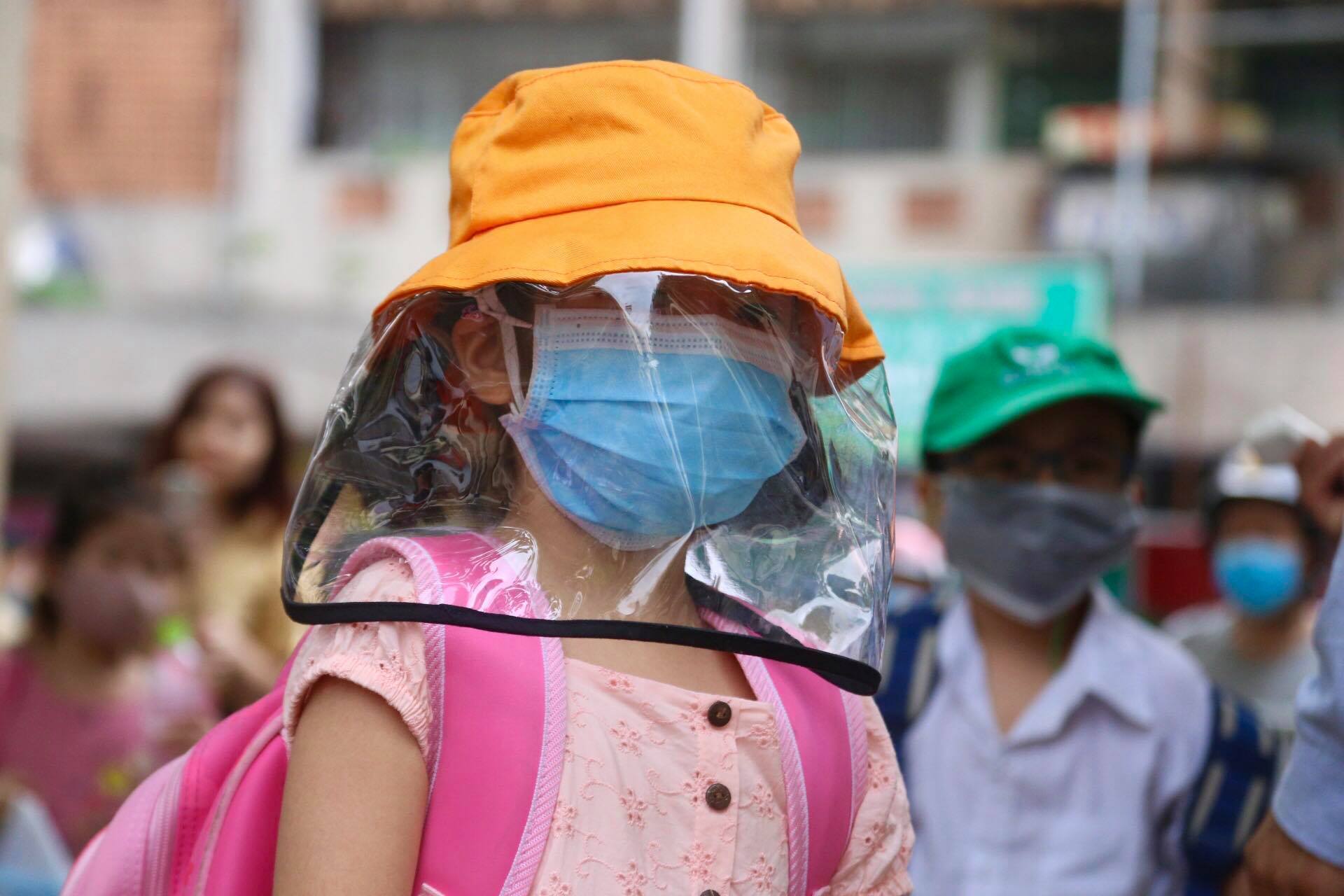 The National Assembly's Committee for Culture and Education has submitted to National Assembly Deputies a report on the impact of Covid-19 on education and training; culture; sports; tourism, information and communications; religion and religious belief; and youth and children.
In education and training, the report shows that since early 2020, students have had to stop going to school for many consecutive months. Many students and teachers were infected with Covid-19.
Preschool education experienced a long period of interruption, which affected the routines of 4 million children, especially in urban areas and localities with Industrial Zones
For 5-year-old children, the pandemic has affected preparation in knowledge and skills to enter school under the program on preschool education.
It's very difficult to organize online preschool education, which is especially unfair for 5-year-old children and children in ethnic minority areas, mountainous areas and areas with difficult socio-economic conditions, and children from poor families.
When preschool children and first graders have to stay at home for a long time, this affects their psychological development, health and communication skills. The children in difficult conditions, in ethnic minority areas, children with disabilities, and those who are children of workers who have lost their jobs are in danger of growth retardation.
As for general and continuing education, students have become used to online learning and learning via TV. However, online teaching is only suitable for students in areas with favorable socio-economic conditions.
Online teaching has been ineffective for primary school students, especially first graders, students in rural, remote and mountainous areas, and students from families with difficult conditions.
Meanwhile, teaching via TV is suited to primary school students thanks to the low cost, but it restricts communications between teachers and students, affecting teaching quality.
The report also pointed out that children of Covid patients and of close contacts of Covid patients put under concentrated quarantine suffered the most from the pandemic. As they are not accompanied by parents in concentrated quarantine, they face problems which may affect their mental health.
The pandemic has also led to increased risks of child abuse. The number of child abuse cases in H1 increased by 21.8 percent compared with the same period last year.
As of August 31, there were 11,822 Covid child patients. Many children have become orphaned after parents died of Covid, including 1,517 in HCM City. 
Thu Hang

Online teaching and studying via the Internet and television were being carried out in 40 centrally-run cities and provinces nationwide as of October 8 due to impacts of the COVID-19 pandemic.

The COVID-19 pandemic has had many impacts socio-economic life, in which education is one of the most affected industries and the sector has implemented online teaching and learning to adapt to the new situation.