Revoking licenses of petrol distributors will not affect fuel supply
Although petrol distributors are allowed to buy products from more than one wholesaler, when supply interruptions occur, the distributor system has often not ensured a sufficient supply for filling stations.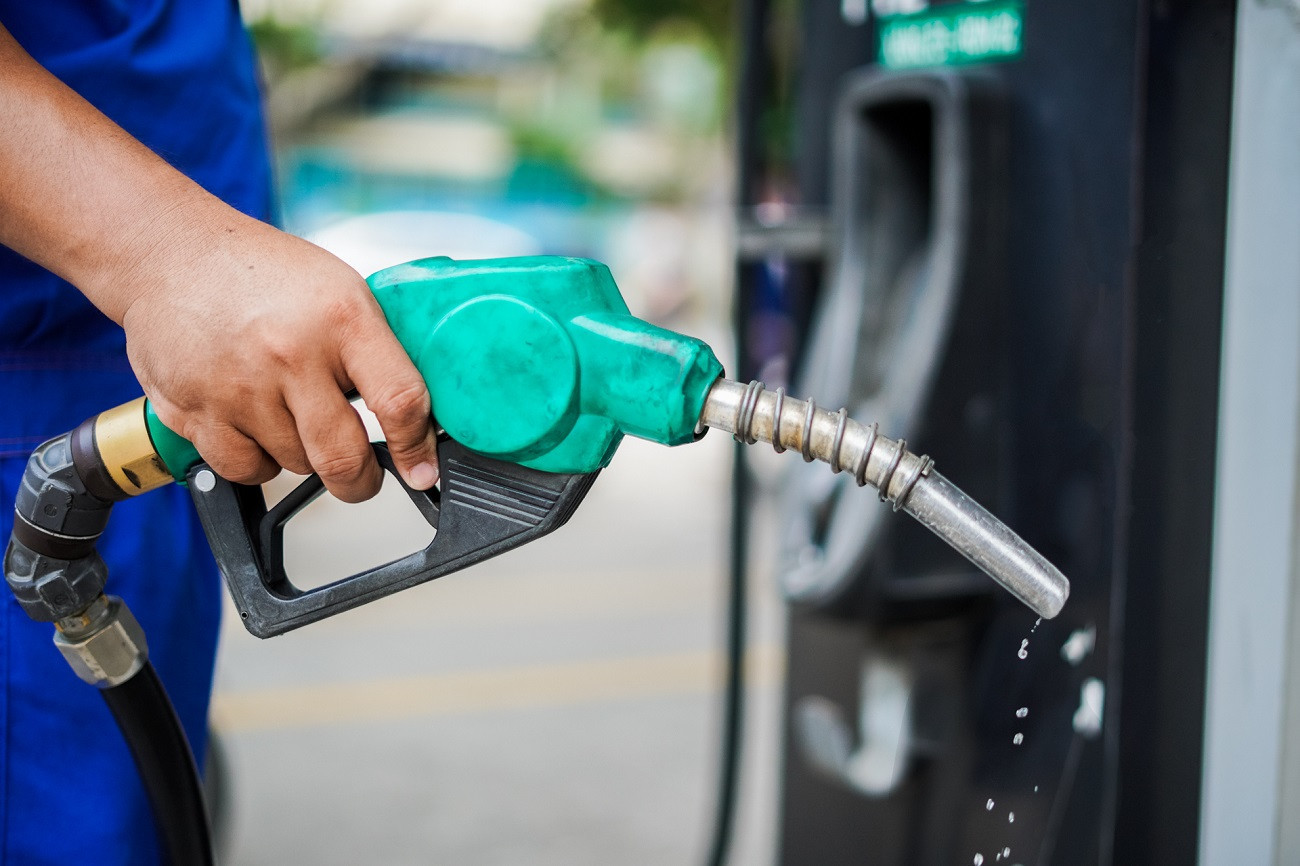 Because of this problem, the Ministry of Industry and Trade (MOIT) has revoked certificates for petroleum distribution of several companies, including Bong Sen Vang Petroleum Co Ltd (in Can Tho), Dai Long Petro Trading JSC (Hanoi), Quang Ha Trade Construction and Transport Co Ltd (Ha Tinh), An Huu Tra Vinh Fuel Corporation, Dau Khi Rong Vang JSC (Hanoi) and Petro Oil An Giang Trade & Service Co Ltd. The MOIT decision will take effect on February 27.
In October 2022, two distributors – Hanoi Oil and Gas Trading JSC and Truong Phu Trading and Services Co Ltd in Hai Duong - also had to give back certificates after a long period of no operation in the field.
On November 17, 2022, the Hanoi Market Surveillance Agency sent a report to the Minister of Industry and Trade, proposing revoking a license for petroleum distribution of Hai Ha General Service and Trade JSC because the company had closed in early 2022.
According to MOIT, there are over 300 petroleum distributors that are supposed to ensure undisrupted petroleum supply for the market.
But in 2022, fuel distribution and supply was adversely affected.
In principle, distributors are allowed to buy products from many different wholesalers. However, when supply interruptions occurred, the system of distributors did not take responsibility for this.
They were accused of "blocking" filling stations.
In a petition to agencies, the community of fuel retailers complained about serious problems with petroleum distributors.
Retailers can use petroleum products from only one supply source, so after signing contracts with distributors, they are under coercion and have to accept the commissions set by the distributors.
Even if they change distributors after one to two years, they are still at a disadvantage, because distributors know they can only get products from them, not from other distributors.
In such conditions, competition is eliminated.
Another problem pointed out by filling station owners is that distributors themselves also run retail chains of their own.
They can enjoy advantages in prices, and can get products from many different sources. They can also offer attractive discounts to retain clients.
"Retailers like us, under agreements, work as sale agents for distributors, but we don't belong to them but have to run our business and take responsibility for our business. We cannot offer attractive discounts, so we lose clients," an enterprise official said.
Eliminating distributors?
MOIT is drafting an amendment for Decrees 83 and 95 on petroleum business. Under the draft, distributors will be maintained, but their rights and obligations have been adjusted.
Under the amendment, they can buy petroleum products for distribution from three wholesalers under contracts (at present, there is no limitation on the number of wholesalers).
Wholesalers have the responsibility of reporting and updating information on the database for national petroleum trading management under guidelines from MOIT.
Meanwhile, Nguyen Tien Thoa, former director of the Price Management Department under the Ministry of Finance (MOF), said it would be a mistake to amend only the articles about pricing.
He said it is necessary also to reset conditions for petroleum trading to be sure that what happened in 2022 will not happen again - i.e., at difficult moments, wholesalers abandoned distributors and distributors abandoned retailers.
Analysts believe the problem lies in regulations. Distributors can sign contracts with any wholesaler.
When there is a supply shortage, wholesalers have to ensure petroleum products for their own retail chains, but they abandon the distributors who don't buy products regularly. As a result, petrol shortages mostly occur with filling stations that do not not belong to their networks.
Commenting about the MOIT's plan to allow distributors to buy products from three wholesalers, Thoa said the most important thing is stipulating rights and obligations. Distributors have to register annual volume with wholesalers and respect the contracts. This will help wholesalers take initiative in seeking supply sources and be responsible for distributors.
Meanwhile, distributors should be required to register their distribution networks with wholesalers and responsible for the retailers who buy their products. If so, wholesalers, distributors and retailers will share commissions and have responsibilities for each other.
Luong Bang