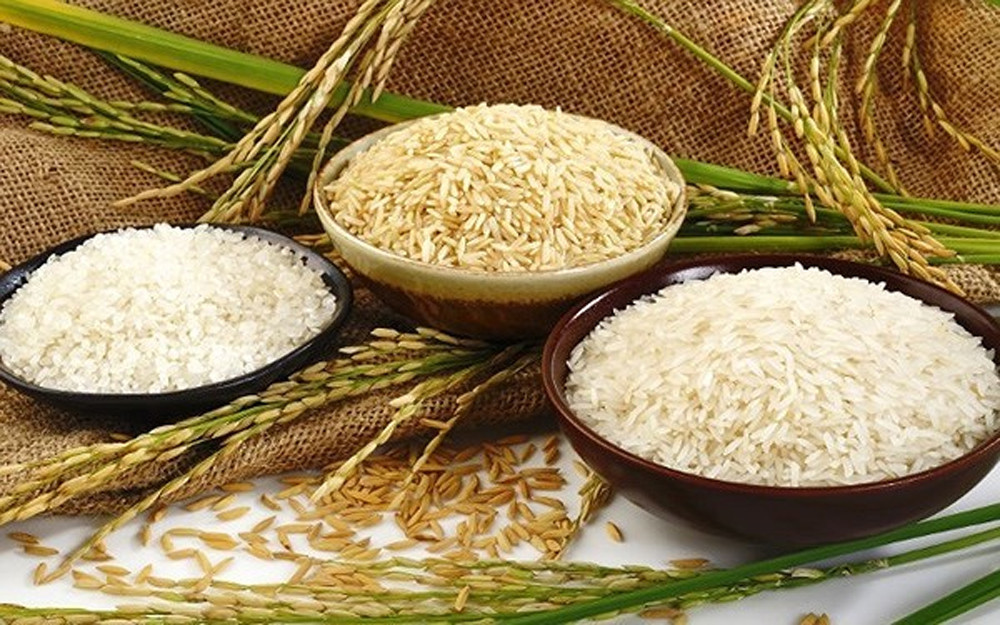 A number of rice shares saw prices soar following information about the sharp rise in demand around the globe caused by India's rice export ban.
Analysts say this gives Vietnam a golden opportunity to raise export prices and sign long-term contracts with large partners.
The news gave a push to rice share prices. On July 25, the price of VSF shares of Vinafood 2 saw a 15 percent increase for the second time, hitting the ceiling of VND9,800 per share, the highest level over the last year.
AGM share prices increased by another 7 percent to VND6,960 per share, while BLT shares of Binh Dinh Food JSC on July 25 rose further by 7.24 percent to VND40,000 per share, a historic peak.
This was due to the news about rice shortages in the world market, but also because of high dividends the company was paying to shareholders.
LTG shares of Loc Troi Group fell slightly on July 25, but the share value soared over the last year, from VND21,000 in November 2022 to VND37,400 per share.
Exports increase on supply shortage
The Ministry of Industry and Trade (MOIT) reported that in the first six months of the year, Vietnam exported 4.27 million tons of rice, up 22 percent over the same period last year, earning $2.3 billion, or 35 percent higher. This was the highest growth rate over the last 10 years.
The rice price has increased sharply. In June, the average export price increased by 10.2 percent to $539 per ton compared with June 2022, the highest export price in history.
In 2022, Vietnam exported 7.1 million tons of rice, worth $3.45 billion.
According to Tien Phong Securities, current events in the world are benefiting Vietnam, especially the rice export ban from India, which provides 40 percent of world demand.
Lessons
A decade ago, Vietnam missed an opportunity to make money from rice exports. At that time, the rice price in the world market had reached $1,000 per ton, but Vietnam had decided to prohibit rice exports in order to ensure domestic food security. But the domestic supply was actually abundant. Analysts believe that Vietnam will not repeat the mistake.
However, experts say not all rice exporters will benefit. The exporters who have rice in stock can sign contracts now at high export prices. But those who signed contracts before at low prices may take a loss as they now have to collect rice at high prices.
Tam An