Riding bikes, sailing SUP, going paragliding in Hanoi
People can have a wonderful Lunar New Year holiday in Hanoi doing the following activities:
Going paragliding in Bu Hill, Chuong My: observing Hanoi at a height of seven hundred meters
Bu Hill in Nui Be Hamlet, Nam Phuong Tien Commune, Chuong My District, Hanoi is currently a favorite destination for young adults who love extreme sports. The starting point is at the height of 655 meters, with gentle hillsides and perfect wind conditions for paragliding.
During these days, hillsides are full of white reed grasses. Travelers can paraglide and look at reed grass fields below.
It costs a visitor 1200000 VND for 15 to 30 minutes (not including traveling fees, food…). Tourists are provided with vehicles, protective equipment, water, pictures and videos from their trip, and insurance.
Travelers can sign up to join in qualified clubs such as Mebayluon Paragliding, Vietwings Hanoi, Hanoi Paragliding.  Signing up at least five days in advance will be an advantage.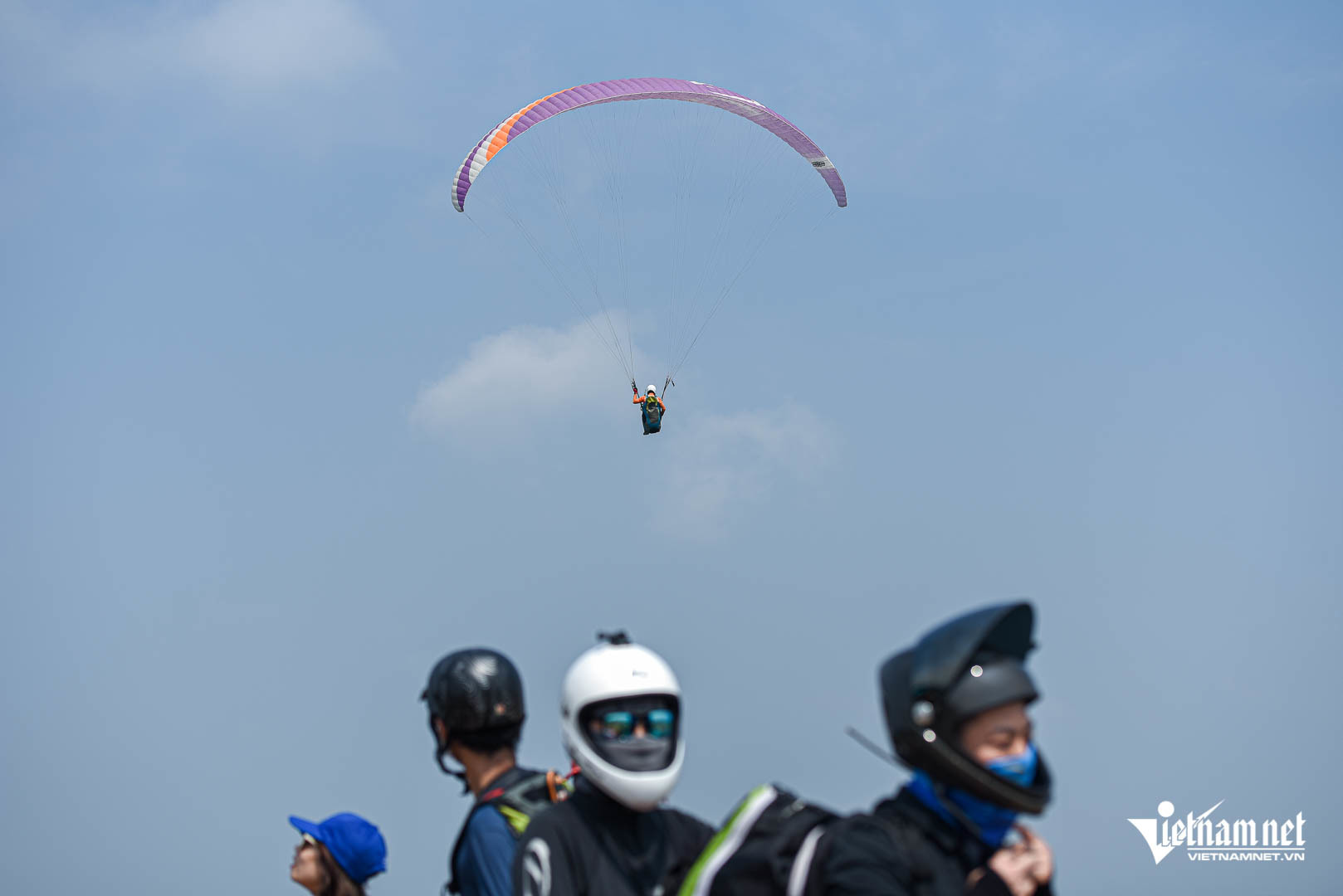 Sailing SUP on Red River: Extreme but stunning experience
During the Covid-19 pandemic, sailing SUP on Red River for sightseeing attracts many visitors. You can ask a club in Hanoi for help at a price of 650,000 VND for half a day, including hiring SUP fee, a tour guide, food, vehicles for travelling, and travel insurance.
Before the trip, tourists will learn how to use tools and deal with some scenarios. They are asked to wear life jackets and leashes to make the journey safer and enjoyable. At some places in Hanoi (29 Nguyen Dinh Thi Street, 45 Ve Ho Street), it costs at least 150,000 VND per SUP for half a day.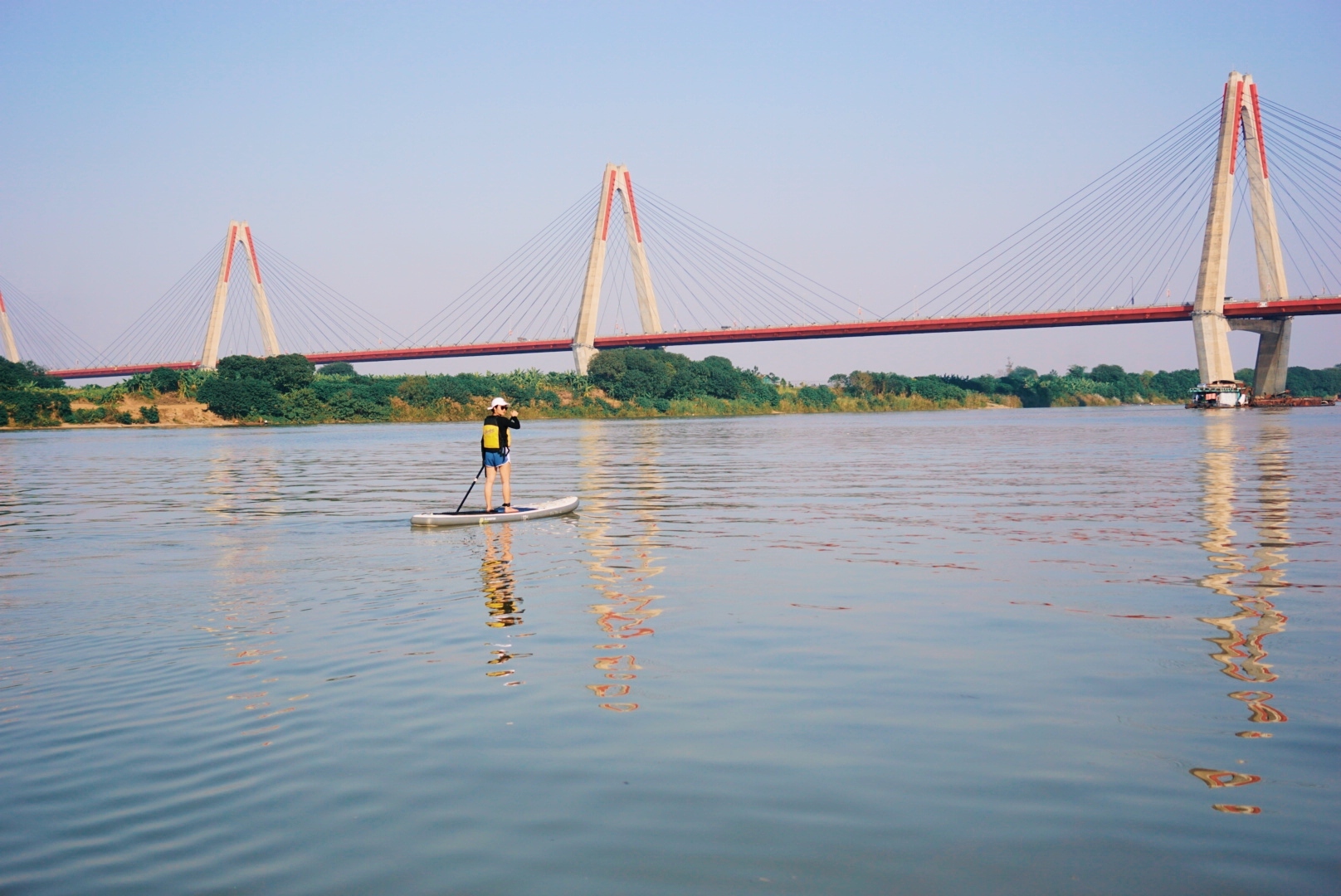 Riding bikes to explore Hanoi
The guide will choose the most suitable bike for each person. They will observe a completely different version of Hanoi: green alluvial area under Long Bien Bridge, tea party on the banks of Red River, ancient temples in Dong Ngac…
A tour around Hanoi costs 1.3 million VND per person. Tourists who want to join in the tour must make sure that they have been vaccinated twice and follow protective measures against Covid-19.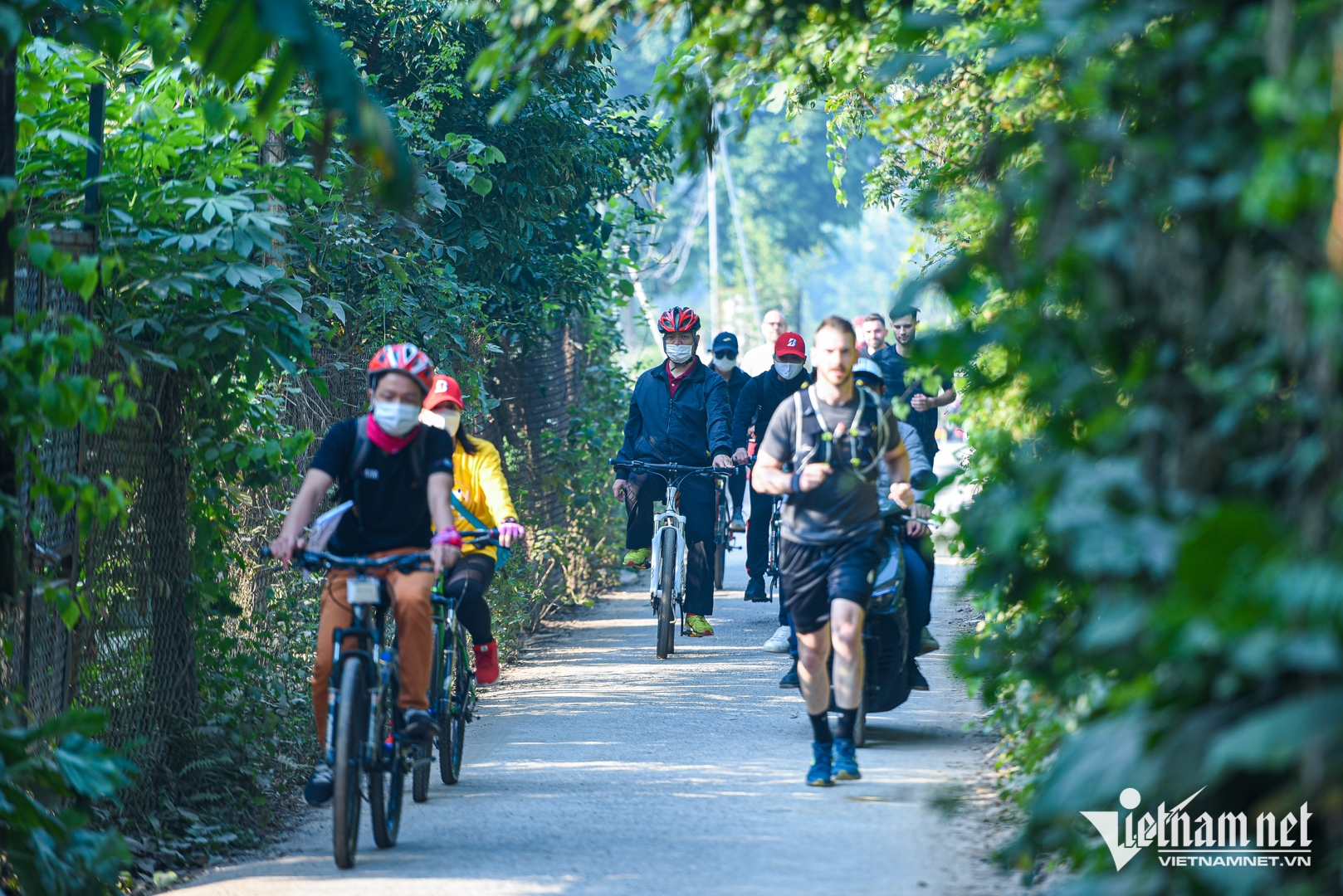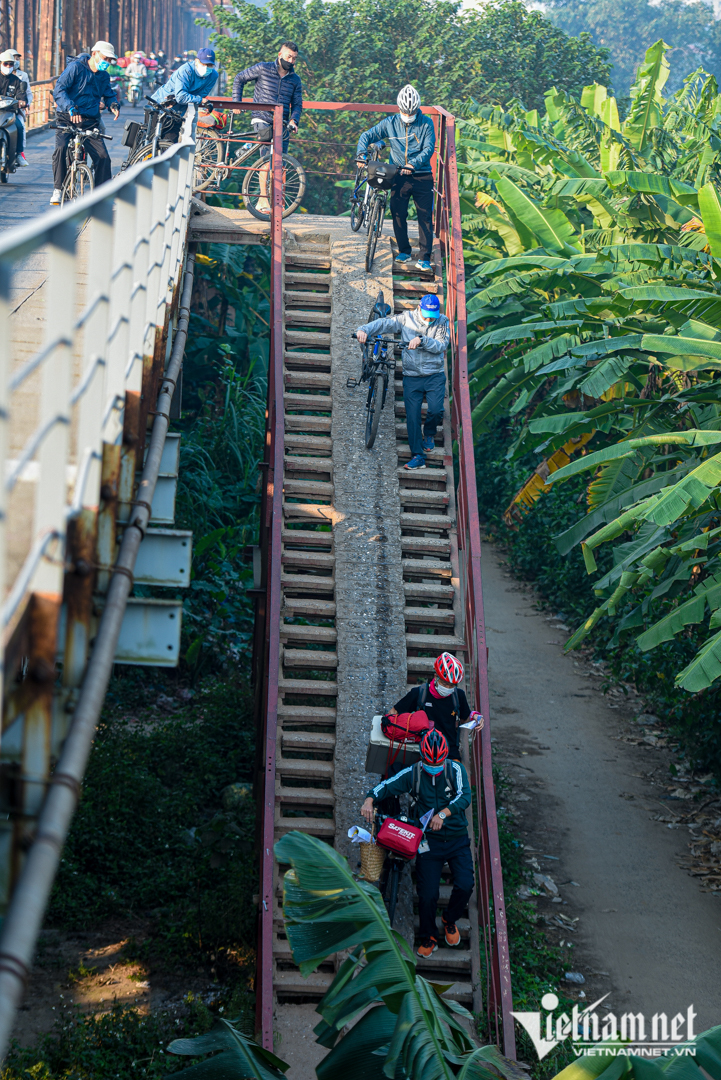 Camping
Camping is a safe option for travelers in New Year holiday in 2022. Places that are vast will be an ideal destination for this activity. These includes Ba Vi National Park, Dong Mo Lake, Ham Lon Lake, Long Ho Bay… Currently, tourists can hire tents, food, cooking utensils at the camping sites or can rent them in the city.
Travelers can go trekking, sail a kayak on the lake, or just simply gather around with friends and escape from hectic city life.
Minh Khoi

Hanoi, a riverside city rich in history and culture, is praised by foreign tourists as an ideal destination for those who want to explore the country and people of Vietnam.