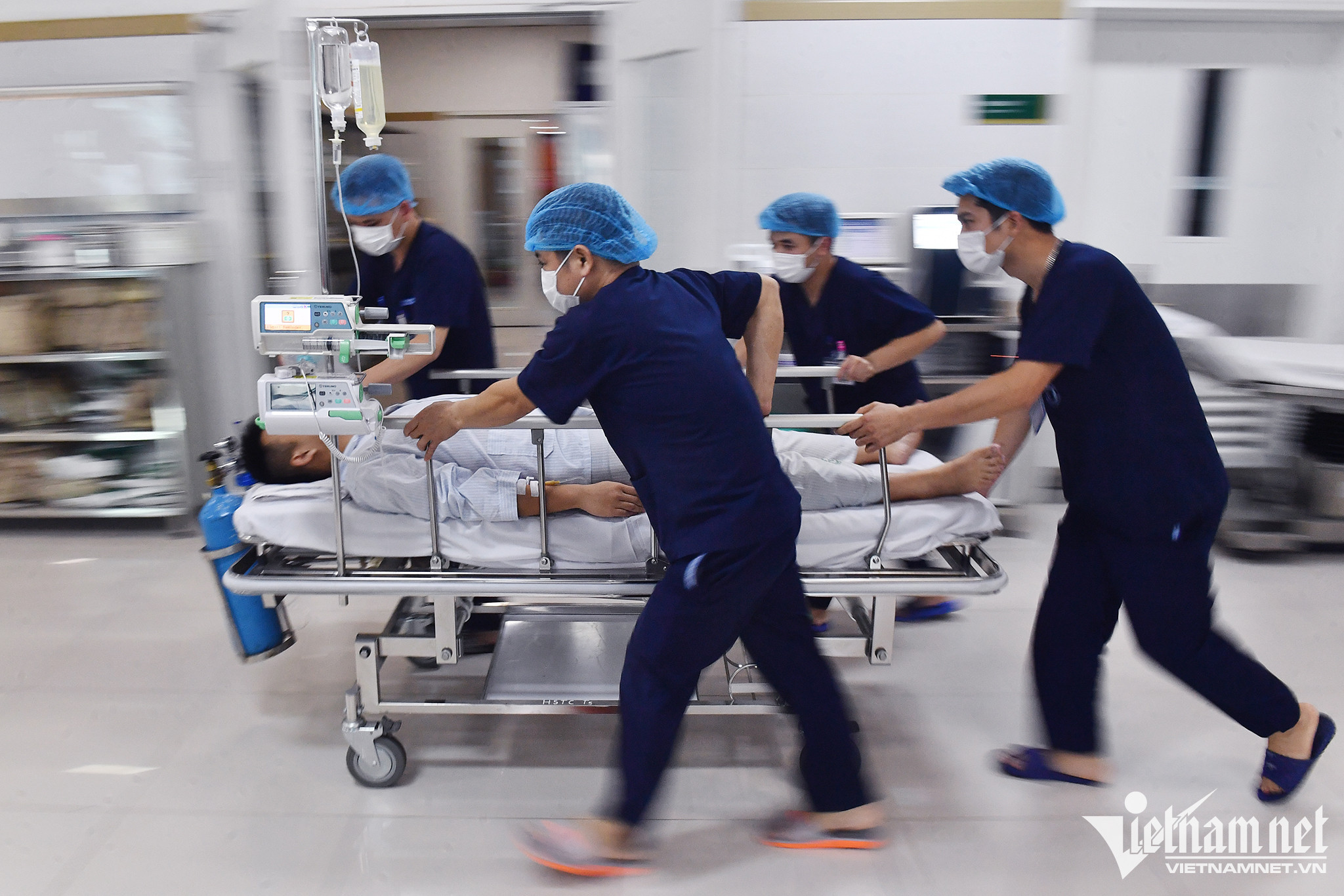 One of the reasons leading to many resignation of public employees and their shift to the private sector recently is their low salaries.
Under current regulations, the salaries of civil servants and public employees are calculated by the rank, title and coefficient multiplied with the base salary determined by the National Assembly every year. This has been applied since 2004.
There are seven salary scales for civil servants and public employees in Vietnam.
The civil servants with the highest salary are those holding the title of Level-3 senior specialists (except for appointed and elected leadership positions). They receive a monthly salary of VND14.9 million (coefficient of 10, multiplied by base salary of VND1.49 million), equal to the salary paid to ministers.
The remaining subjects are divided into six groups, including: A3, A2, A1, A0, B and C. The highest salary among these groups is VND11.92 million (coefficient of 8.00), and the lowest VND2 million (coefficient 1.35).
The same method is applied to calculate salaries for public employees, with coefficients from 1.5 to 8.00, which means salaries of between VND2.235 million and VND11.92 million.
There are eight types of non-salary allowances.
Meanwhile, salaries for state leaders are calculated under a specific wage scale under Resolution 730/2004 of the National Assembly Standing Committee, which has been applied for the last 18 years.
At that time, the base salary was VND290,000, and it increased to VND1.49 million after 18 years. This means that civil servants' lowest salary surged from VND391,500 in 2004 to VND2 million. Meanwhile, the highest salary has increased from VND2.32 million to VND11.92 million.
Resolution 27 on wage reform shows that Vietnam has had four wage reforms (in 1960, 1985, 1993 and 2003).
With the wage policy reform in 2003-2007, the salaries in the public sector for civil servants, public employees and armed officers have gradually improved.
However, the wage policy is complicated, and salary levels don't fit the positions, titles and leadership positions. It is not designed well enough to attract talented staff and motivation for workers to improve their efficiency.
Thu Hang