YouTube keeps denying that it is abetting the spread of harmful videos in Vietnam, although half of its revenue comes from the advertisements running on these videos.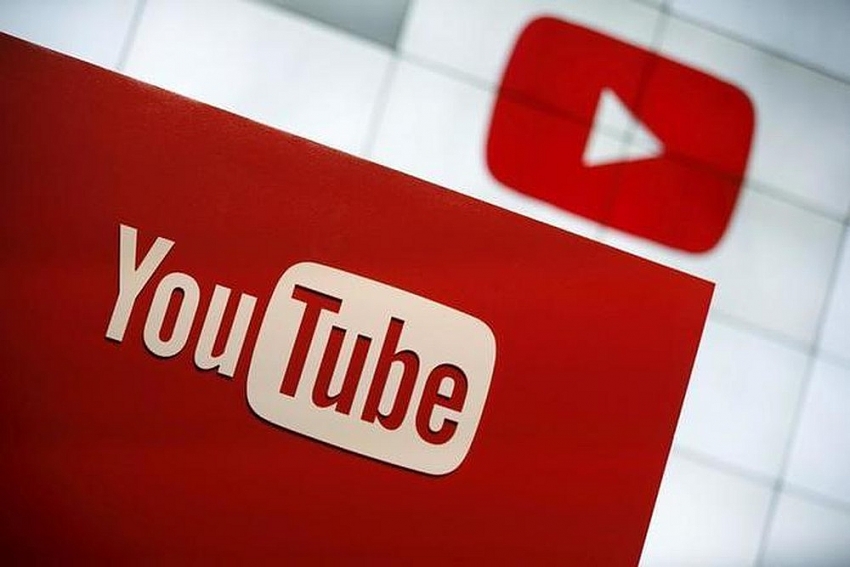 YouTube keeps blaming Vietnamese content creators for spreading harmful videos
Most recently, ICTnews quoted a leader of the Authority of Broadcasting and Electronic Information's (ABEI) under the Ministry of Information and Communications (MIC) as saying that about half of YouTube's advertising revenue in Vietnam comes from harmful videos, which demonstrates just how many such videos there are and why the company is so reluctant to remove them.
This came as a response to YouTube's latest report submitted to the MIC, in which the global video platform blamed local content creators for making harmful videos.
According to the ABEI's statistics, YouTube currently has 136,000 Vietnamese channels, including 6,000 channels managed by multi-channel networks and 130,000 channels directly managed by the platform.
The ABEI stated that violations on YouTube come mainly from the 130,000 channels. For instance, channels like Kha Banh or Ba Yen Ba Vang were registered directly with YouTube.
Regarding the issue, ICTnews quoted Ha Thi Tu Phuong, CEO of METUB (a YouTube partner), as saying that YouTube has changed its algorithms so that videos of low-quality or illegal content come up less often as search results and turn off money-earning features for them.
However, it seems like the changed algorithms are ineffective because a huge number of videos of poor content are still allowed to earn money from the platform.
"The channels not only create poor quality videos but also violate the copyrights of newspapers, but YouTube still allows them to earn money, leading to more and more channels doing the same thing," said a YouTube creator.
He also said that high-standard videos require great effort to make and are a result of the investment of time and even thousands of US dollars. In addition, the video recording devices also value at millions of US dollars. However, they make the same amount of money as low-quality videos. This puts the creators of quality content in a big disadvantage.
In Document No.938/PTTH-TTDT, the latest revelation published by the MIC, stated that the MIC has discovered numerous videos with content going against the Vietnamese government's policies and other harmful videos posted on YouTube since early 2017.
Moreover, YouTube has been making significant revenue and has shared part of it with the creators of this content by inserting advertisement into the videos.
These are also violations of local advertising regulations, which have badly affected the prestige of brands running advertisements on the platform.
To resolve the issue, the MIC sent warning notices to companies advertising on YouTube and has worked with advertising agencies and representatives of Google – YouTube's parent company – but they have yet to fully settle the issue.
The ABEI previously pointed out Google's three biggest violations in Vietnam, including its loose content management regime, uncontrolled advertising activities on the videos and Google Adsense, and allowing users to directly buy advertisements from Google without going through local advertising agencies. VIR
Hoang Van

Minister of Information and Communications Nguyen Manh Hung urged internet platforms like YouTube to respect Vietnamese laws and block ad revenues to channels that contain "toxic" and anti-State contents.

As the Ministry of Information and Communications constantly reveals evidence of YouTube's ­violations in Vietnam, the global video platform has ­refused to comment on its ­responsibilities and potential solutions to prevent them.