According to the latest information from Internet Service Providers (ISPs), it is expected that on June 11 the APG cable route will be fully repaired.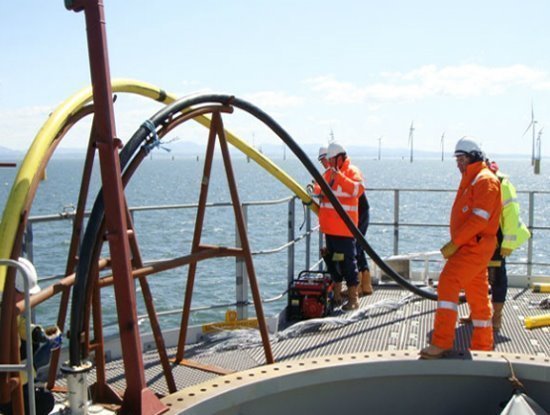 The incident on May 25 on the S1H.1 segment of the AAE-1 cable line is expected to be fixed from June 22 to July 13.
Meanwhile, the S1H.1 segment of the AAE-1 cable route will be fixed from June 22 to July 13.
Two out of five undersea cable routes that account for the majority of Internet connection capacity from Vietnam to the rest of the world were interrupted. They are the Asia Pacific Gateway (APG) and Asia Africa Europe 1 (AAE-1).
A representative of Viettel Group told VietNamNet that according to the operators of these two undersea optical cable routes, on May 11 and May 25, APG and AAE-1 were interrupted.
Specifically, on May 11, there was a problem on the S6 segment of the APG submarine cable line. The cable location is about 352 to 355 km from the TKO station in Hong Kong, China. The cause was determined to be a "shunt fault", but it did not cause service disruption.
The cable route management unit began fixing the cable on June 6 and the repair is expected to be completed on June 11. During the repair period, all services to and from Hong Kong, China were interrupted. The APG route is invested in by four Vietnamese ISPs - VNPT, Viettel, FPT and CMC.
For the AAE-1 undersea cable route, according to Vietnamese ISPs, the incident occurred on May 25 on the S1H.1 segment, about 2,072 km from the Cape D'Aguilar landing station in HongKong, China.
The cause of the problem was a fiber break, which partially interrupted the service going to Hong Kong.
Vietnamese ISPs have been told that the cable will be fixed from June 26 to July 13.
These incidents have affected international connection capacity of ISPs in Vietnam.
Van Anh

In recent days, Internet users in Vietnam have encountered problems using international services such as downloading content and images on Facebook, sending gmail or watching YouTube.