Sea tourism and expectations for a 'made in Vietnam' fleet
The number of cruise tourists accounts for only 2-3% of the total number of international visitors to Vietnam.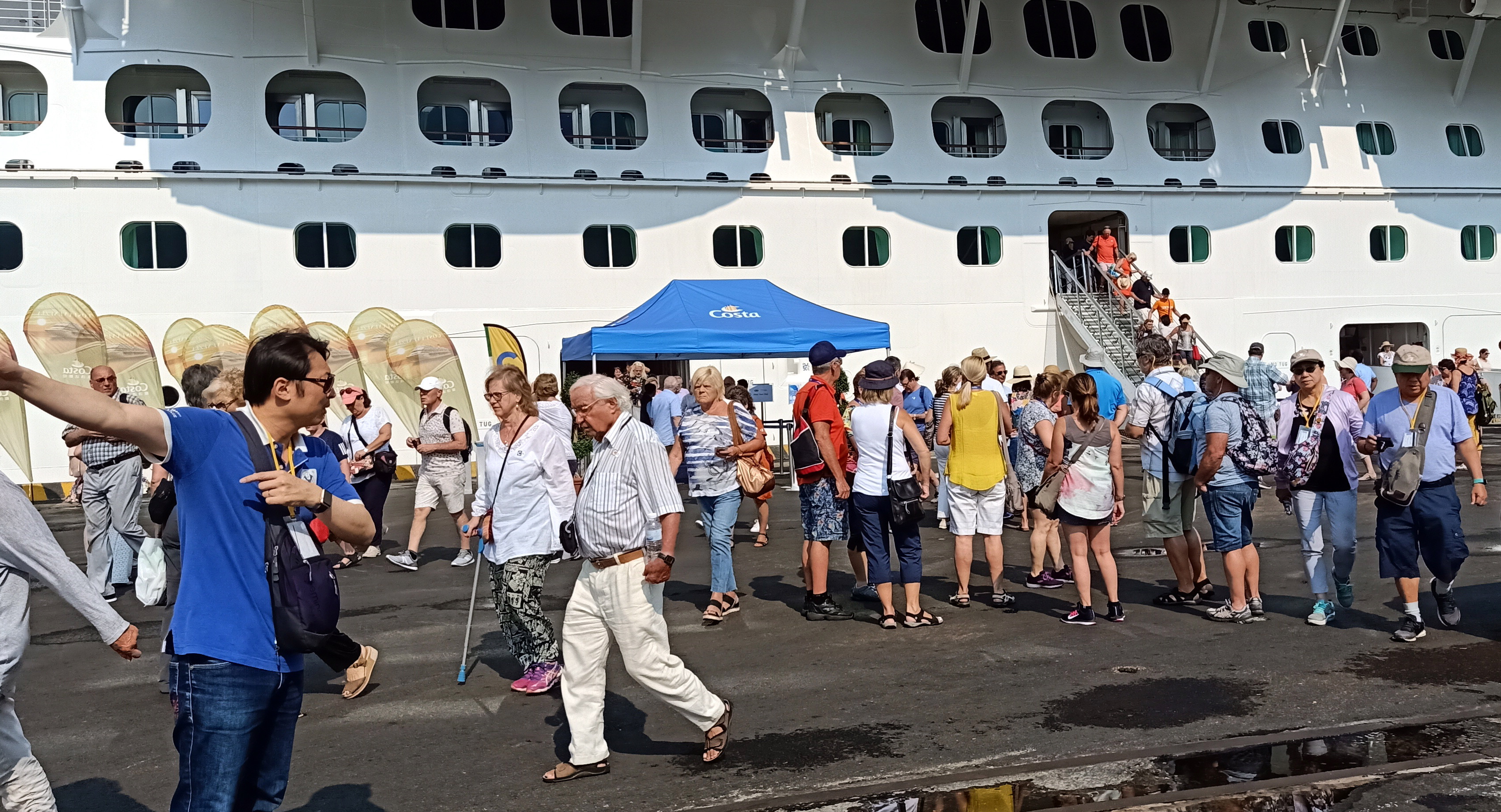 With a long coast and beautiful beaches, Vietnam has become a destination for international cruise vessels, said Duy Vu, former Deputy General Director of Saigontourist Travel Company at a recent workshop.
The number of cruise tourists to Vietnam are increasing, and cruise ships to the country are getting bigger, carrying up to 4,500-4,800 passengers. The time of stay at Vietnamese ports is also longer, and they stop at more ports instead of only 1-2 ports as before, according to Vu.
However, the number of cruise tourists accounts for only 2-3% of the total number of international visitors to Vietnam. According to Vu, cruise tourism in Vietnam has not been promoted properly.
Vietnam does not have representative offices in key markets such as the US, Europe, Australia, and Southeast Asia to attract cruise tourists. There are no cruise ports in some port cities, which are popular tourist destinations. Cruise products are not diverse, and cannot meet the needs of dining, shopping and entertainment of tourists.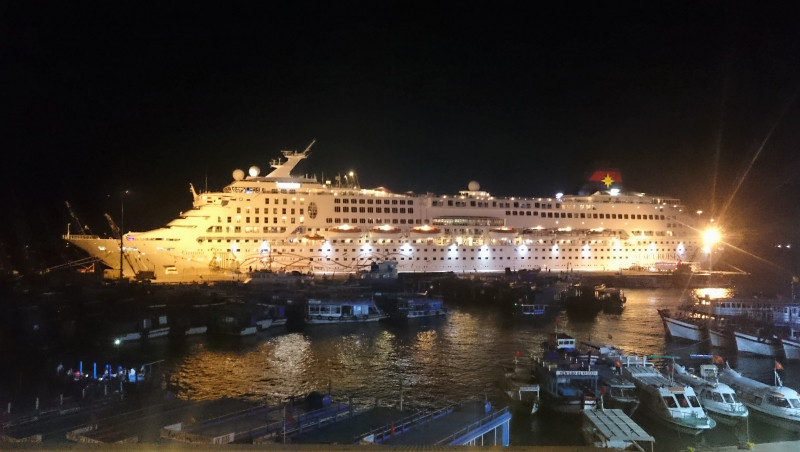 Moreover, the visa policy for cruise passengers is still complicated. It takes shipping lines a lot of time preparing and arranging passports for passengers on board to get visas. This puts great pressure on shipping lines as cruise ships have large numbers of passengers (2,000-4,000 or more).
Vu The Binh, Chairman of the Vietnam Tourism Association, said that although Vietnam has 3,000km of coastline, hundreds of beautiful beaches, hundreds of islands, and dozens of coastal cities, it still does not have a cruise ship fleet.
Cao Tri Dung, Chairman of Da Nang Tourism Association, said that Vietnam has only a strategy to develop inbound cruise tourism. He suggested that it is necessary to actively reach out, because sea tourism is one of the pillars of the marine economy. Vietnam must have cruise ships to carry passengers from Vietnam to other countries.
Pham Ha, Chairman of Lux Group, emphasized that it is necessary to attract investors to invest in cruise ships and yachts with Vietnamese nationality that run along the coast.
Cao Tri Dung pointed out that the current legal framework only applies to inland waterways, not to sea tourism and maritime routes. That framework also only applies to passenger ships and line ships, not cruise ships.
He said when traveling by restaurant boat on the Han River (Da Nang), passengers must wear life jackets, and cannot move or take pictures. Dancers have to wear life jackets so they can't perform. These are regulations that apply to passengers traveling by sea, but also to passengers on cruise ships.
The connection between regions is very poor. For example, tourists who want to move from Lan Ha Bay (Hai Phong) to Ha Long Bay (Quang Ninh) and vice versa must change ships because cruise boats operating in each bay are not allowed to go to another bay.
Environmental pollution at sea has become an urgent issue, said Chairman of Lux Group Pham Ha. In some coastal localities, garbage in the sea and coastal waste is abundant. In Lan Ha Bay, businesses have to set up their own association, then hire boats to pick up trash at least in places where cruise ships operate. This is an urgent issue that needs to be solved.
Travel businesses have asked for a national strategy on developing Vietnam's sea tourism.
Ha Yen