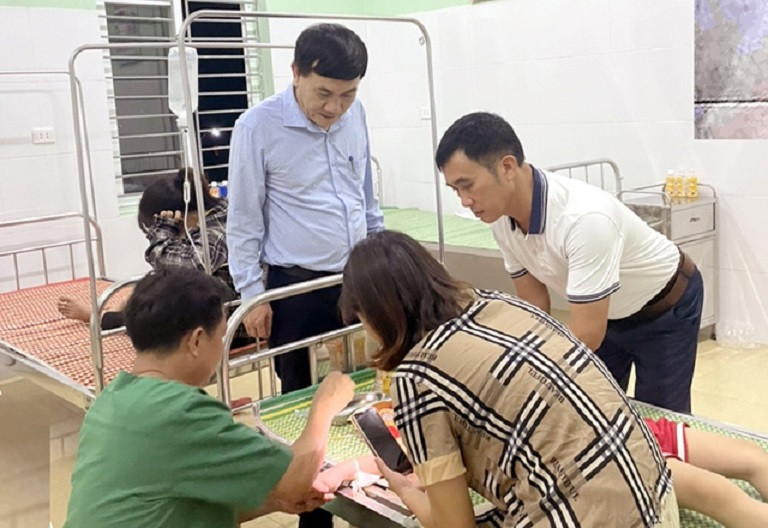 Doctors at a general hospital in Do Luong District said the hospital admitted more than 70 children with symptoms of vomiting, stomach pain, diarrhea and dehydration.
They suspected that the children were food poisoned and that the yogurt was suspected as the cause of the incident, as many other two-year-old kids who did not eat the yogurt were well, the local media reported.
All of the children are rehydrated and in stable condition, and an investigation into the incident is underway.
Source: Saigon Times