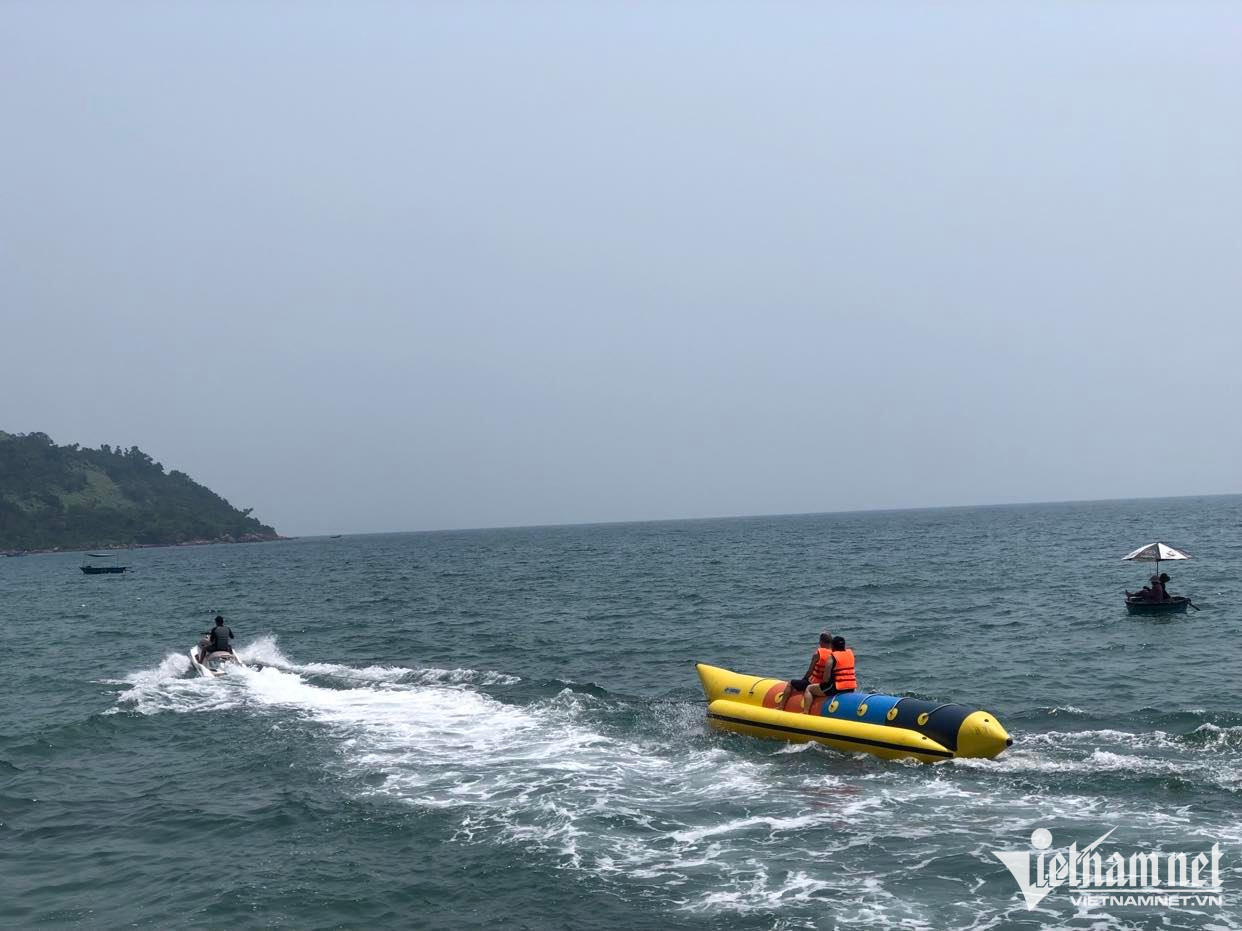 Tourists are taken to the snorkelling area in Danang

Danang is home to a diverse marine ecosystem with over 100 hectares of coral reefs, 26.20 hectares of seaweed, and 191 species of hard coral which are mainly found in Hon Sup Islet, Bai But, Bai Nom, and Huc Lo.

In 2015, Danang City People's Committee issued a regulation on protecting the coral reefs around Son Tra Peninsula which banned snorkelling activities here. The move came after a study by Danang University showed that coral reefs around the Son Tra Peninsula had decreased by 37.65 percent over 21 years.

By that year, dozens of tourism firms were providing snorkelling tours to see the beautiful coral reefs and colourful marine life in Danang. Human activities together with climate change had badly affected the coral in the local sea.

And after the Thao Van Tourist Junk sank on the Han River in 2016, local authorities tightened the requirements for boats and snorkelling activities have been suspended since.
However, the service is still being illegally provided around the Son Tra Peninsula.

According to a tour company which provides the service, they can now only transport two tourists each time to the snorkelling area as canoes are still banned after the boat sinking in Cu Lao Cham Island.

The Bay Ban Restaurant on Son Tra Peninsula is also introducing snorkelling tours to its customers. A staff member at the restaurant said that the tour costs VND 350,000 per person and tourists can borrow a life jacket and a snorkel.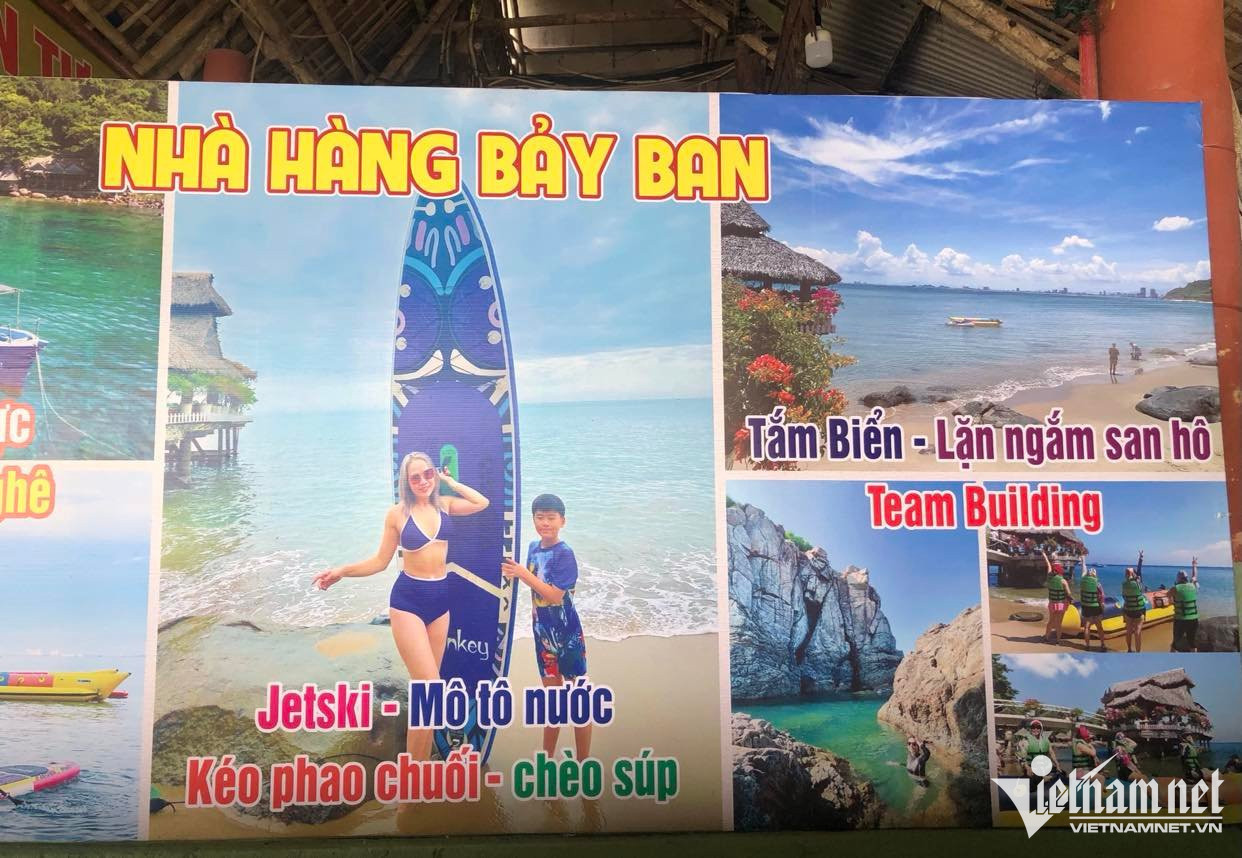 An advertisement about snorkelling activities at Bay Ban Restaurant

Snorkelling services are also introduced and sold online on many travel sites. One of the sites said that customers participating in the tour will be taken to an area of 9 hectares with 54 species of coral and 162 species of fish.
Meanwhile, the Deputy Head of the Management Board of the Son Tra Peninsula and Danang Tourism Beaches, Phan Minh Hai stressed that no organisation or individuals had been given licenses to organise snorkelling activities in the area.
"These illegal activities are threatening the coral reefs and posing safety risks to tourists," Hai said. "We've reported some violations to local police and relevant agencies to curb the problem."
Source: Dtinews