The police have detained four women for suspected involvement in a murder case in which two bodies found encased in concrete in Binh Duong Province.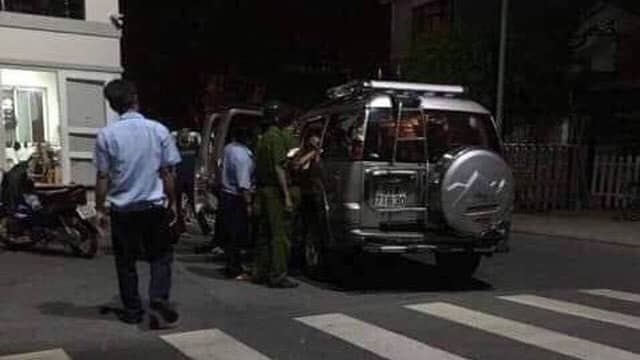 Four women arrested in bodies-in-concrete case
On May 15, the bodies of two men were found encased in concrete in a local house. The house's first owner had sold the property to another person who rented it out to a variety of tenants. According to locals, the house was rented eight months ago to two women and a man. Local described the three as uncommunicative and unfriendly.
The police later identified the people, name and car number plates of the two women who were suspected to be involved in the case and launched a search for them.
A group of four women were detained after the employee at a hotel in Phu Tho Ward recognised the number plates and their faces. The women were arrested as they were trying to leave Binh Duong at midnight on May 18.
According to the employee, the group came to the hotel a month ago. Only one of the women dealt with hotel staff while the remainder rarely left the room.
The women admitted to the police that they killed the men due to disputes. The case is still under investigation. Dtinews