A man was fined after being caught masturbating on a bus in Hanoi.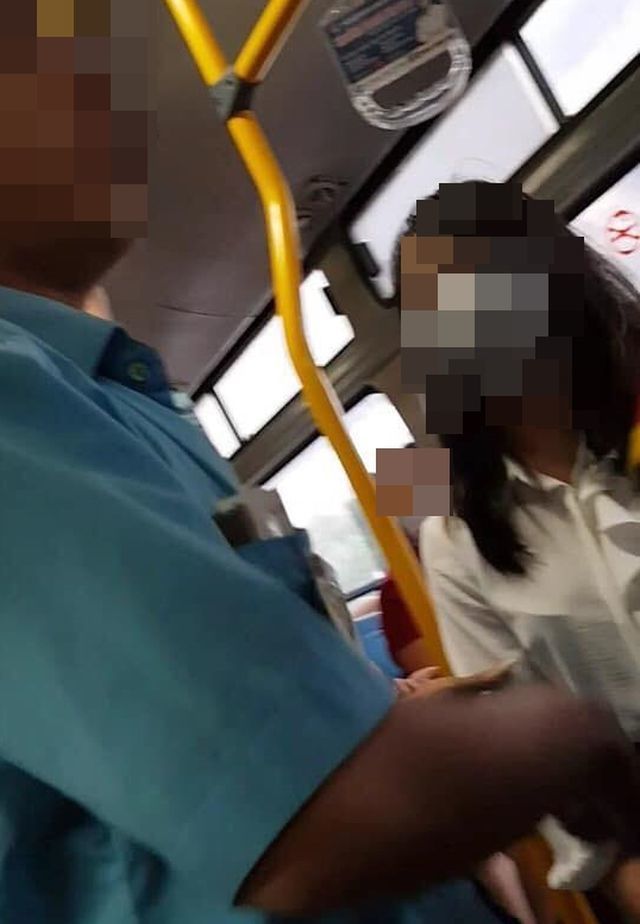 The man (in blue) found for masturbation on the bus
The perpetrator was a 26-year-old man in Giap Bat Ward, Hoang Mai District, Hanoi. 
According to the local police, the incident occurred at around 6:30 pm on Wednesday on the bus running from Gia Lam Station to Yen Nghia Station.
After getting on the bus, the man sat behind two young girls and then masturbated. His was caught by some passengers and was quickly reported to the police.
He was fined VND200,000 (USD8.60) for causing public disorder.
Another man was previously caught masturbating when standing near a secondary school girl on a bus in Hanoi.
He was after that summoned at the police station.
Public opinion has been angered that the fine was not strong enough. But, to date, there are no specific punishments for such violations. Dtinews