HCM City authorities have decided to reclaim a 10,000-square metre prime land plot to build a school.
The land plot located at 419 Le Hong Phong Street, District 10, is being rented by Saigon Shoes JS Company. The contract will expire in 2020.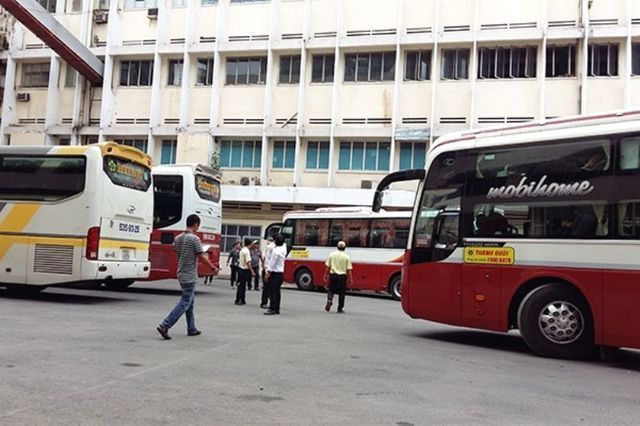 The land plot at 419 Le Hong Phong Street
After the contract, the land will be handed back to District 10 People's Committee, which will use it to build a secondary school.
The district committee has told the company of the plan.
Saigon Shoes JS Company, which was a state-owned enterprise, was equitised in 2015.
Under the lease, the company used the land for its offices and warehousing and the rent is paid annually.
However, in reality, the company leased part of the land plot to Ngoc Linh Gingseng Pharmaceutical Trading JS Company and Thanh Buoi Company, while using the remainder for its offices only.
After being reminded by local authorities, Saigon Shoes JS Company stopped subletting to Thanh Buoi and turned it into a business co-operation. However, the lease between the two firms remained.
Saigon Shoes JS Company has repaired some facilities on the land for its business activities without being licensed, including turning areas into an illegal parking lot. Dtinews