Affected by the four Covid-19 outbreaks, many ancient houses that are priced millions of USD in the ancient town of Hoi An, Quang Nam province, are offered for rent or sale.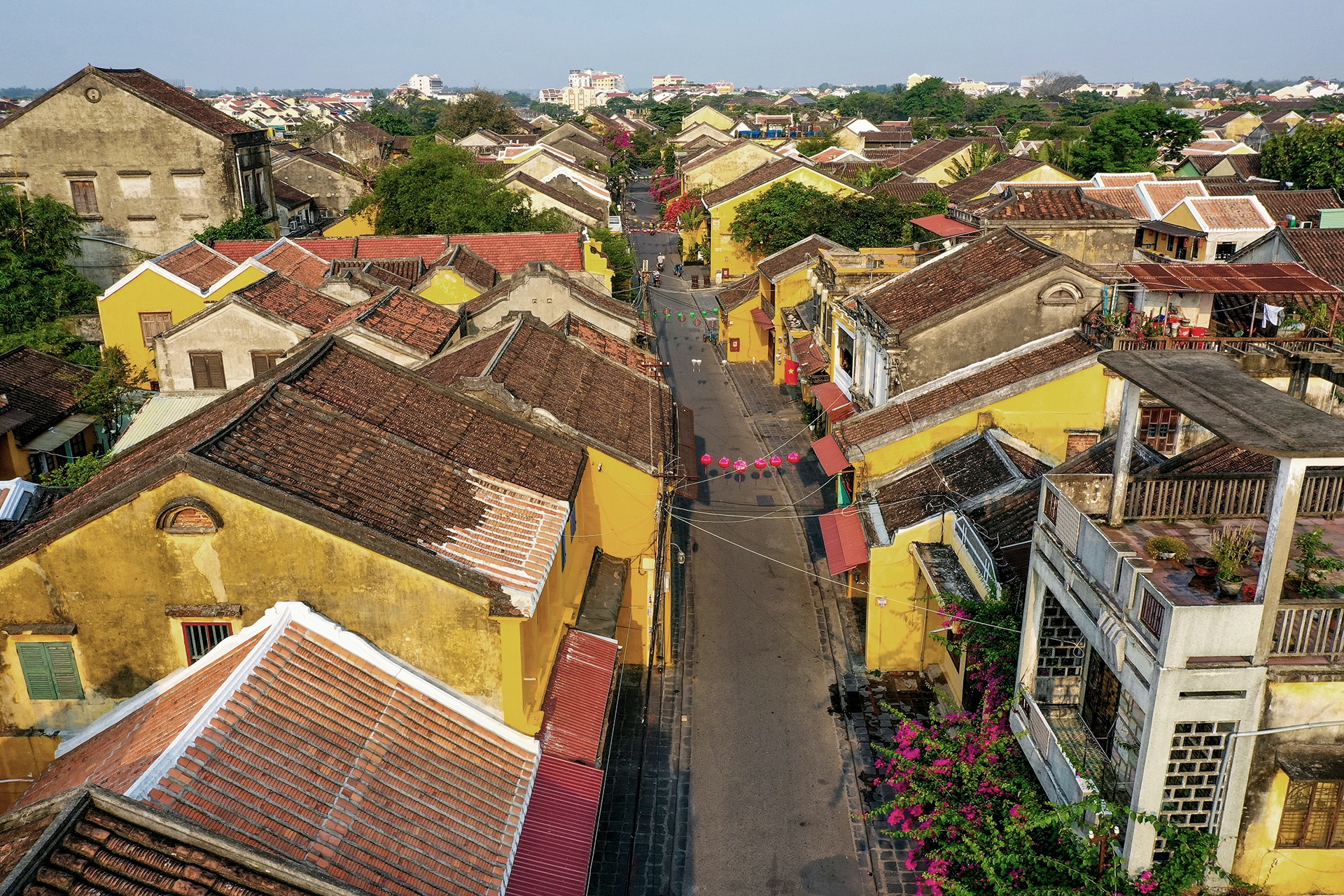 Most shops and restaurants in Hoi An ancient town had to close because there were no visitors. The roads that were always crowded with tourists such as Tran Phu, Nguyen Thai Hoc, Bach Dang, Nguyen Phuc Chu... are now empty. Almost all clothing and food shops are closed.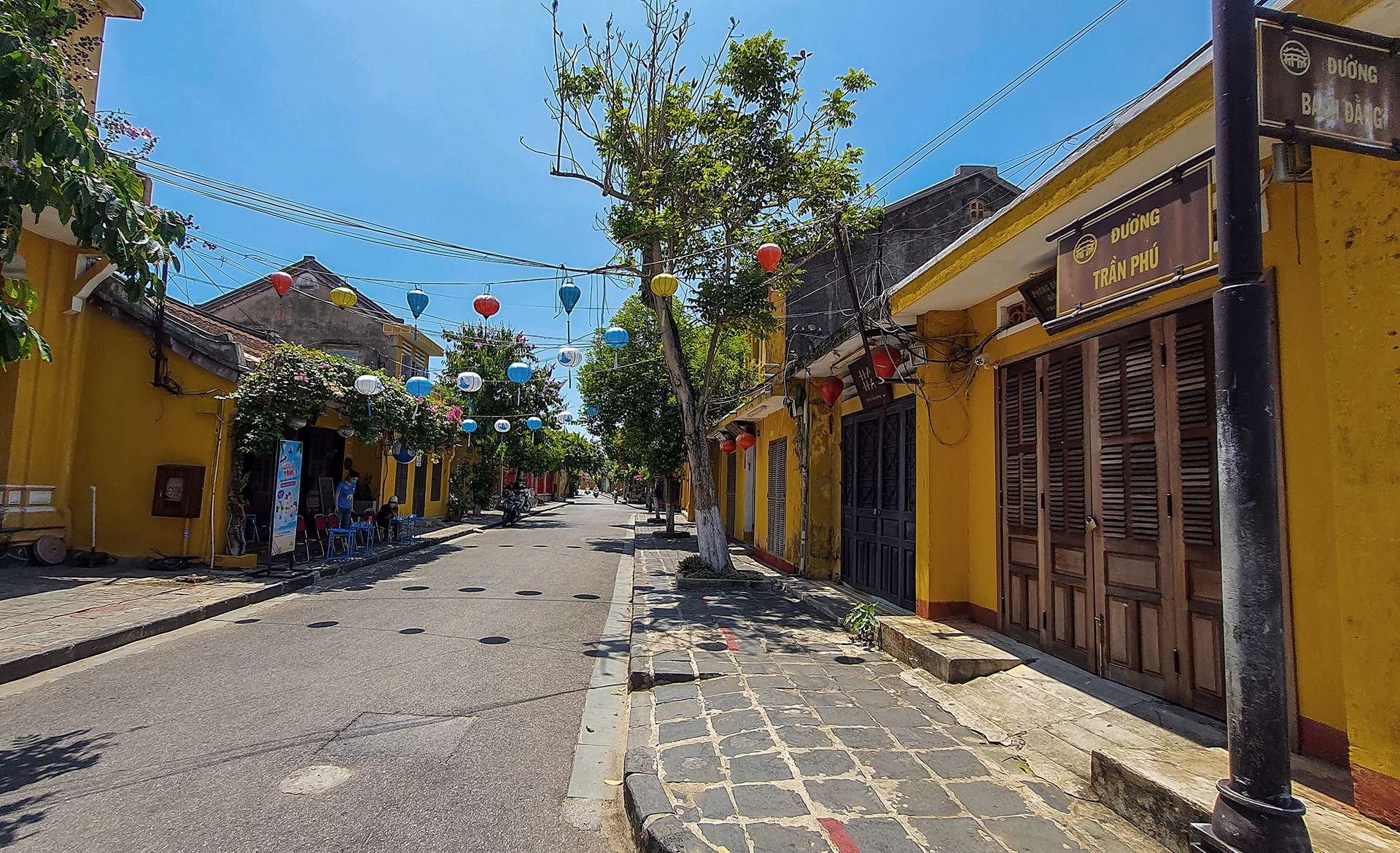 Tran Phu - Bach Dang intersection is the central area in Minh An ward, Hoi An city. Before the Covid-19 epidemic, this area was always packed with tourists. However, shops here have been closed for nearly a year.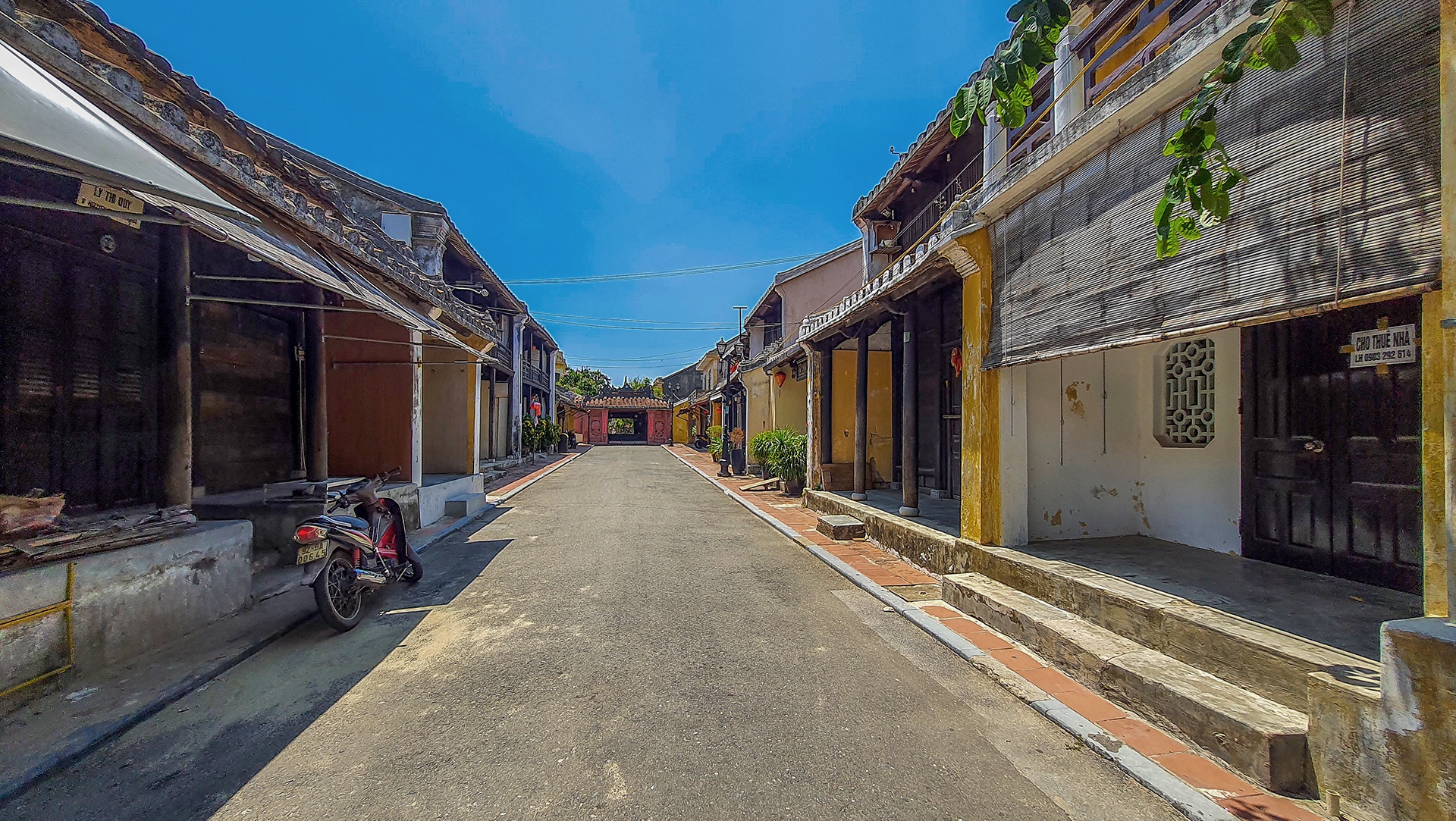 Many old houses on Nguyen Thi Minh Khai street are hanging boards for rent or for sale for tens of billions of dong because the house owners can't hold out through four outbreaks.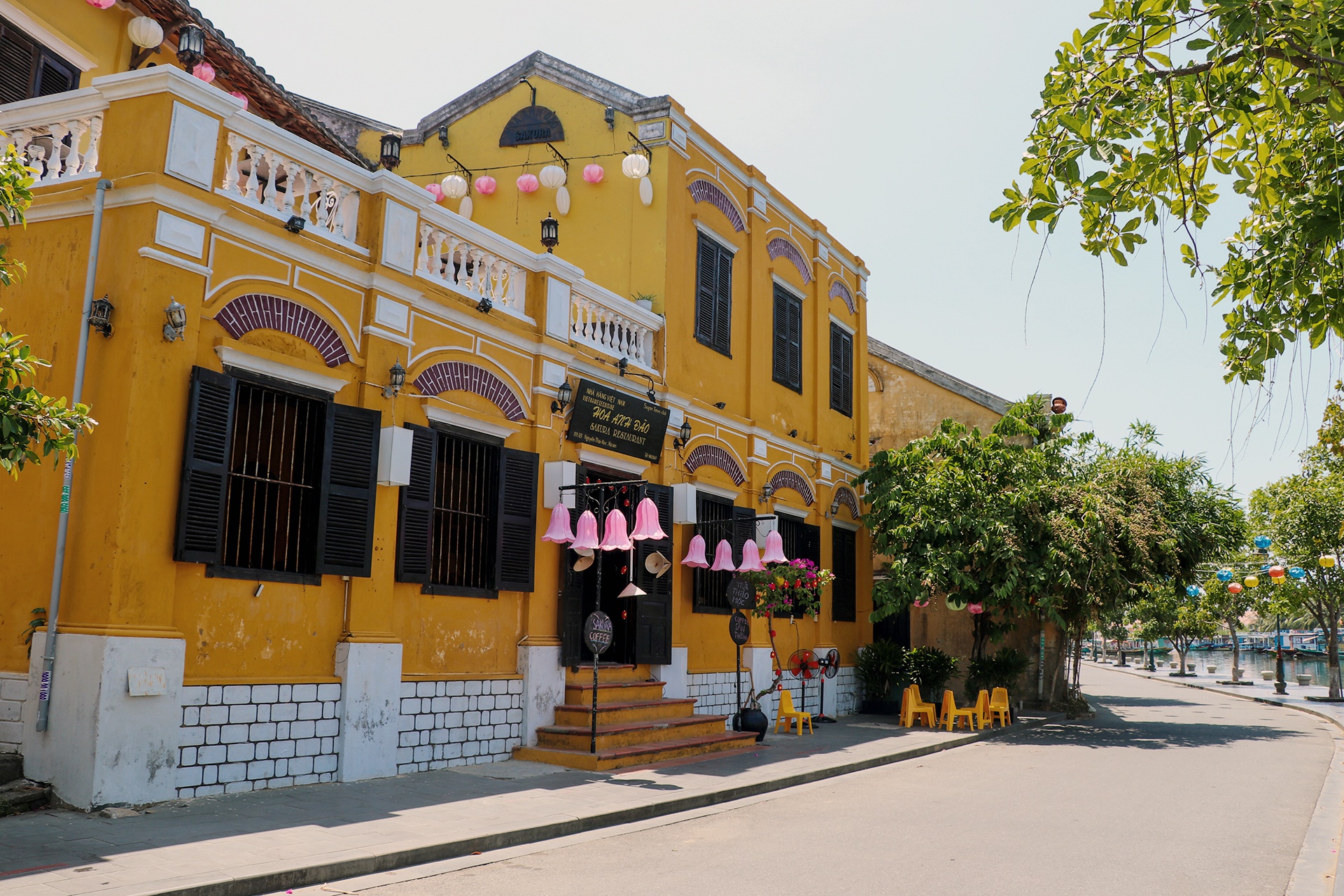 Phan Xuan Thanh, Chairman of Quang Nam Province Tourism Association, said that due to the impact of Covid-19, 70-80% of shops and restaurants in Hoi An ancient town have closed because of the high rental space price and have no customers.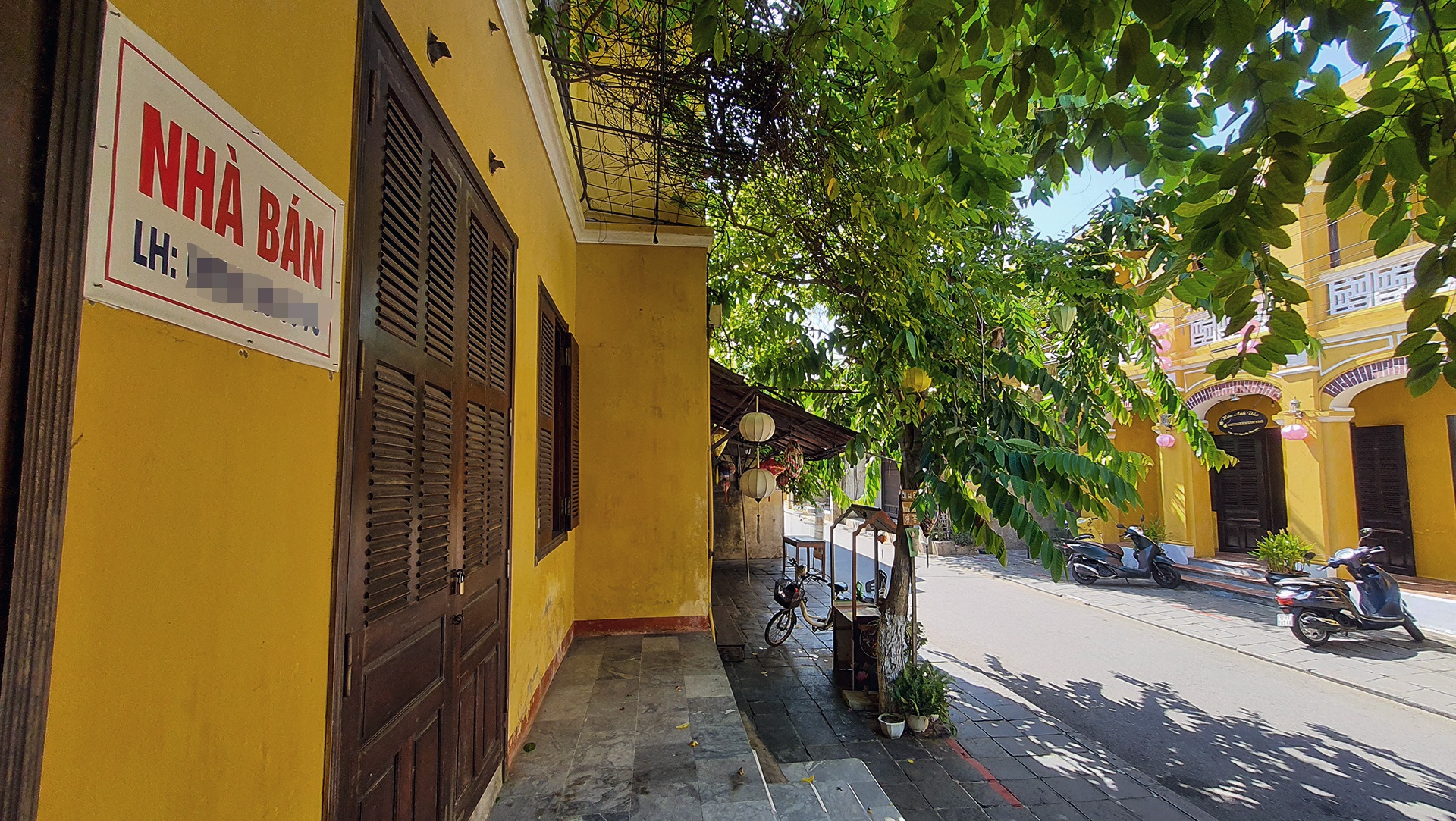 Manager of a big restaurant on Bach Dang Street, Minh An Ward said that he had to pay VND300 million ($14,000) each month to rent a 2-storey house with three fronts to open his restaurant. Before the epidemic broke out, the restaurant was always full with diners. Since the pandemic occurred, the restaurant has been turned into a coffee shop, with modest revenue.
A 2-storey house with an area of ​​​​over 200 m2 on Nguyen Thai Hoc Street is being offered for sale at the price of VND60 billion (nearly $3 million). The house was a restaurant before the pandemic.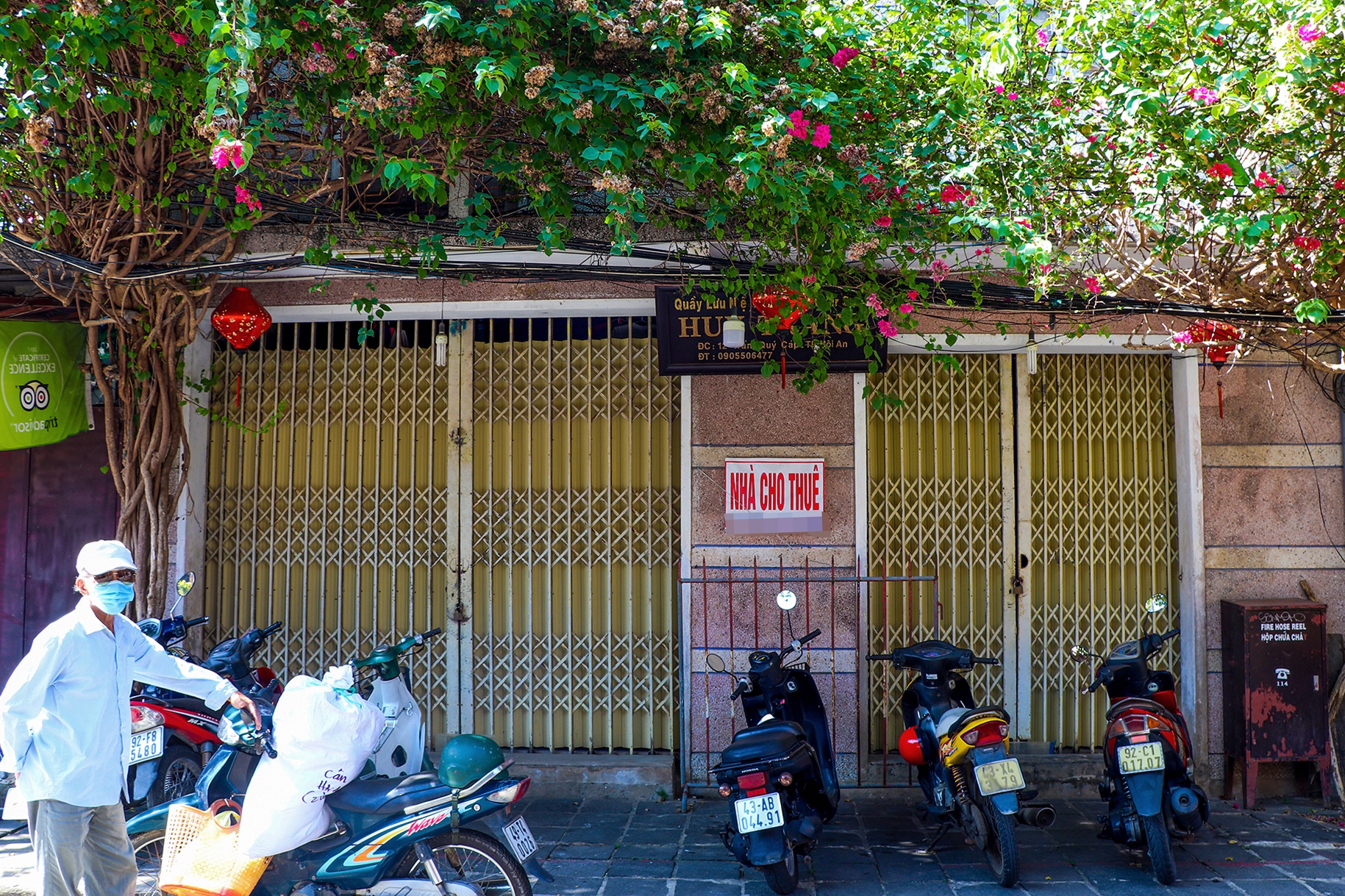 A house at the intersection of Tran Quy Cap - Nguyen Thai Hoc next to Hoi An market is offered for rent. The house used to be a souvenir shop.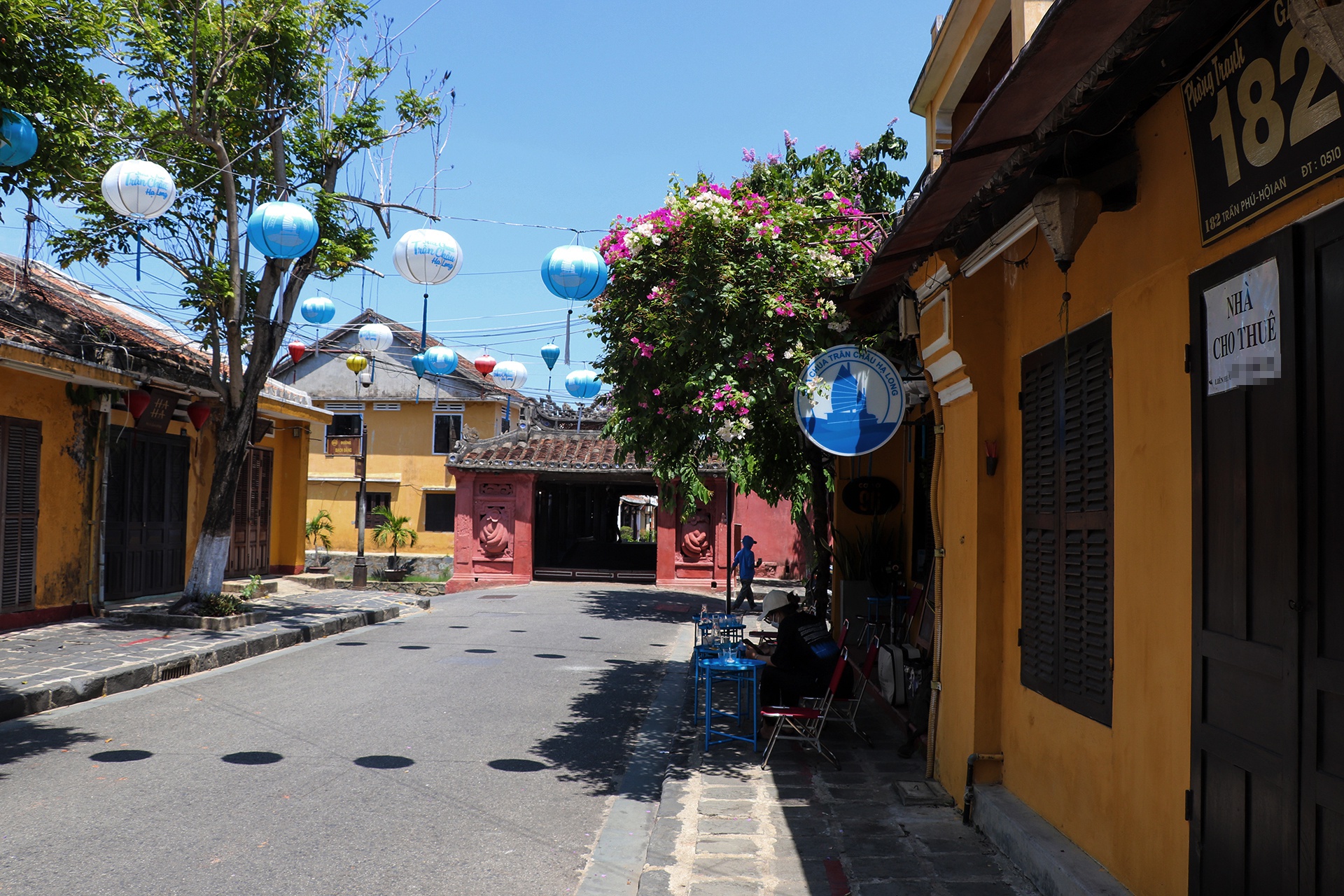 Tran Phu Street (about 20 meters from the Pagoda Bridge) was formerly a bustling area. Due to the impact of pandemic, most of the shops here are closed. The owner of the house at 182 Tran Phu said before the epidemic, he rented the house for hundreds of millions of dong a month. The rental has dropped to VND30-50 million at present, but it is still difficult to lease.
Thanh Mai
Photo: Zing