Spiritual milestones affirm Vietnam's sovereignty in the sea
Nine pagodas formed from shrines or small Buddha statues erected a long time ago in the Truong Sa archipelago by Vietnamese fishermen are not only places of religious and belief activities but also the country's sovereignty milestones on the sea.
On the Truong Sa archipelago, Vietnamese fishermen built temples, shrines or small Buddha statues to pray to God and Buddha to bless their peaceful trips to the sea.
On that basis, nine pagodas have been restored on the islands of Song Tu Tay, Nam Yet, Son Ca, Phan Vinh, Sinh Ton, Sinh Ton Dong, Da Tay A, Truong Sa Dong and Truong Sa.
The pagodas built on islands in the Truong Sa archipelago are like those on the mainland, with wooden architecture, and bricks and tiles. Each pagoda has an abbot.
The common feature is that the main hall faces the East Sea, overlooking the capital of Hanoi. In addition to the function of worshiping Buddha, there are altars in the pagodas to worship heroes and martyrs who died to protect the sovereignty of the sacred sea and islands of the country.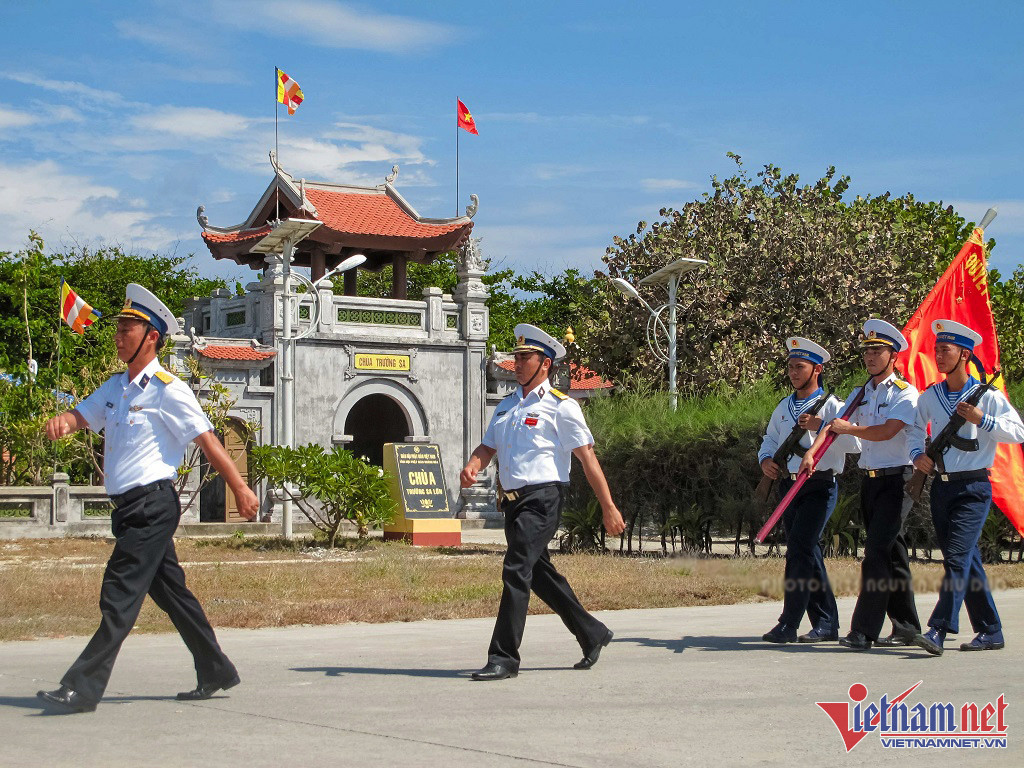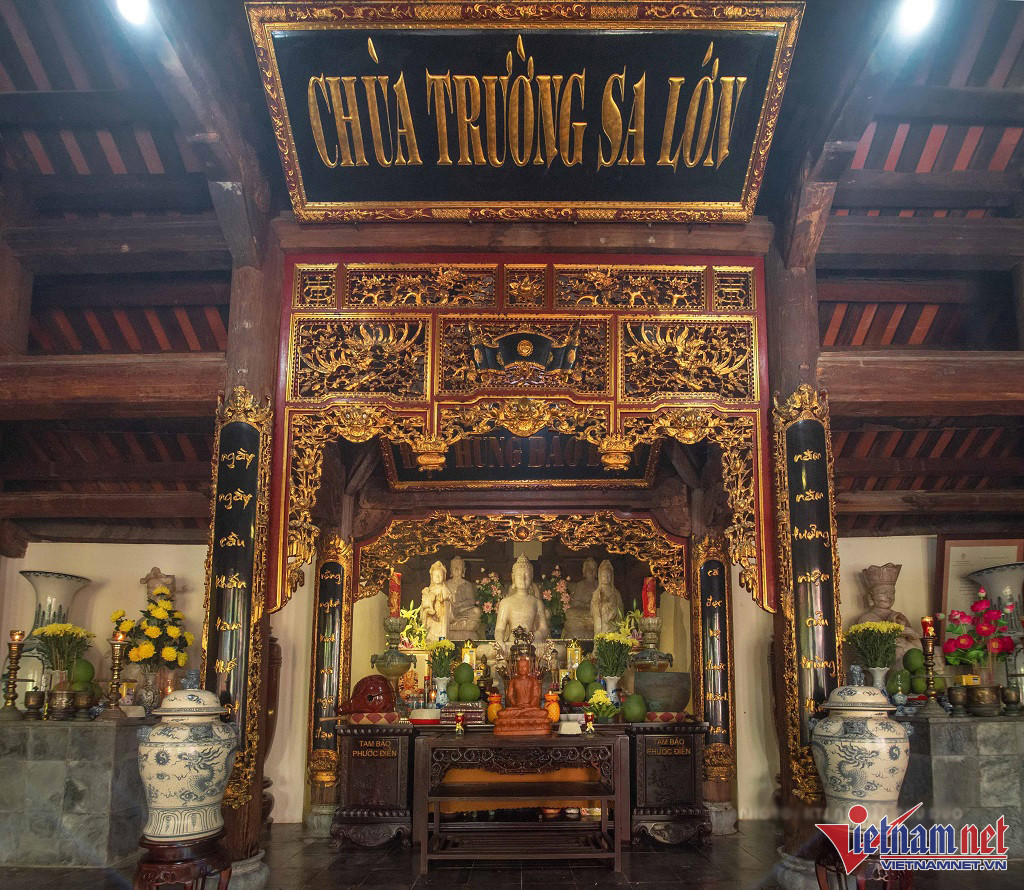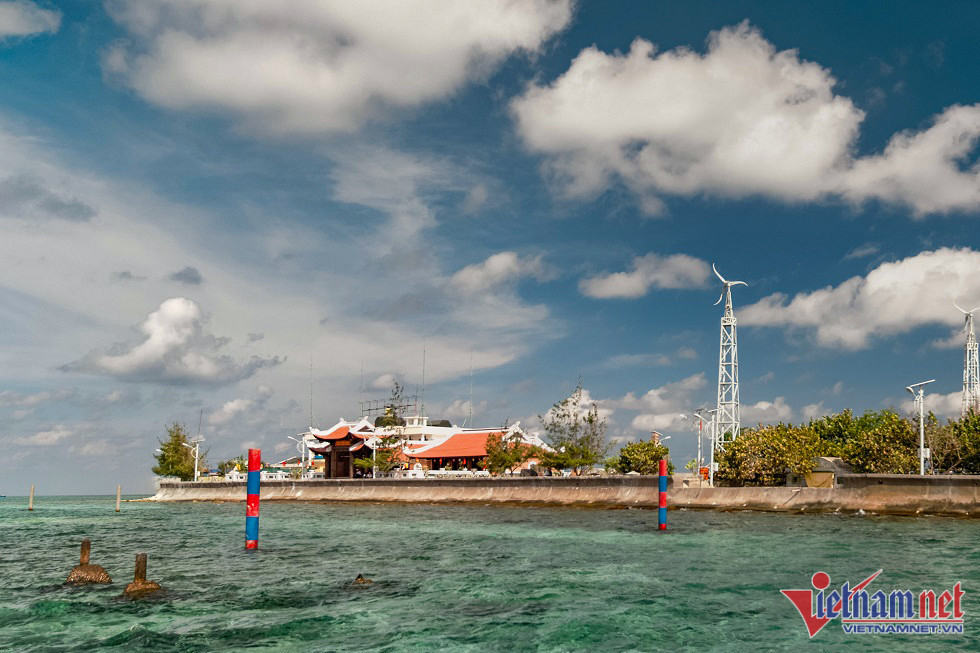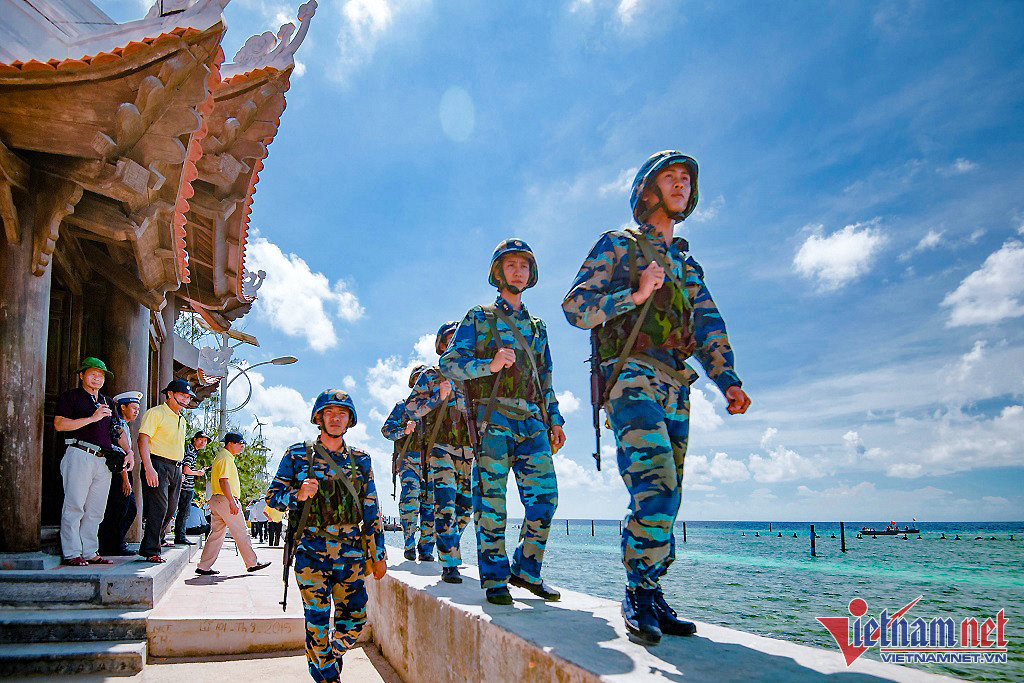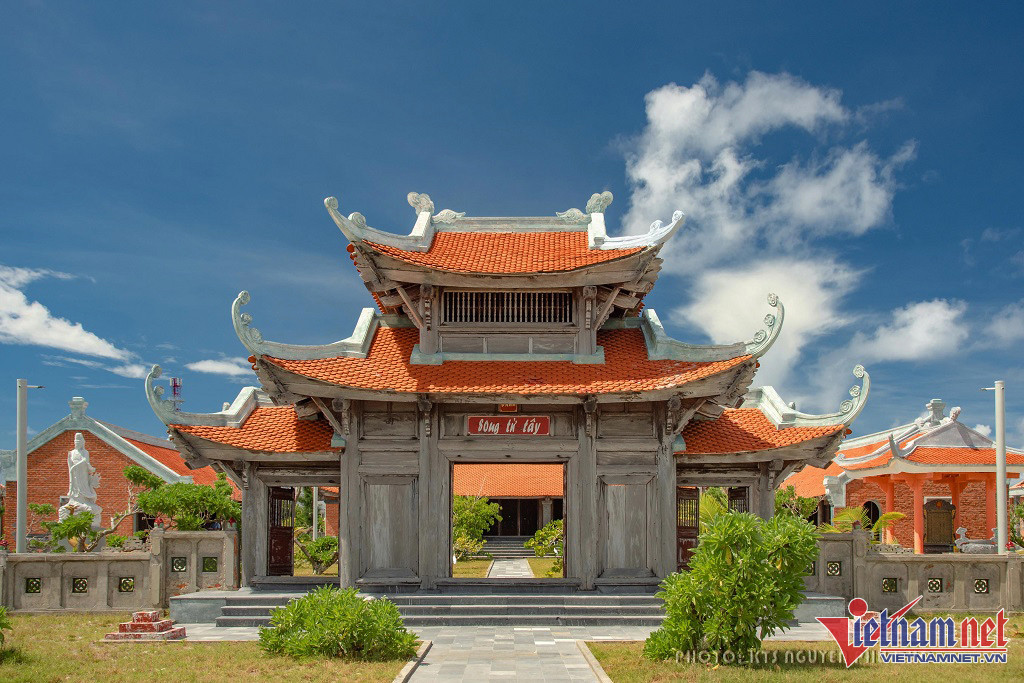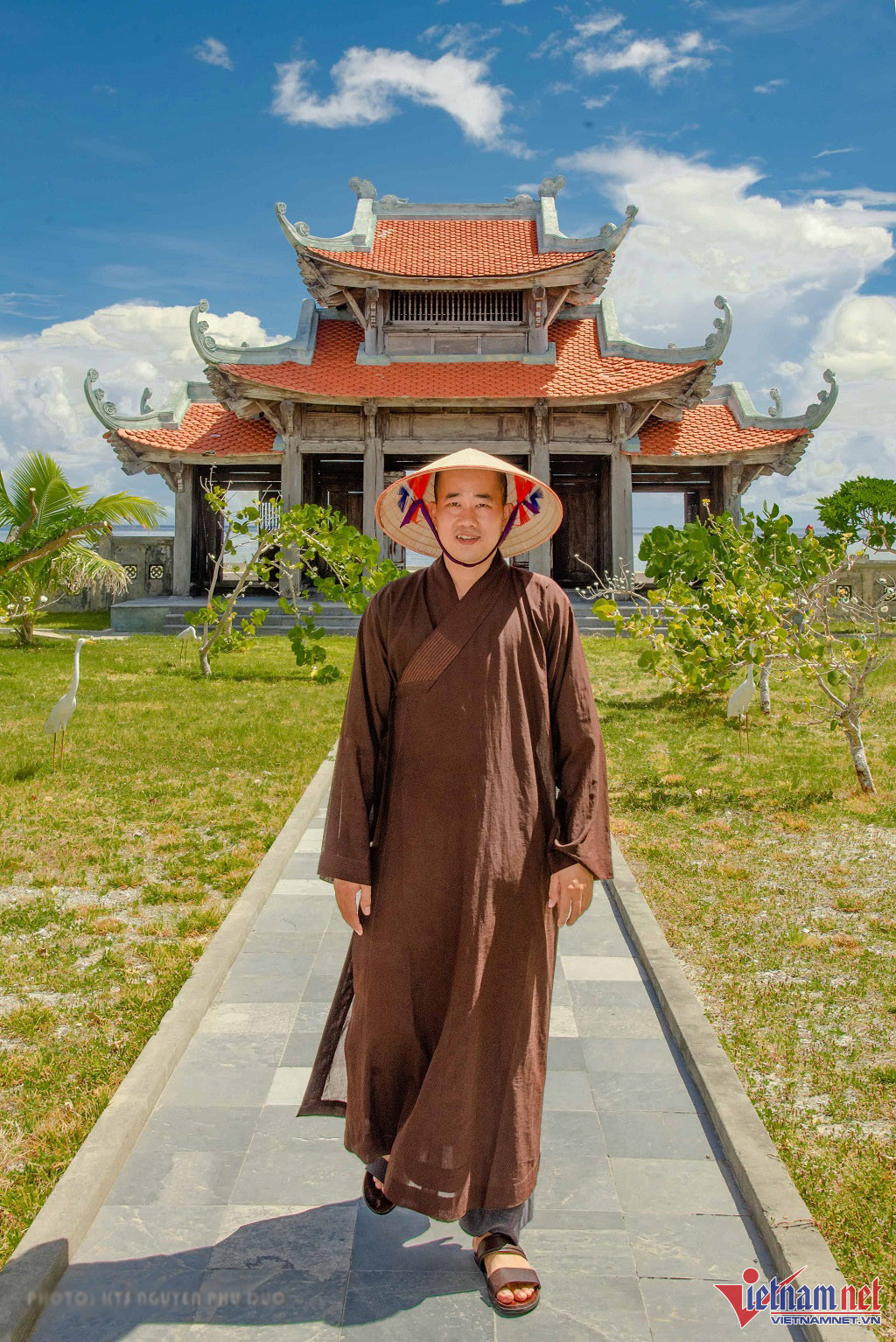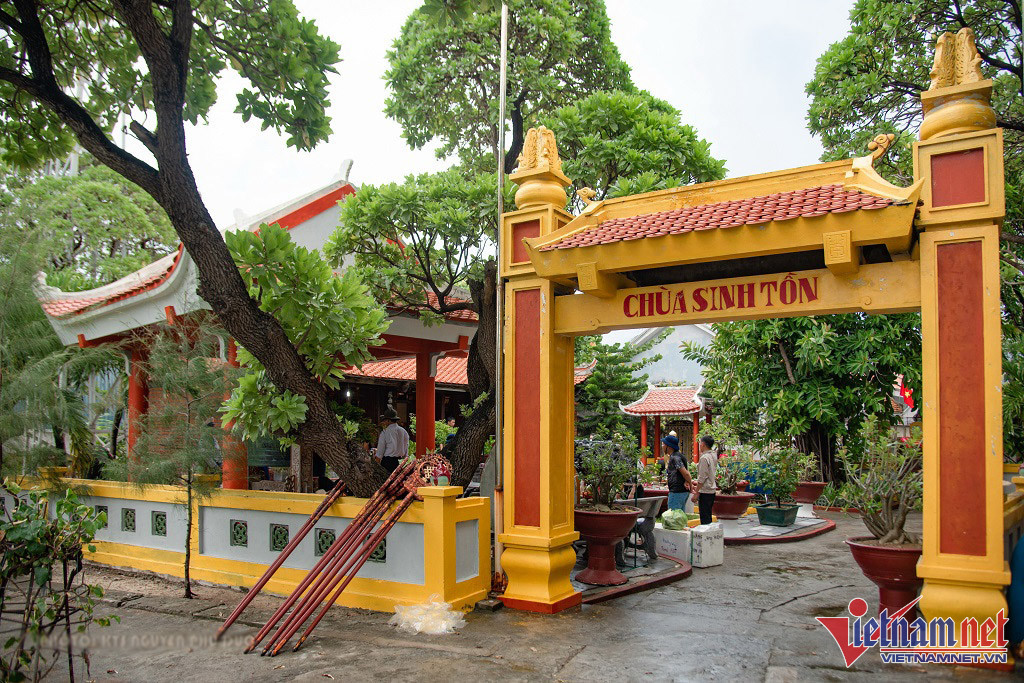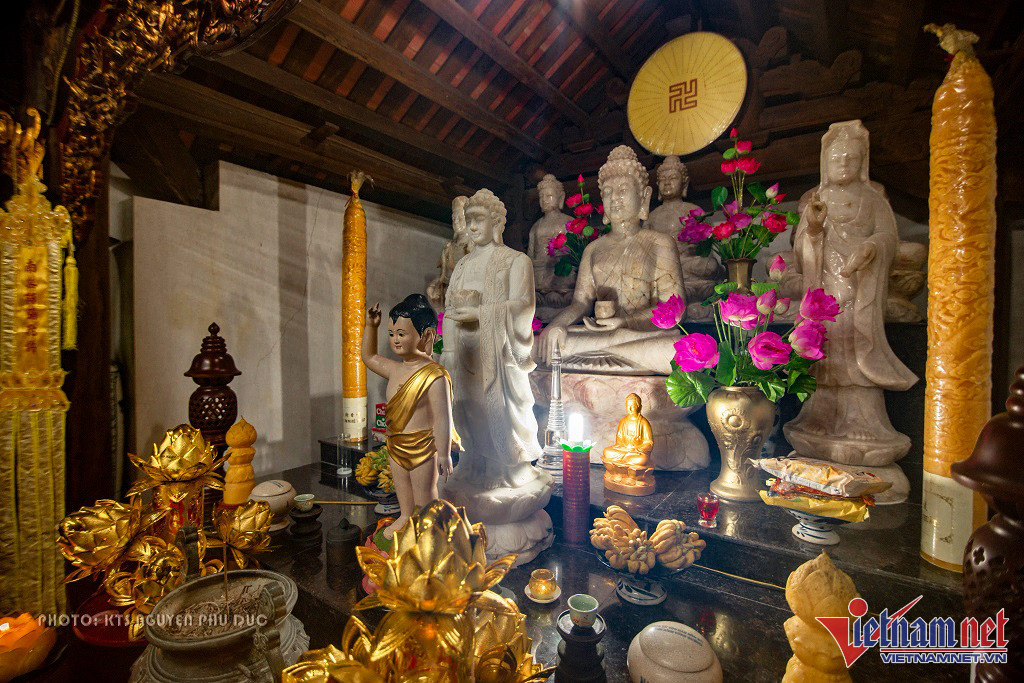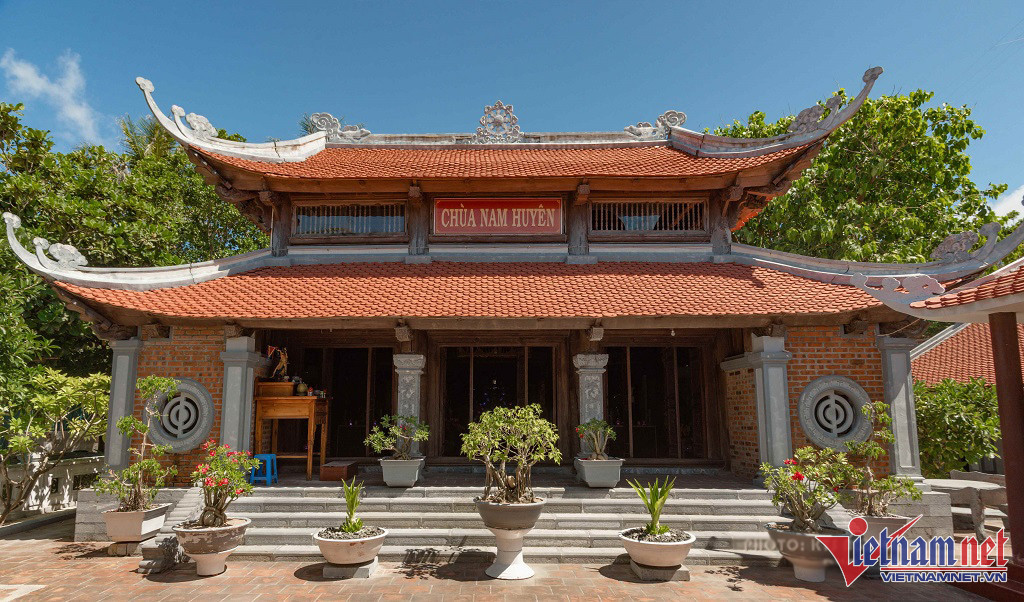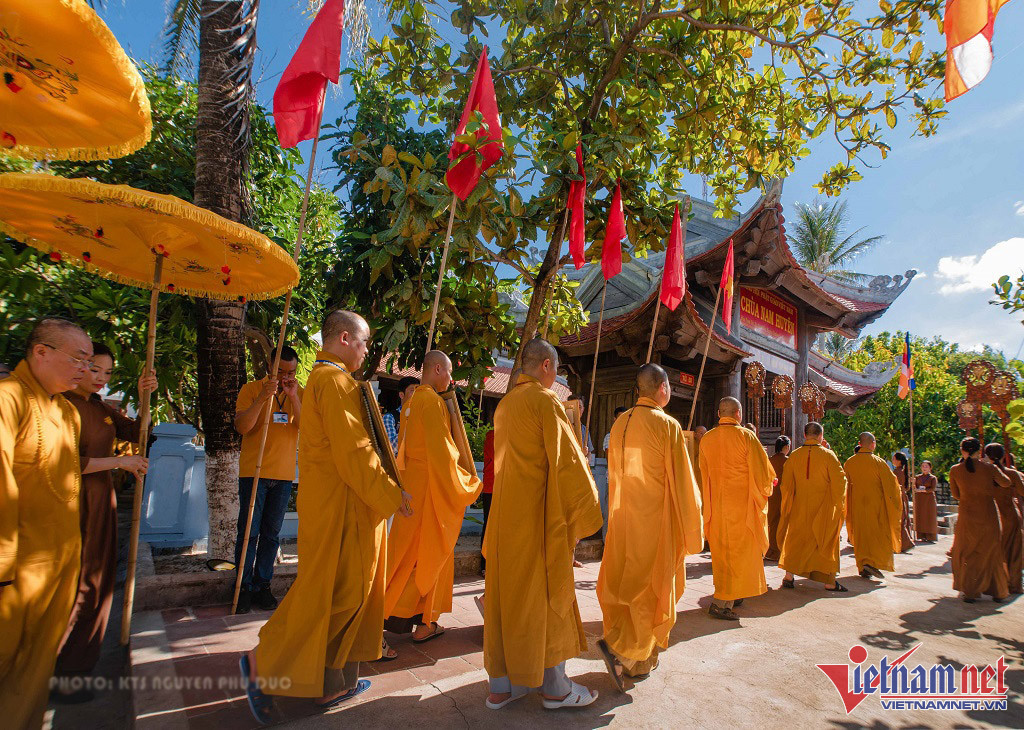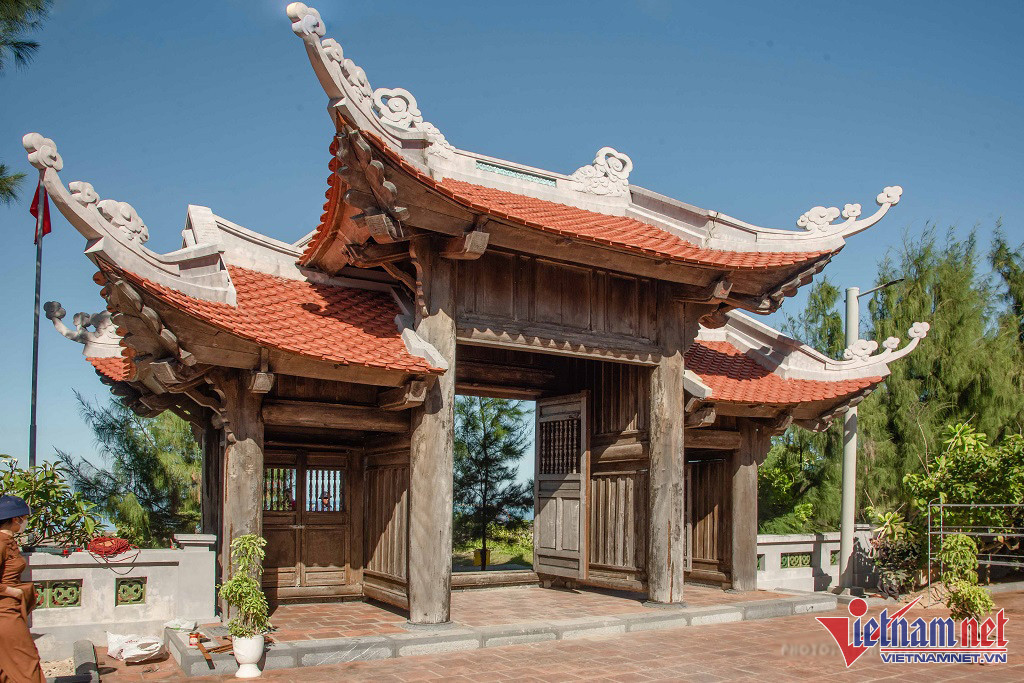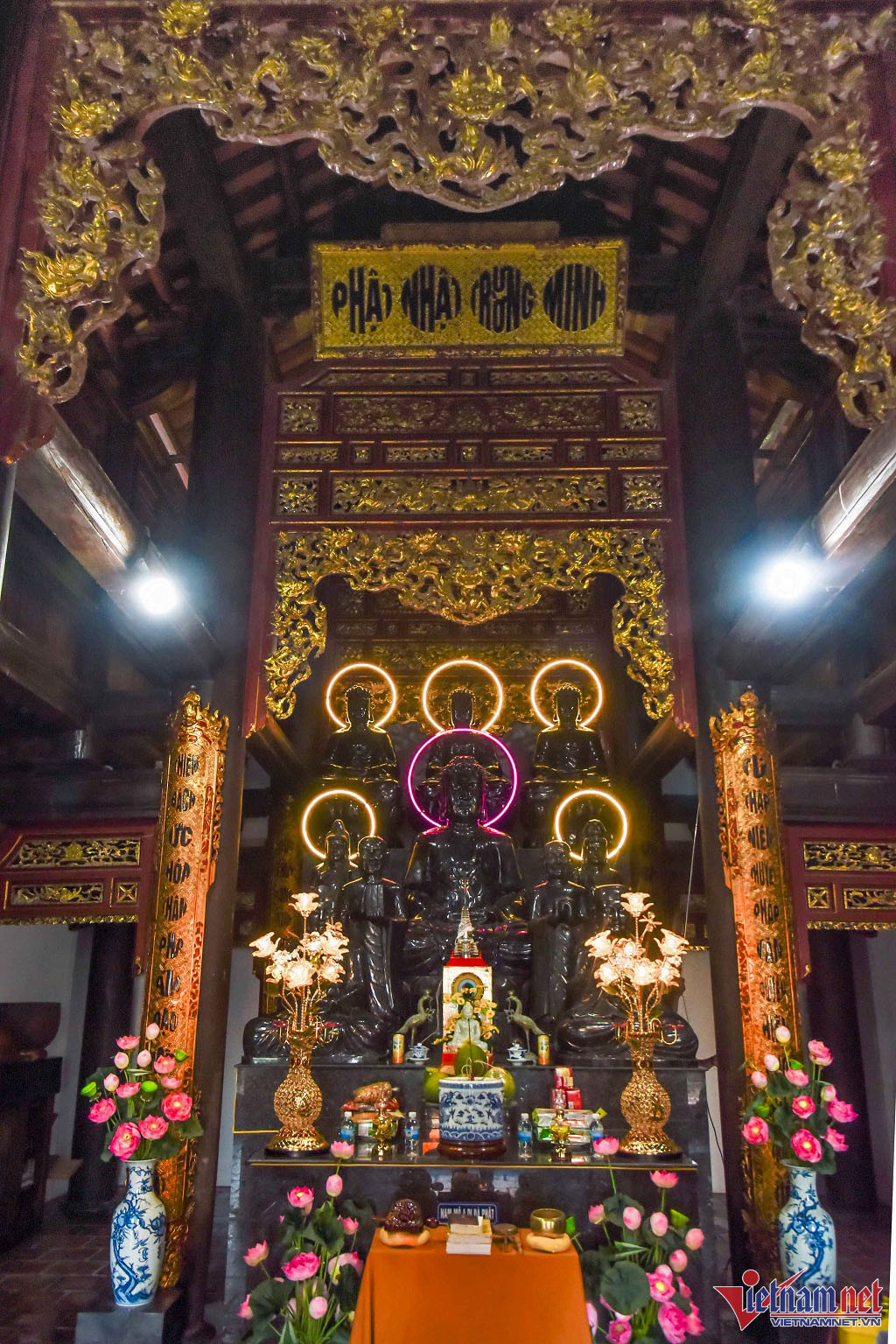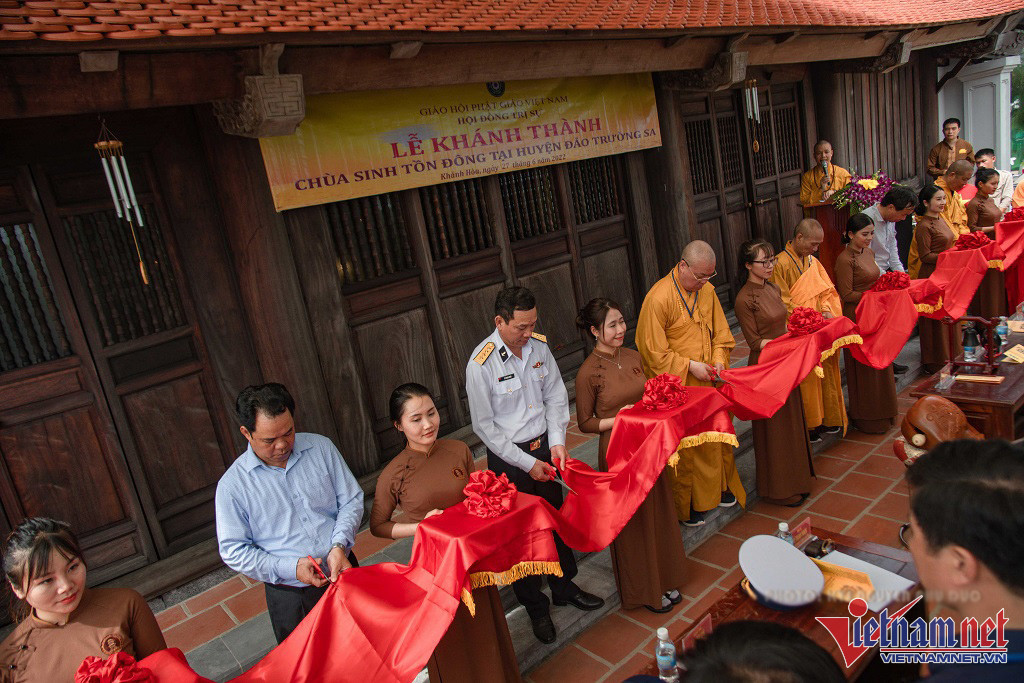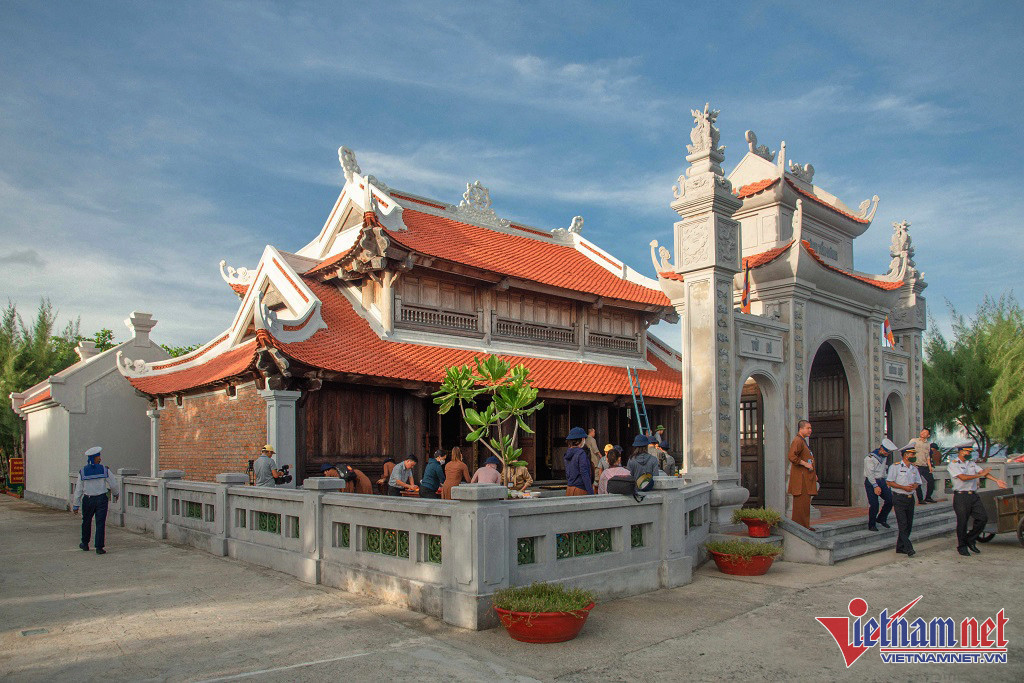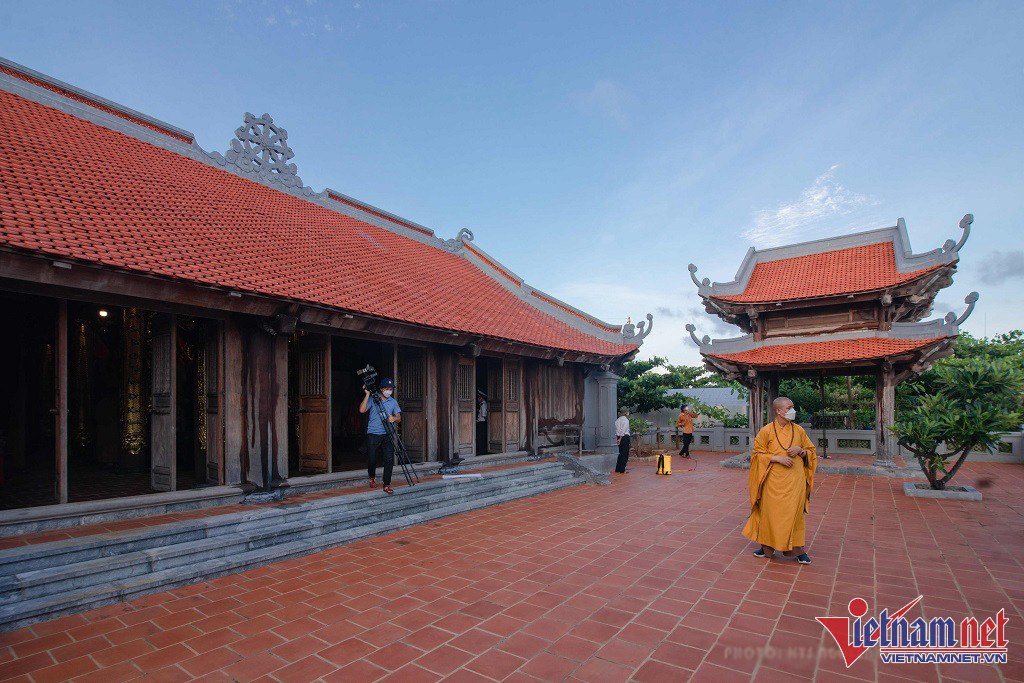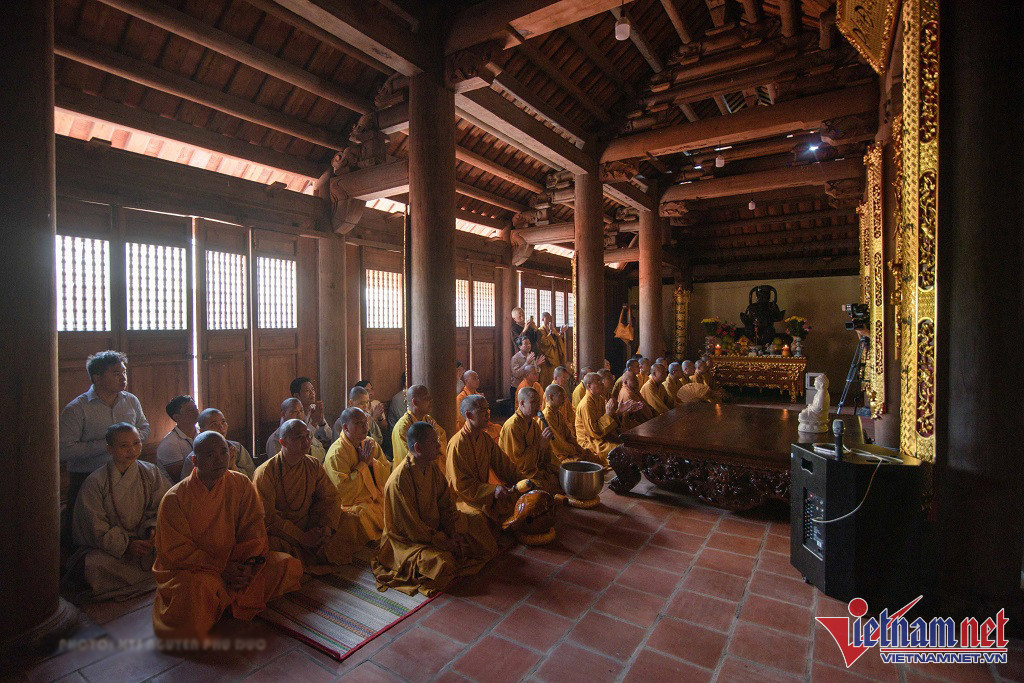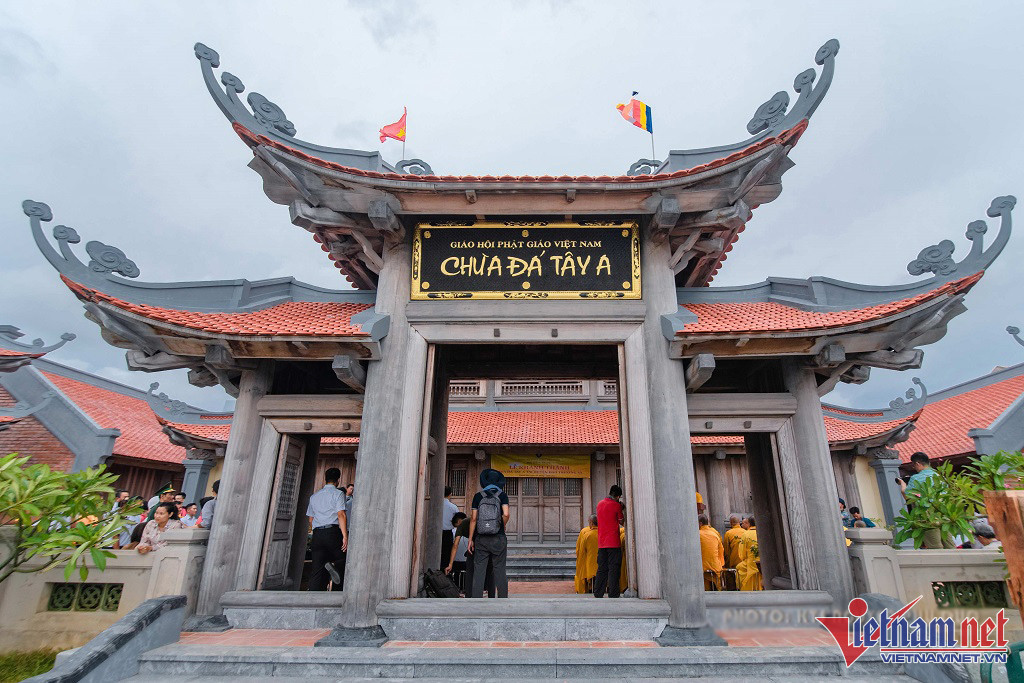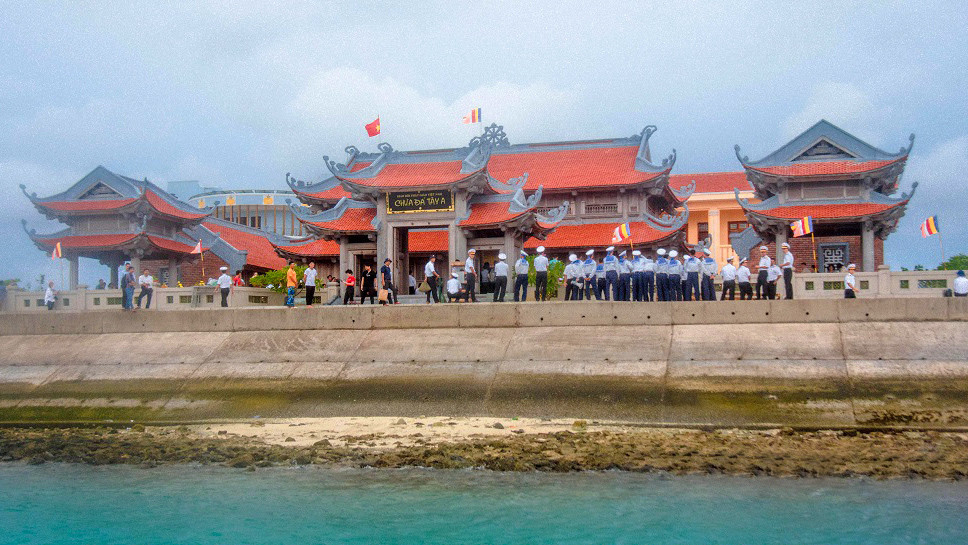 Nguyen Phu Duc