Striker Tien Linh placed 29th at Asia's Best Footballer Award 2022
Vietnamese striker Nguyen Tien Linh has received only one point from voters of the Best Footballer in Asia Award 2022, finishing 29th in the list of 31 rated players altogether.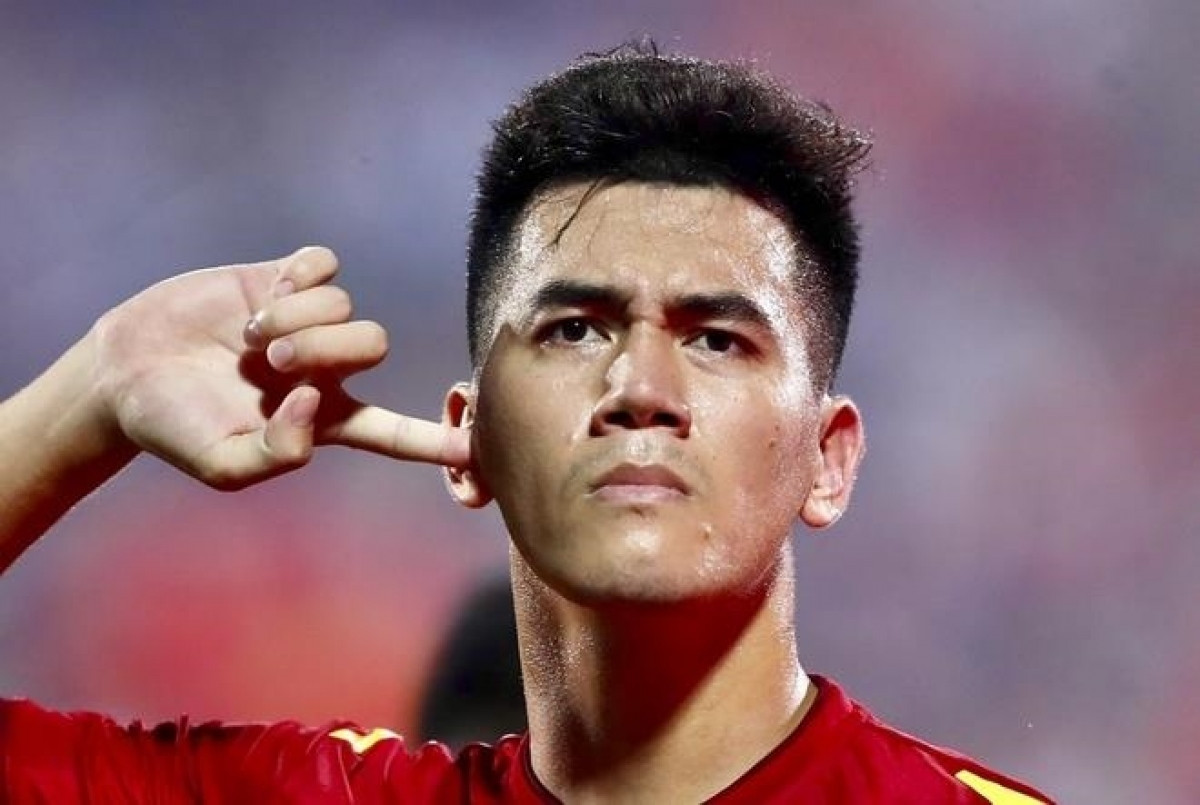 The results announced by Titan Sport of China show Tien Linh stayed in the same position alongside Japanese midfielder Akihiro Lenaga and Saudi Arabian goalkeeper Mohammed Alowais.
2022 is the second consecutive year that Tien Linh has been nominated for the Best Footballer in Asia Award. In 2021, the striker of the Binh Duong FC got two points, ranking 22nd alongside five other players.
This year, he was highly appreciated by organizers for his impressive performance in the freshly concluded AFF Cup 2022. Together with Thailand's Teerasil Dangda, the 26-year-old Vietnamese striker scored most goals at AFF Cup 2022.
Elsewhere, Son Heung-min of the Republic of Korea won the title of the Best Footballer in Asia 2022 after receiving a total of 256 points. This is the sixth consecutive year the Tottenham Hotspur striker has been honoured with the title.
Representing Southeast Asia, Theerathon Bunmathan (Thailand) and Ikhsan Fandi (Singapore) finished ninth and 17th respectively.