The dangers of asking for a 'lump sum benefit'
The issue of lump sum payouts to workers of social insurance has become alarming. Chosen by cash-strapped workers, the lump sum payouts will lead to a financial burden on workers in the future.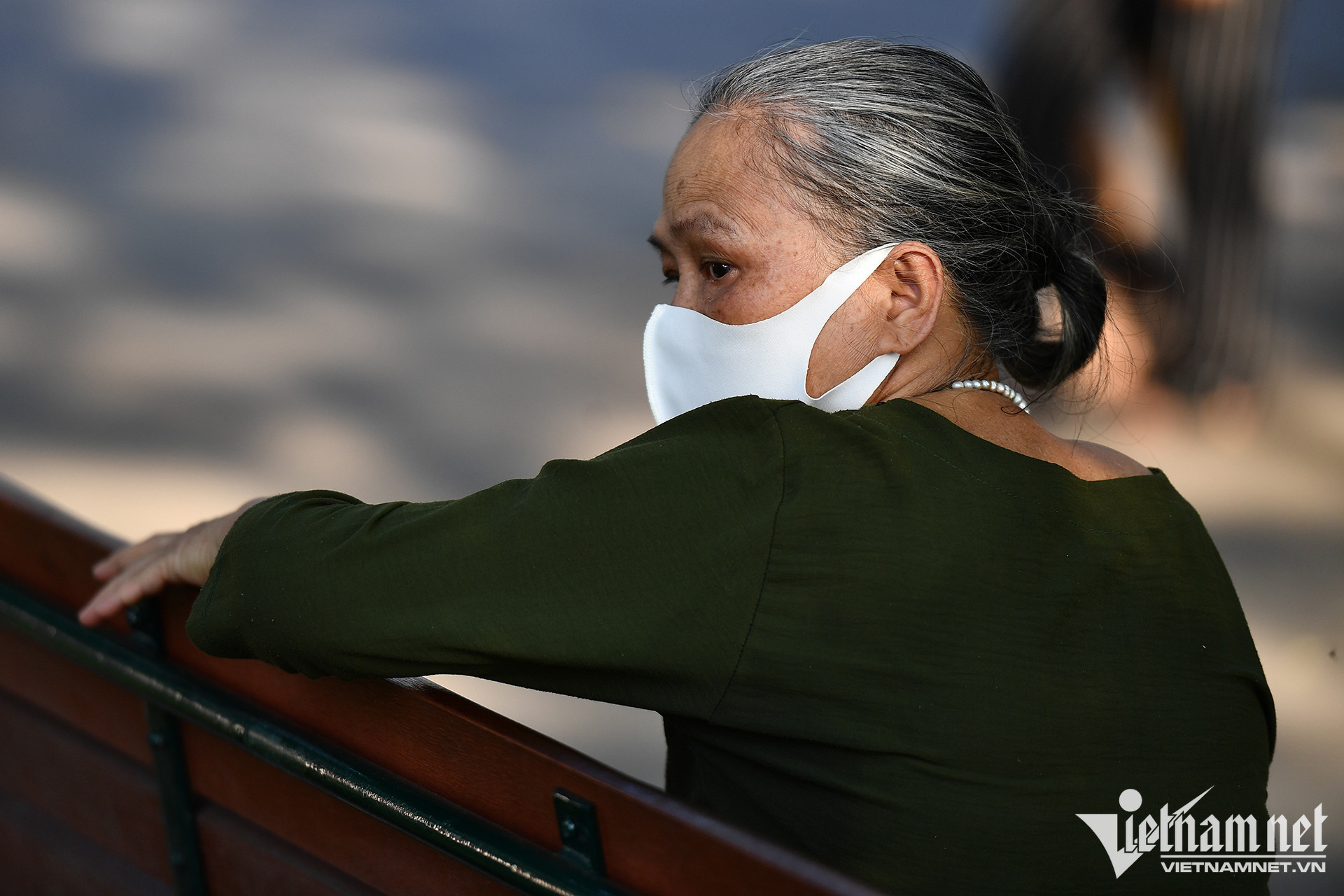 My father was a construction worker. In 1991, his company was dissolved and he decided to get a lump sum withdrawal under 'Mechanism 176' (Decision 176 released in September 1990 on rearrangement of workers in state-owned business units) when he was 37 years old, after 15 years as a state worker.
Meanwhile, my mother retired early because of loss of work ability when she was 34 years old after 15 years of working in the food industry. During the next eight years, until she was 42, she received an incapacitation allowance every month. And when she turned 55, she began receiving a pension, VND1.5 million a month.
The pension is modest, but it is very important to my mother and father as well.
Meanwhile, my father, after receiving the lump sum, did not receive any more money or allowance from social insurance. If my father had not chosen the lump sum benefit, he would be receiving a pension of VND4-5 million a month now.
He does not recall the decision, but I know he regrets his decision.
The monthly allowance of my mother is not high, but she enjoys other policies as well, including health insurance and policies designed for pensioners.
My father's story is being repeated by many workers. Many people aged 35-40 who have paid social insurance premiums for 10 years have decided to get lump sum benefits instead of continuing to pay premiums for 10 more years to be eligible for a pension.
Vietnam Social Insurance Security reported that in 2016-2021, 4 million workers chose lump sum withdrawal, or 700,000 a year, with the number higher than the previous year by 11 percent.
I believe the majority of people who withdrew all money at once are those who had financial problems and needed money for their own business.
The state needs to think about solutions to restrict massive lump sum withdrawals. Workers should be aware of the importance of pensions.
In order to restrict the lump sum withdrawal, when drafting the amendment of the Law on Social Insurance, the Ministry of Labor, War Invalids and Social Affairs (MOLISA) has proposed reducing the number of years that workers have to pay social insurance premiums to 15 years.
The shortening of the time workers has to pay social insurance premiums so that workers can get a pension is necessary.
However, experts have pointed out that the situation will be irreversible if the state only relies on shortening of the time for social insurance premium payments, but doesn't help create stable jobs and improve the current wage regime.
At present, there are many workers aged 40-45 who have paid social insurance premiums for 15 years but have to wait 15-20 more years to reach retirement age. While waiting for the time to come, many people will still choose a lump sum benefit if they face difficulties and don't have a stable job.
Reports show that people who have chosen lump sum benefits are mostly under 40 years old. At this age, they mostly want money to solve immediate needs.
Having stable jobs to ensure workers' lives when they are young and capable of paying insurance premiums is the best solution.
In principle, the pension these workers receive depend on the insurance premiums and the number of years that workers have paid. So, many workers will get very low pensions.
It is necessary to have a regulation that ensures pensions at a minimum standard of living.
Vu Diep