However, very few people know that the villagers there have preserved a unique craft of silver carving and jewellery making.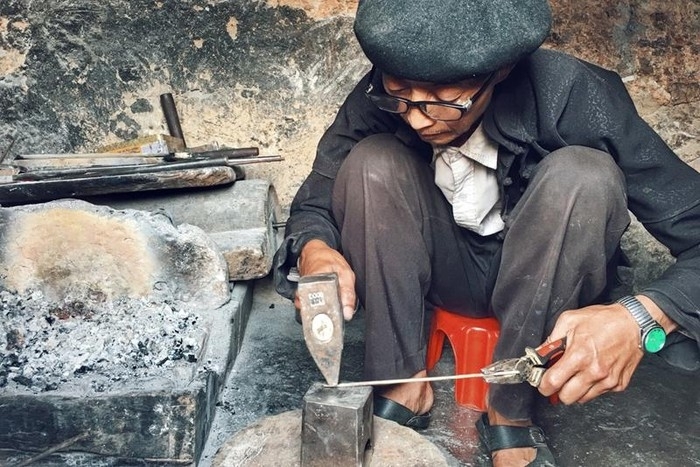 Known to be a home for typical "trinh tuong" (earthen) houses, pristine natural landscape and abundant flowers and fruits all year round, Lao Sa is one of the most beautiful villages of H'Mong people in Ha Giang province.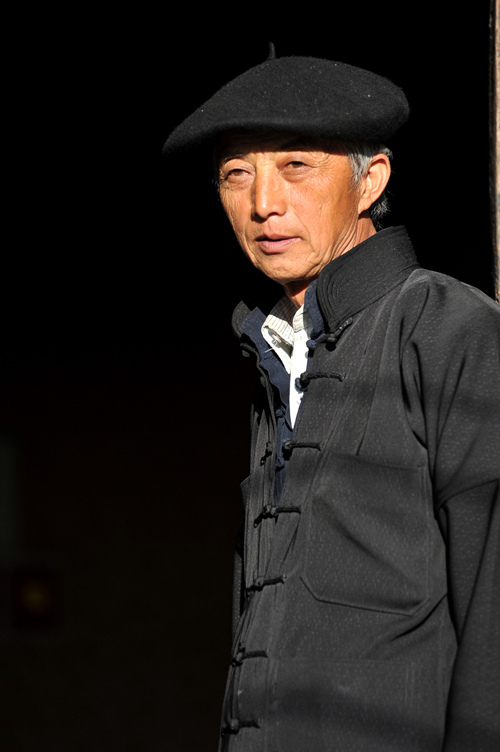 Born into a family having more than 100 years practicing the craft, Mua Se Sinh himself has more than half of a century following his ancestors' tradition. Sinh's family has the largest number of members following the carving career.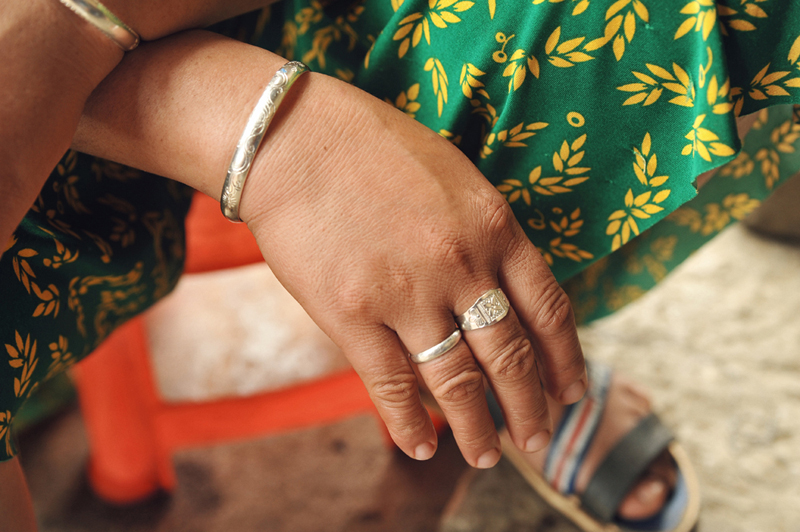 A silver bracelet is an indispensable jewellery item of every H'mong woman, particularly on special occasions such as festivals, New Year holidays, and weddings.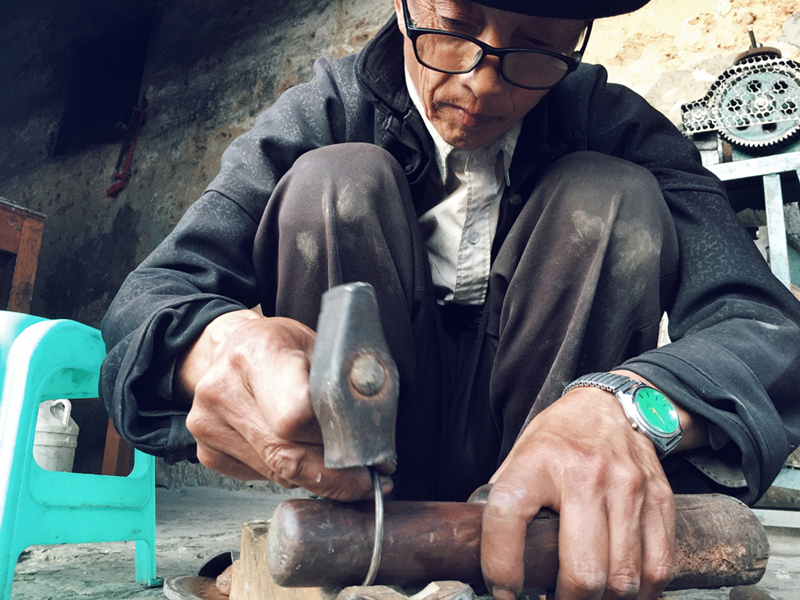 The time between the tenth and the late eleventh lunar months is the busiest period for Sinh's family as it coincides with the wedding-season of H'mong people. The family receives a lot of orders from customers from four districts of Quan Ba, Yen Minh, Dong Van and Meo Vac.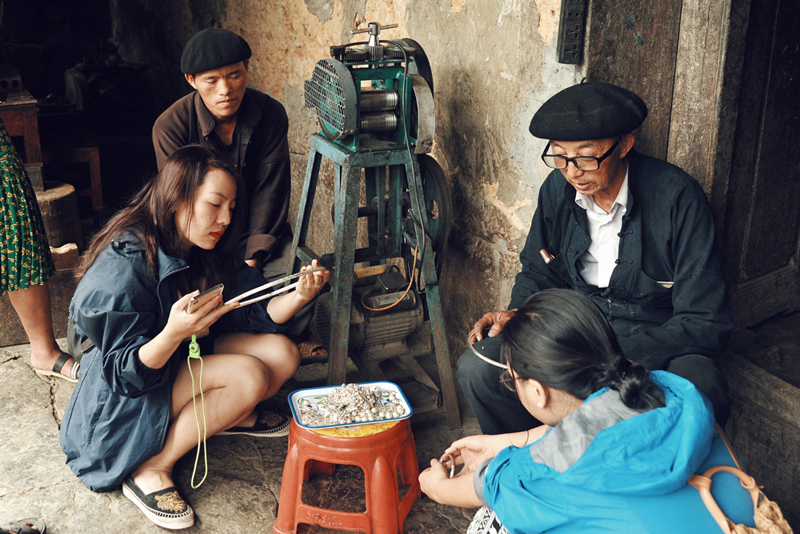 As the Internet has become more popular in every corner of the country, the family also receives orders from customers from other provinces and foreigners.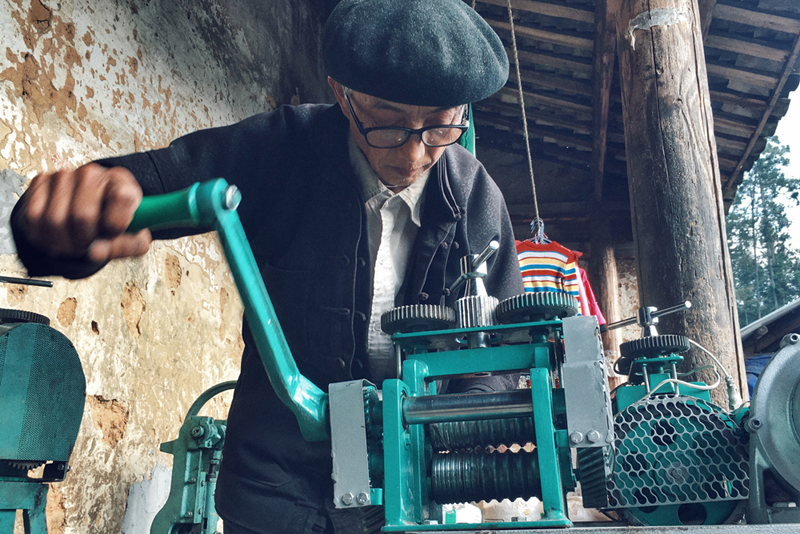 According to Sinh, thanks to the support from machines, the quality of silver products has been enhanced and the workers' labour has been saved.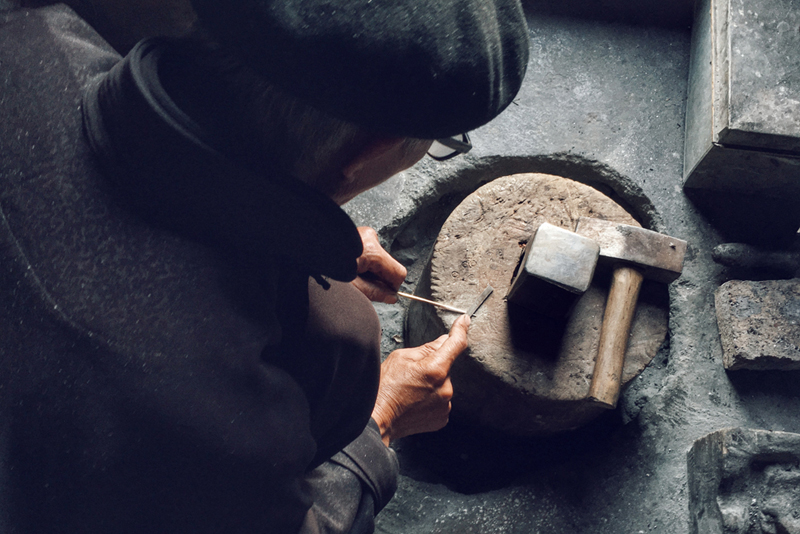 Each family member is tasked with a job on a different process in order to increase productivity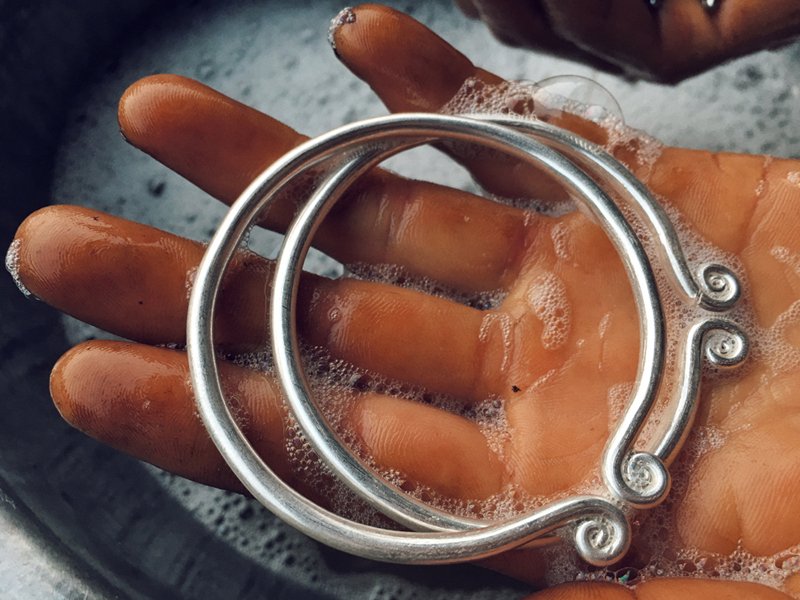 A pair of silver bracelet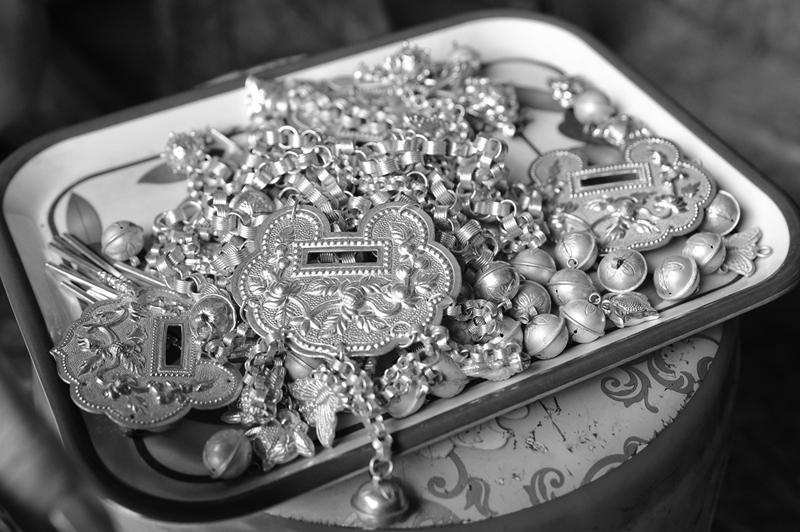 Sinh's products are varied in types and models, including rings, bracelets, and necklaces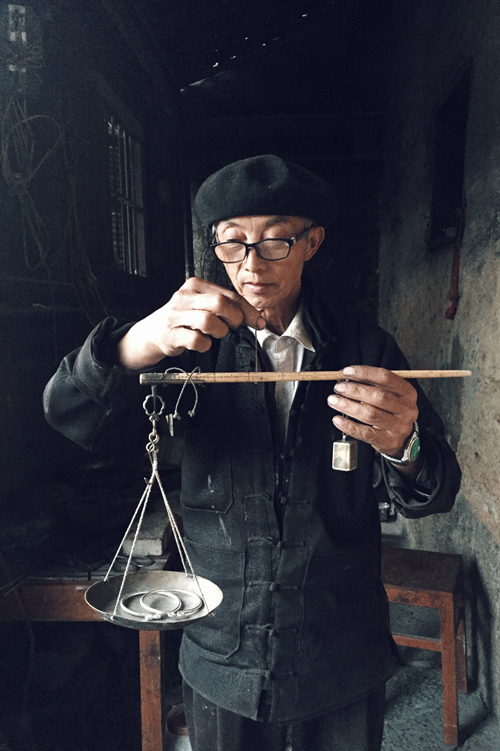 Weighing silver to calculate the final product price.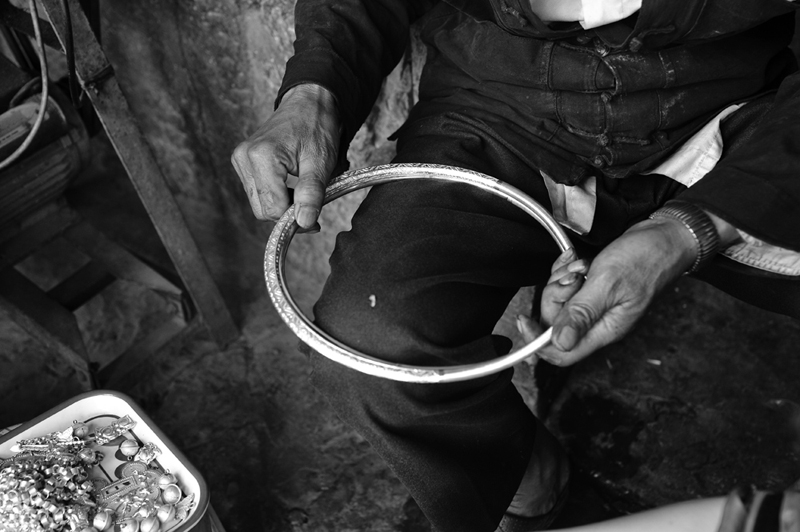 Products' pricing is evaluated on the weight of the amount of raw silver, the difficulty and sophistication of the product, and the effort of the artisans. For example, a simple ring which can be finished making within a morning can cost between VND80,000 to VND150,000. A silver bracelet which requires one or two days to complete can be sold at around VND600,000 while a necklace can be priced up to VND10 million.
Ha Du
Nhan Dan