The octogenarian shoemaker in Saigon

At the age of 88, Trinh Ngoc still makes handmade leather shoes everyday. His store in HCMC's District 3 has served both local and foreign guests for decades.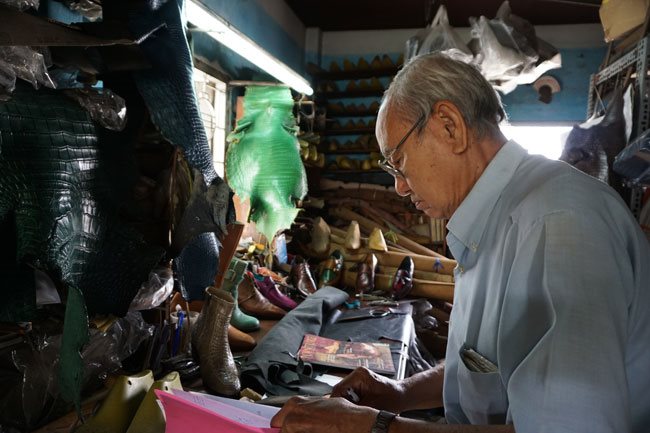 The 88-year-old Trinh Ngoc still makes leather shoes by hand day in day out - PHOTOS: VUONG ANH
Ngoc, a native of Bac Lieu Province in the Mekong Delta, left his home province to move to Cambodia when he was 16. He learned to make leather shoes in Cambodia and became an artisan there. Ngoc used to design shoes for Cambodia's King Norodom Sihanouk and American and French diplomats in Cambodia. As many of Ngoc's customers were foreigners, he could speak English, French and Chinese fluently.
In 1970, Ngoc returned to Vietnam and chose Saigon as his second chance to start all over again. In 1971, he opened his store in Saigon and found his products selling very well here.
Following the reunification of Vietnam in 1975, Ngoc halted his business for a while to work at a Vietnamese shoe company. Ngoc retired in 1991. However, his strong love for leather shoes has prompted him to reopen his store which is still running now.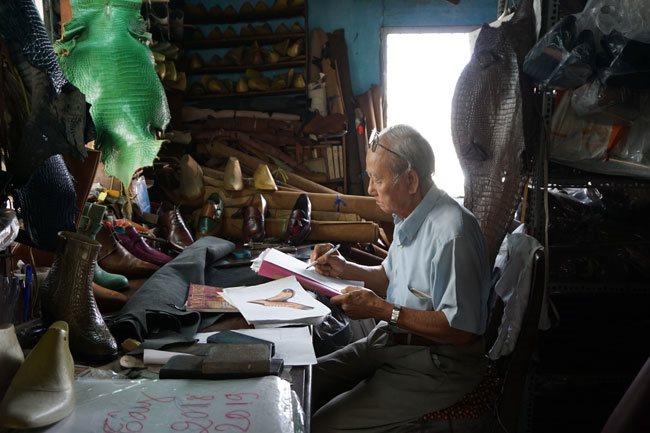 His workbench helps him create unique shoe designs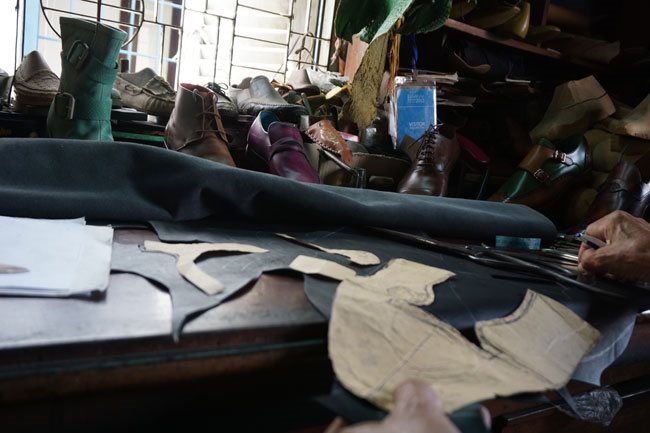 Ngoc says the first step of making leather shoes is drawing parts of shoe on leather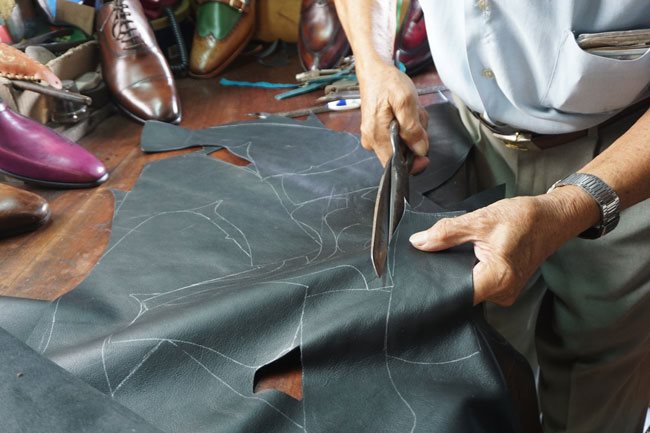 Then, Ngoc will cut the leather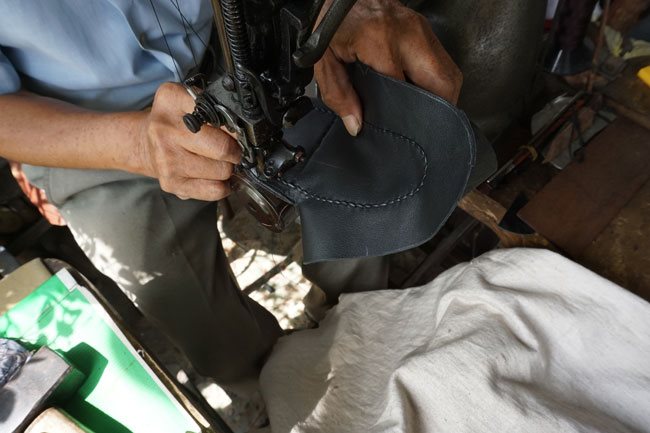 Those parts are sewed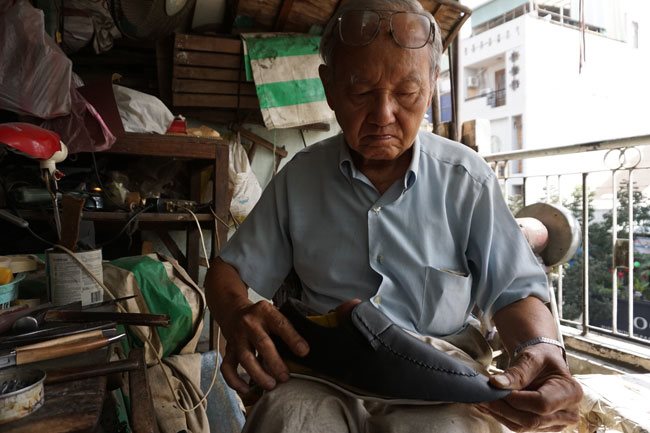 The shoes' upper and sole are assembled via a shoe mold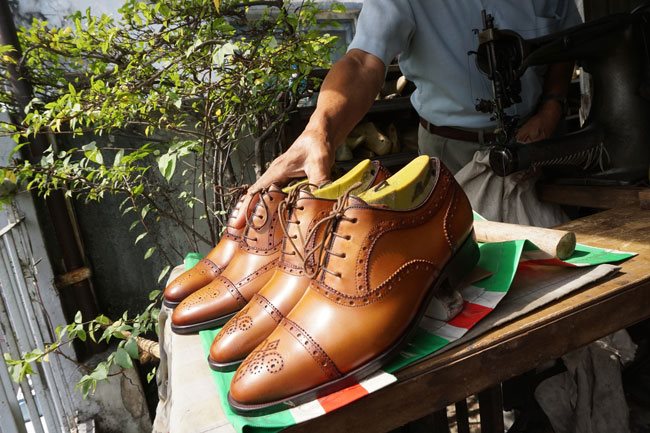 Ngoc's complete pairs of shoes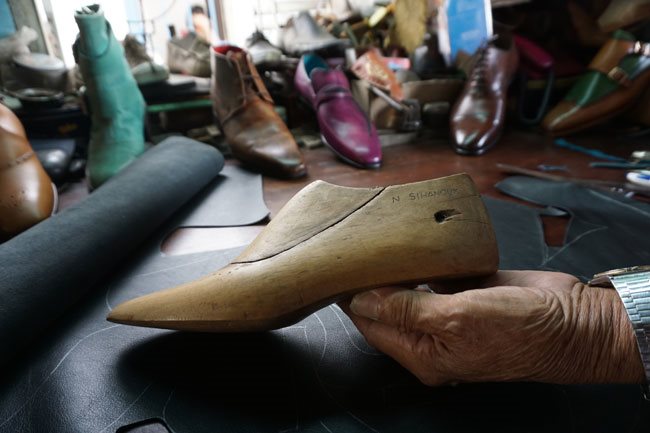 Ngoc still retains the mold for making the shoes of Cambodia's late King Norodom Sihanouk
Vuong Anh (SGT)

Around 1,000 pigeons are living around Notre-Dame Cathedral of Saigon in HCM City, making the place apparently more attractive to visitors.

There is a special place in HCM City, called Zero-VND Market, which offers goods for free for low-income people.