The wealthy continue to spend big money on cars despite Covid-19
While Covid-19 has had a big impact on the economy and most people, it has not hurt the rich. They are stil spending big money on luxury car models.
Some buyers in Hanoi said they had signed contracts to buy a Mercedes car in October but would get delivery in December. As the supply is low, they have to buy cars at the quoted prices, with no discounts.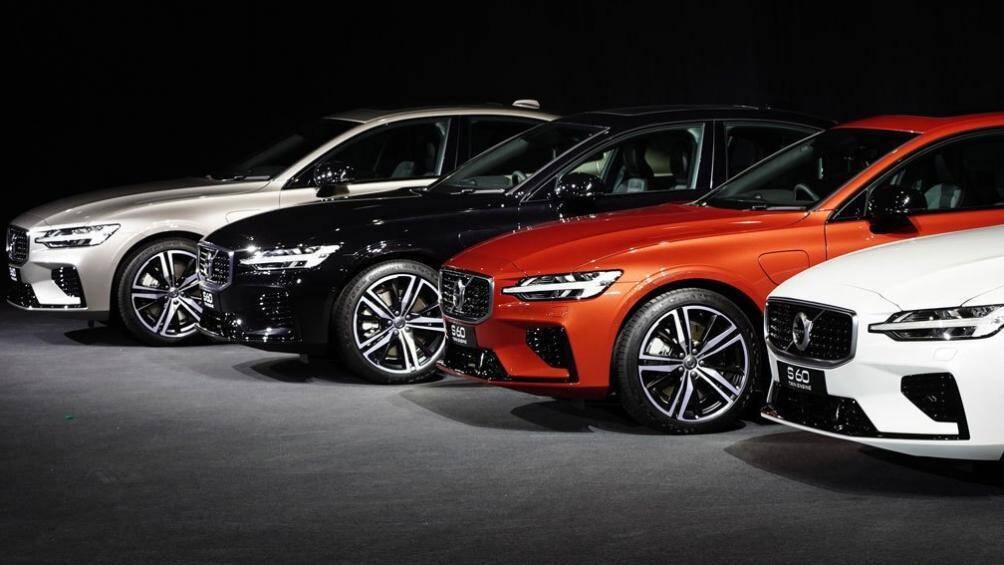 For a GLC 200 4Matic in July and August, clients got a discount of VND60 million. But it is now VND2.4 billion, the quoted price, and buyers have to wait one month for delivery.
Mercedes Benz Vietnam said as domestically assembled cars now enjoy a preferential luxury tax, the number of orders has increased since July. Meanwhile, its production plan has been affected by Covid-19. Those who order cars in November will get delivery in January 2021.
With the 50 percent registration tax reduction, buyers of Mercedes C-Class, E-Class, S-Class and GLC can save tens to hundreds of million dong.
A car dealer said the buyers of Mercedes S 450 L Luxury, priced at VND4.969 billion, have seen the biggest benefits from the luxury tax policy. In Hanoi, buyers pay nearly VND300 million in tax (12 percent of car value) instead of VND600 million.
Mercedes Benz Vietnam hopes that it can sell 8,800 cars this year, the same as the previous year.
Lexus, another luxury brand, has seen sales increasing sharply in the last months of the year, with more than 1,000 products sold as of the end of October.
As for BMW, more than 600 products were sold in the first 10 months of the year. It was the third bestseller, after Mercedes and Lexus.
Imported cars do not enjoy the preferential luxury tax. However, Truong Hai Automobile has slashed prices by hundreds of million of dong for some models to boost sales of BMW cars.
Volvo products are also in short supply. A representative of Volvo Vietnam said S60 R-Design and XC90 T8 Recharge are the top choices. S60 R-Design, priced at VND1.7 billion, is favored by women.
Analysts say that the purchasing power of luxury goods has returned to normal. Automobile manufacturers hope their sales this year will not be lower than the previous year, despite Covid-19.
The luxury car market is still bustling. Nearly 30 new models and new versions have been launched on the market so far this year with prices of between VND1 billion and tens of billions.
Mercedes alone has marketed 10 new models and versions, including seven domestically assembled and three imported models. And Truong Hai launched 10 models in April. 
Tran Thuy

A number of large manufacturers slashed car prices in early October, signaling a fierce race in the Vietnamese auto market.

More people could afford imported cars from the EU when the EU-Vietnam Free Trade Agreement (EVFTA) takes effect from August 1.