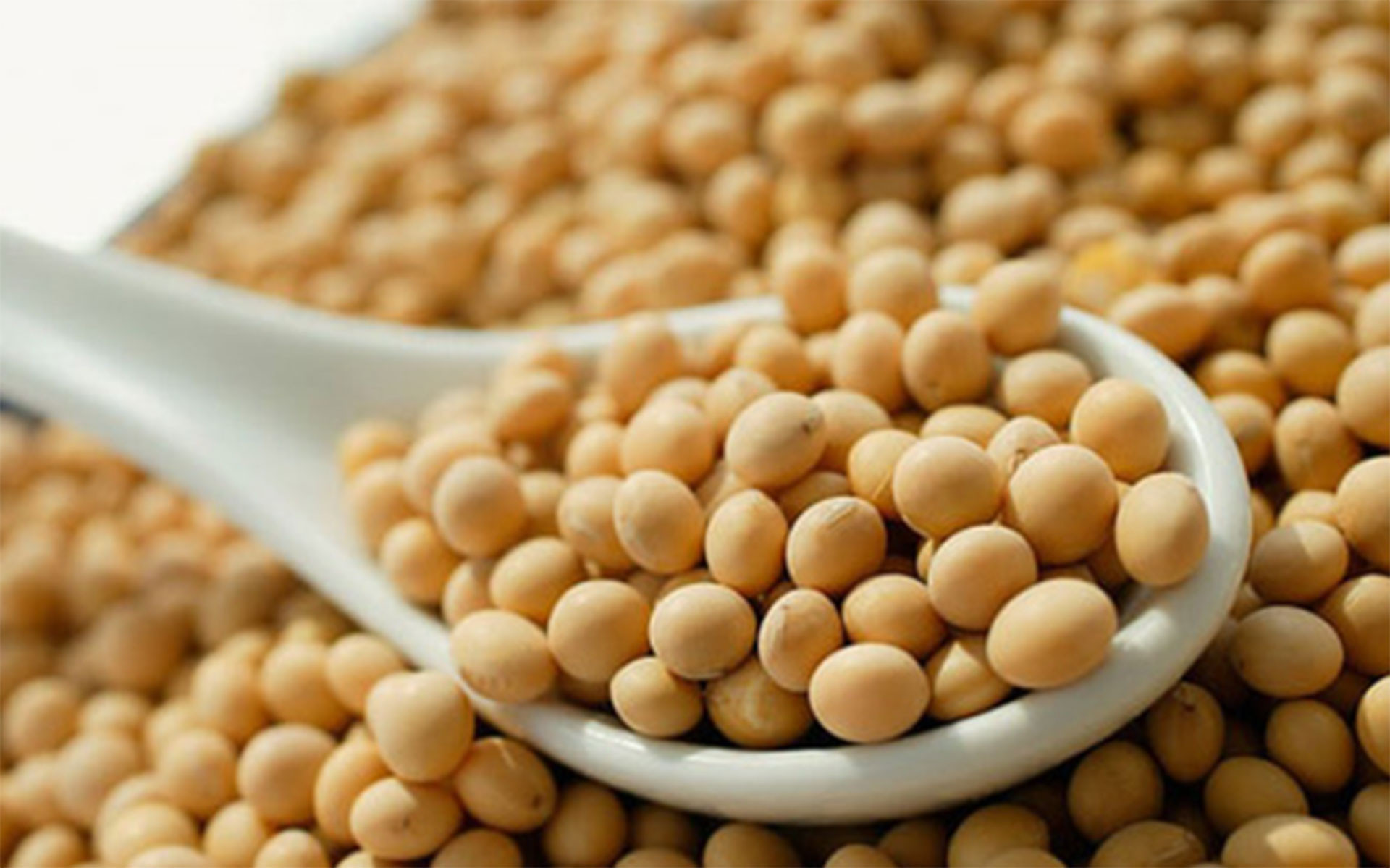 Vietnam's rice is most expensive
The Ministry of Industry and Trade (MOIT) reported that Vietnam's five percent broken rice prices have been at the highest levels in the world market over many months, exceeding Thailand's and India's.
Vietnam last year exported 7.1 million tons of rice, a 10-year high. The price continued escalating in the first two months of the year, $519 per ton on average. Though the export volume decreased, export turnover still increased by 7 percent.
Analysts believe that Vietnam's rice will benefit in 2023 thanks to high demand in the world, while rice exporters' profits will be higher thanks to lower input costs.
Farm produce seeking way to UK
After Dien Pomelo and Tan Lac red flesh Pomelo, the first seven tons of Cao Phong oranges were officially exported to the UK. This is good news for Vietnam's agriculture which shows that farm produce can find more opportunities to export to choosy markets.
The importer Longdan Group which owns the Longdan supermarket chain in London and other cities in the UK sells the fruit. The exporter, RYB, had to satisfy strict requirements in quality and food hygiene, including compulsory tests for 900 plant protection chemicals.
Dragon fruit exports down
The Import-Export Department under MOIT reported that Vietnam's dragon fruit exports have decreased for the third consecutive year since 2019.
In 2021 and 2022, dragon fruit was not included on the list of export items with turnover of at least one billion dollars.
Analysts say Vietnam's dragon fruit exports have been relying too much on the Chinese market, so farmers bear high risks.
Retail electricity price to be adjusted
MOIT Deputy Minister Do Thang Hai said at the meeting of the Steering Committee for Price Regulation on March 24 that the retail electricity price will be adjusted, so it is necessary to consider prices of other goods to make adjustments at reasonable levels.
Minister of MOIT Nguyen Hong Dien requested the Electricity Regulatory Authority to urge Electricity of Vietnam to report on a plan to adjust retail prices in 2023 for submission to the Prime Minister.
Domestic airfare to rise
The Ministry of Transport (MOT) plans to raise the ceiling domestic airfare by 3.75 percent in Q2 or Q3 this year.
The ceiling airfare for air routes with distance of 1,280 kilometers or more will see the sharpest increase, 6.67 percent, to no more than VND4 million, while the ceiling airfare for routes with the distance from 1,000 kilometers to below 1,280 kilometers will rise by 6.25 percent (VND3.4 million).
An increase of 3.58 percent to VND2.89 million has been planned for air routes of 850 to 1,000 kilometers, while the increase of 2.25 percent to VND 2.25 million will be for flights from 500 kilometers to 850 kilometers. Meanwhile, shorter flights won't see adjustments.
Soybean meal import tariff cut proposed
The Vietnam Association of Seafood Exporters and Producers (VASEP) has proposed reducing the import tariff on soybean meal from 2 percent to zero percent. It is an input material to make feed for aquaculture.
Soybean meal is expensive and is the main raw material used to make pork and seafood bran. The tax will put pressure on feed production costs.
VASEP stressed that tax cut would not affect state budget revenue, but it would help develop the husbandry and seafood sectors.
More banks adjust deposit interest rates
Some commercial banks have adjusted their deposit interest rates following the State Bank of Vietnam's (SBV) move of slashing regulatory interest rates from March 15. Sacombank on March 23 eased interest rate by 0.3-0.6 percent on average. BIDV's highest interest rate has been lowered to 7.7 percent.
Only SCB has unexpectedly raised interest rate applied to online 6-36-month deposits to 9 percent per annum.
Hanh Nguyen