Tourists flock to Sa Pa to see clouds
The number of tourists to Sapa (Lao Cai Province) has rocketed in recent days to admire the amazing clouds.
Photographers and tourists consider rattan as "specialities" of Sa Pa because only this special type of clouds can create pictures of mountain clouds landscapes of the town.
Cloud hunting is an interesting activity, which depends on time, temperature, climate, and even luck. Important conditions in a cloud hunt include windy weather, lots of fog, and no rain. Here are the top 5 perfect places for cloud hunting at the end of the year.
Each year, from early November, tourists begin coming to Sa Pa to hunt for beautiful clouds that often appear after rains.
These days, on many online travel forums, many people shared their photos of "seas of clouds" in Sa Pa and expressed their interest in the amazing natural phenomenon.
Duong Quoc Hieu, a photographer in Sa Pa, said that on December 4, the "sea of ​​clouds" appeared all day in Muong Hoa valley about 10km from the center of Sa Pa town.
The best places to see clouds in Sa Pa are the Fansipan peak (3,143m above sea level), Ham Rong mountain peak (1,800m), Sa Pa heaven gate (2,228m), and Hang Da village.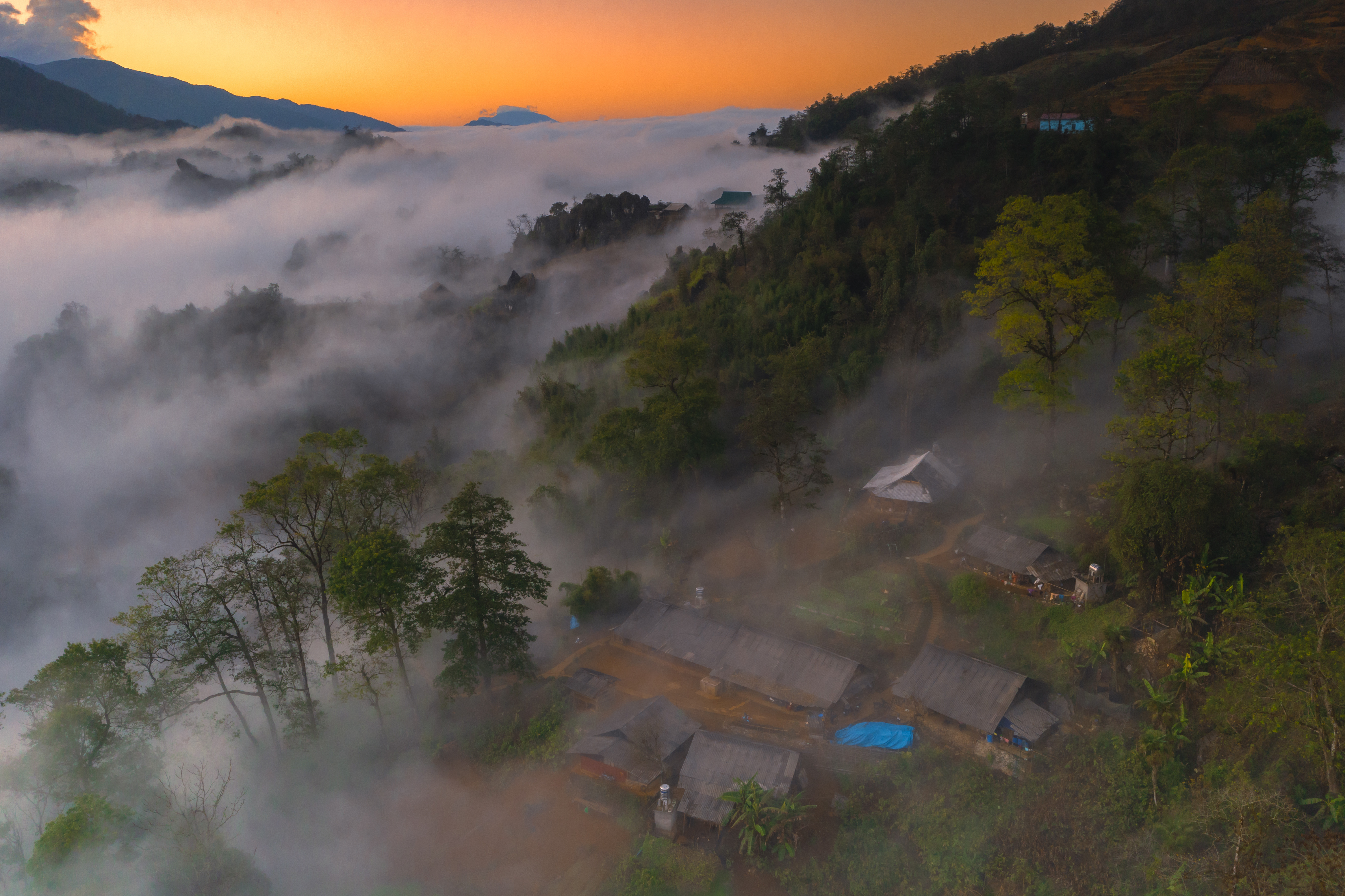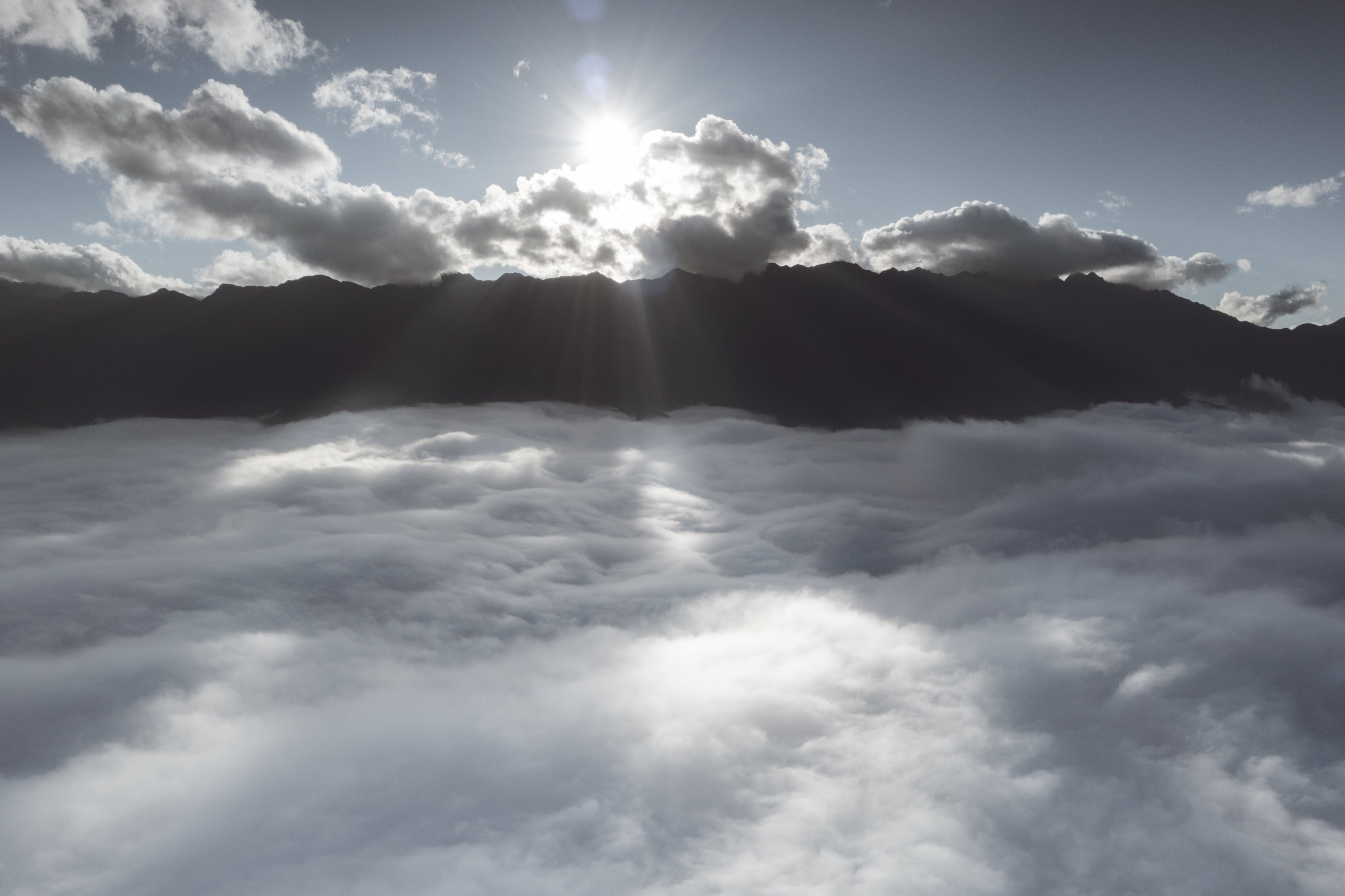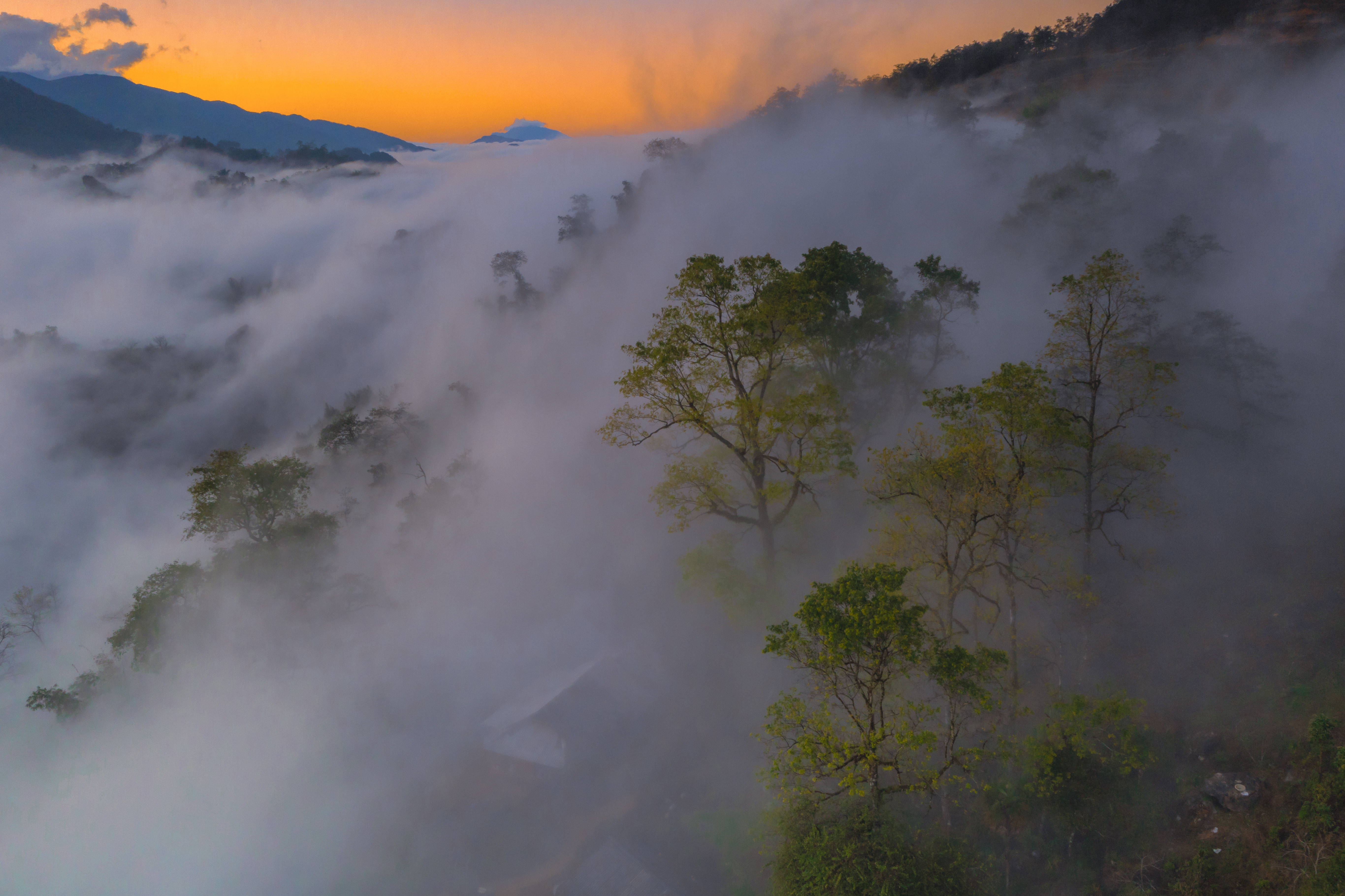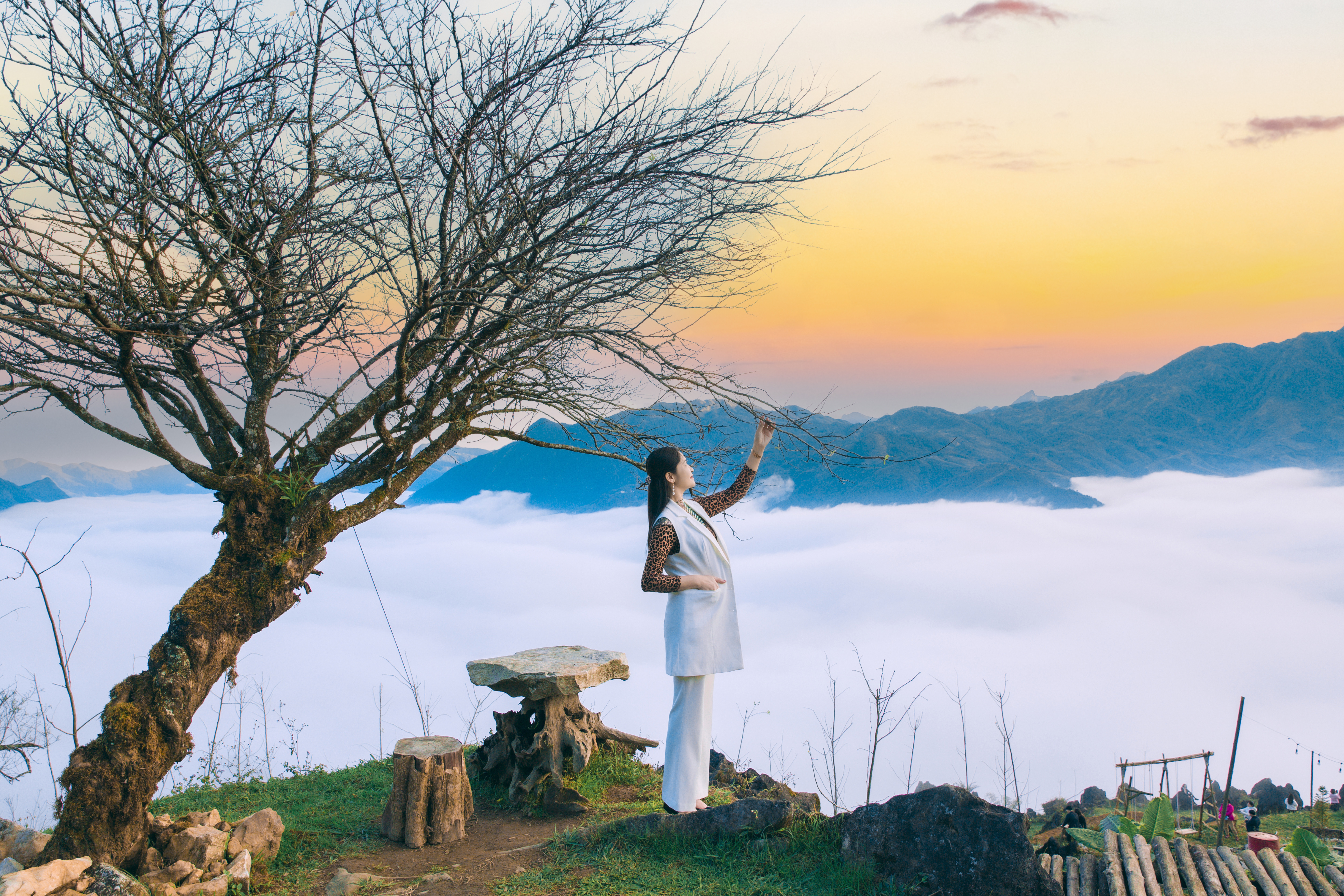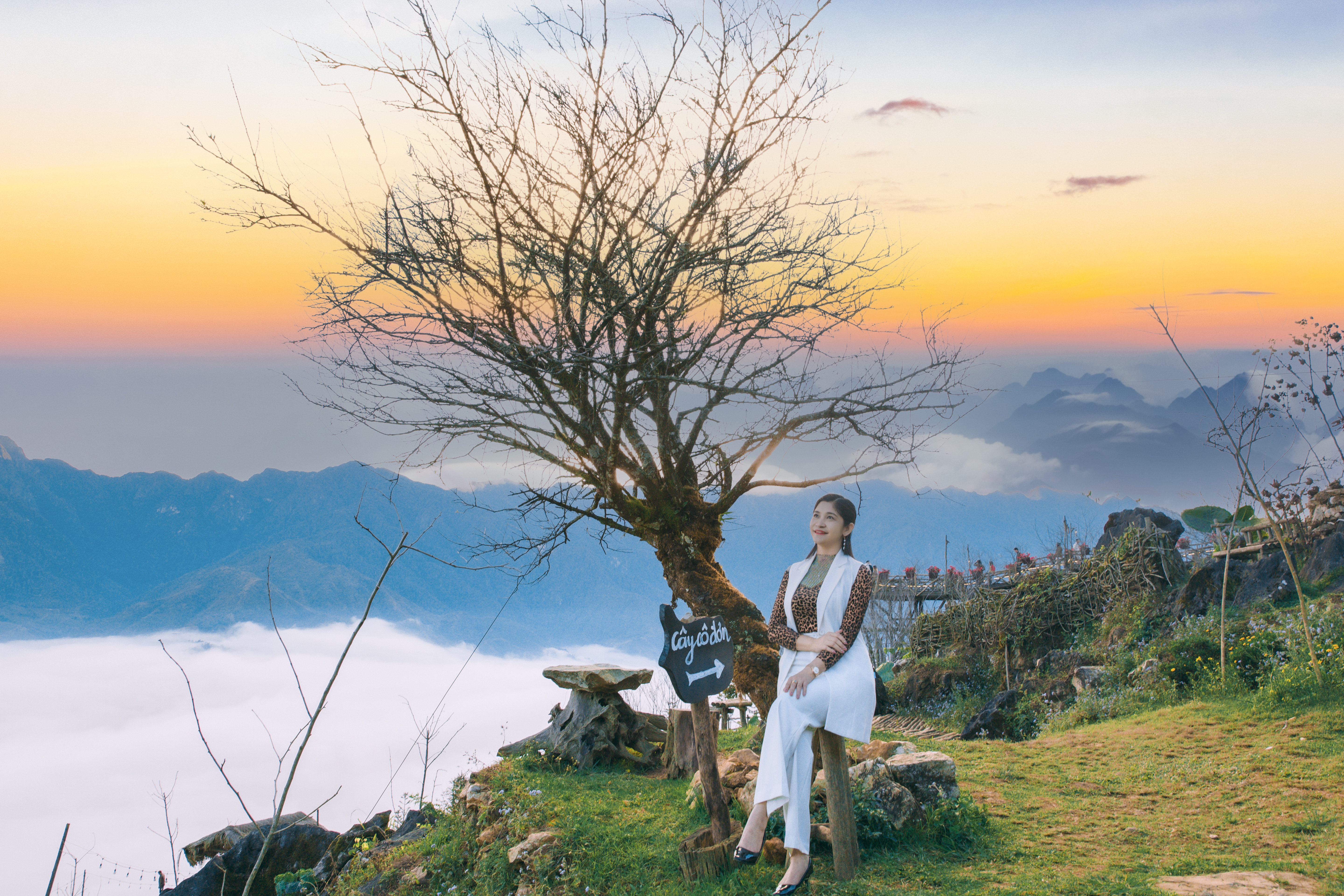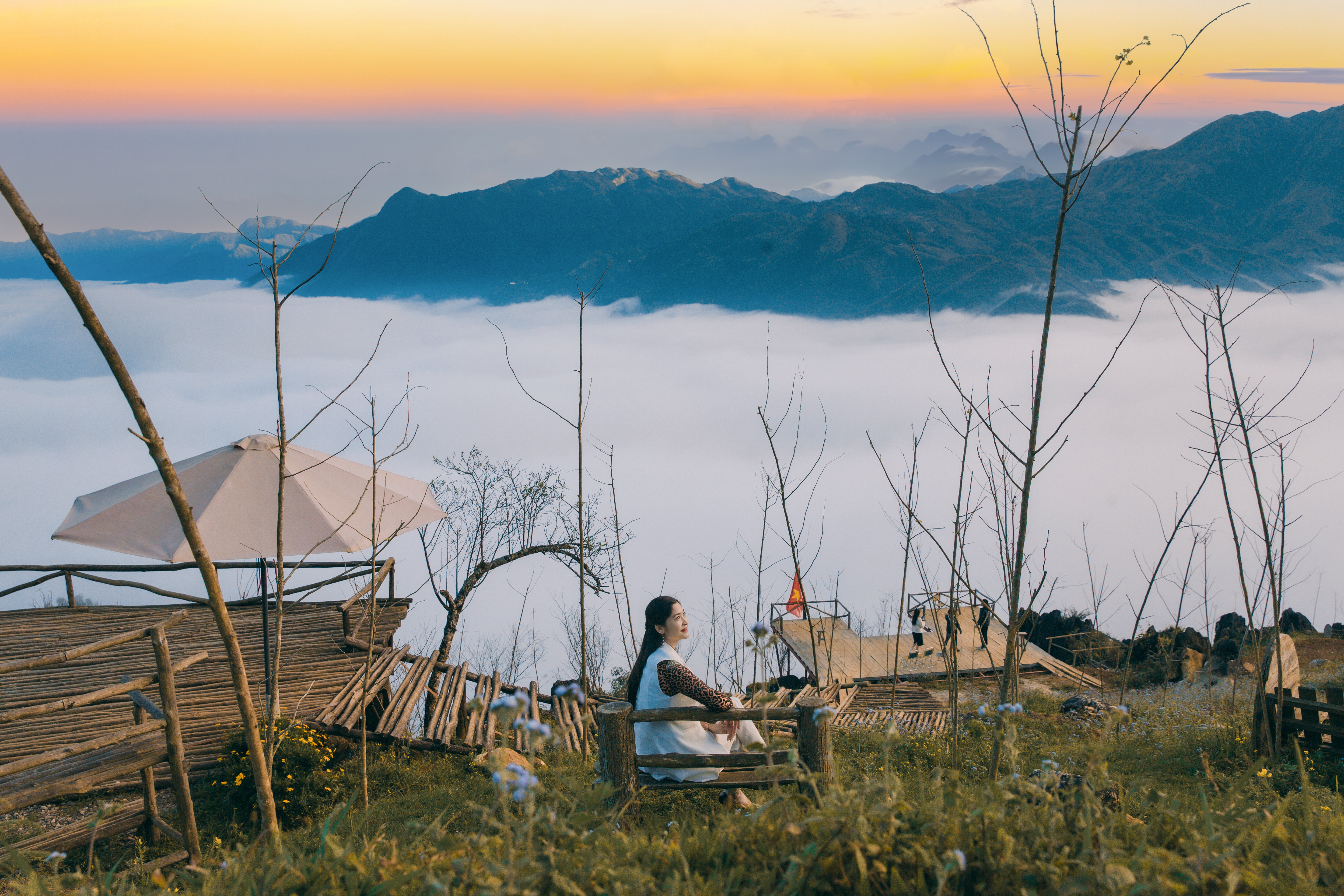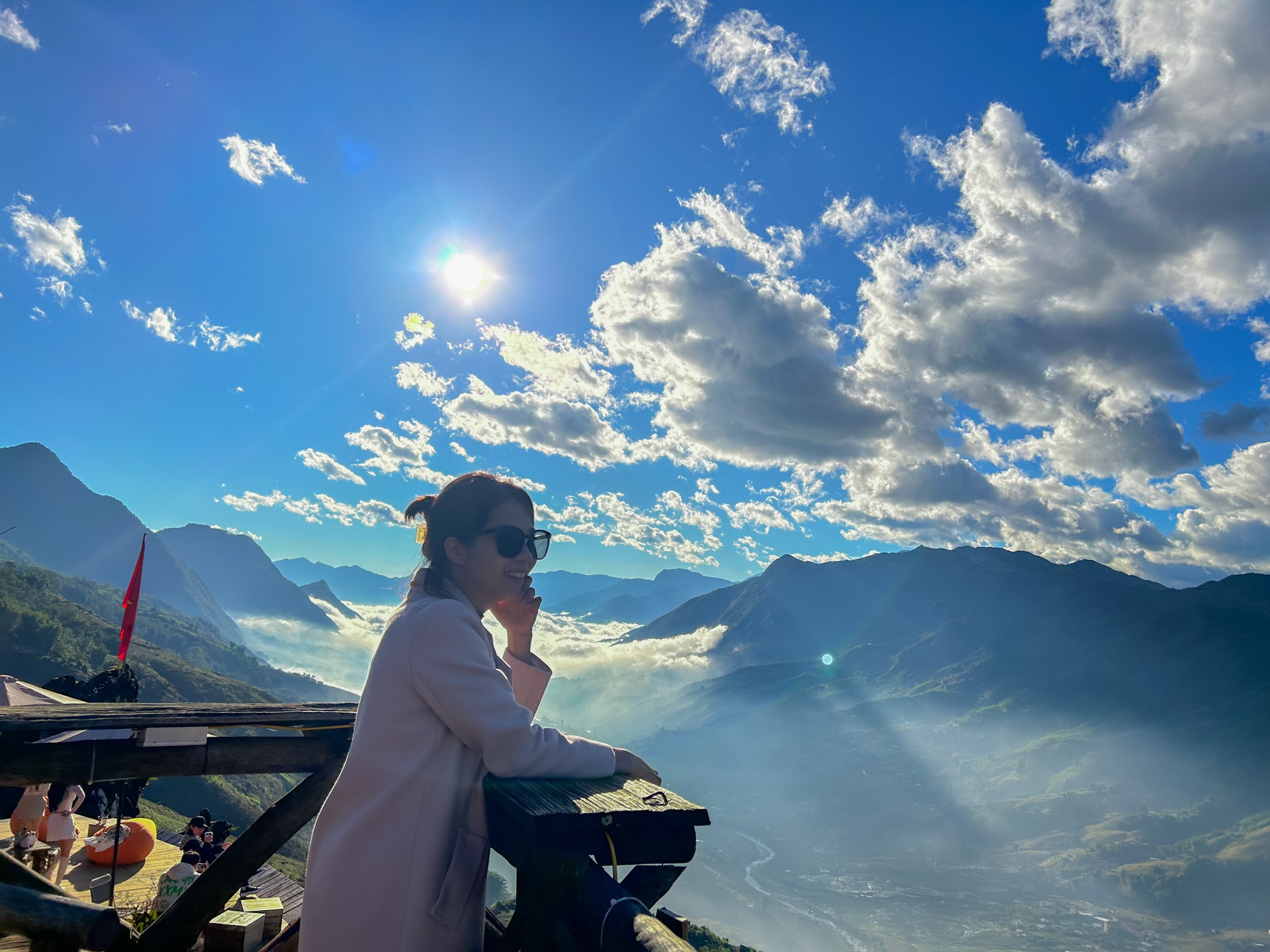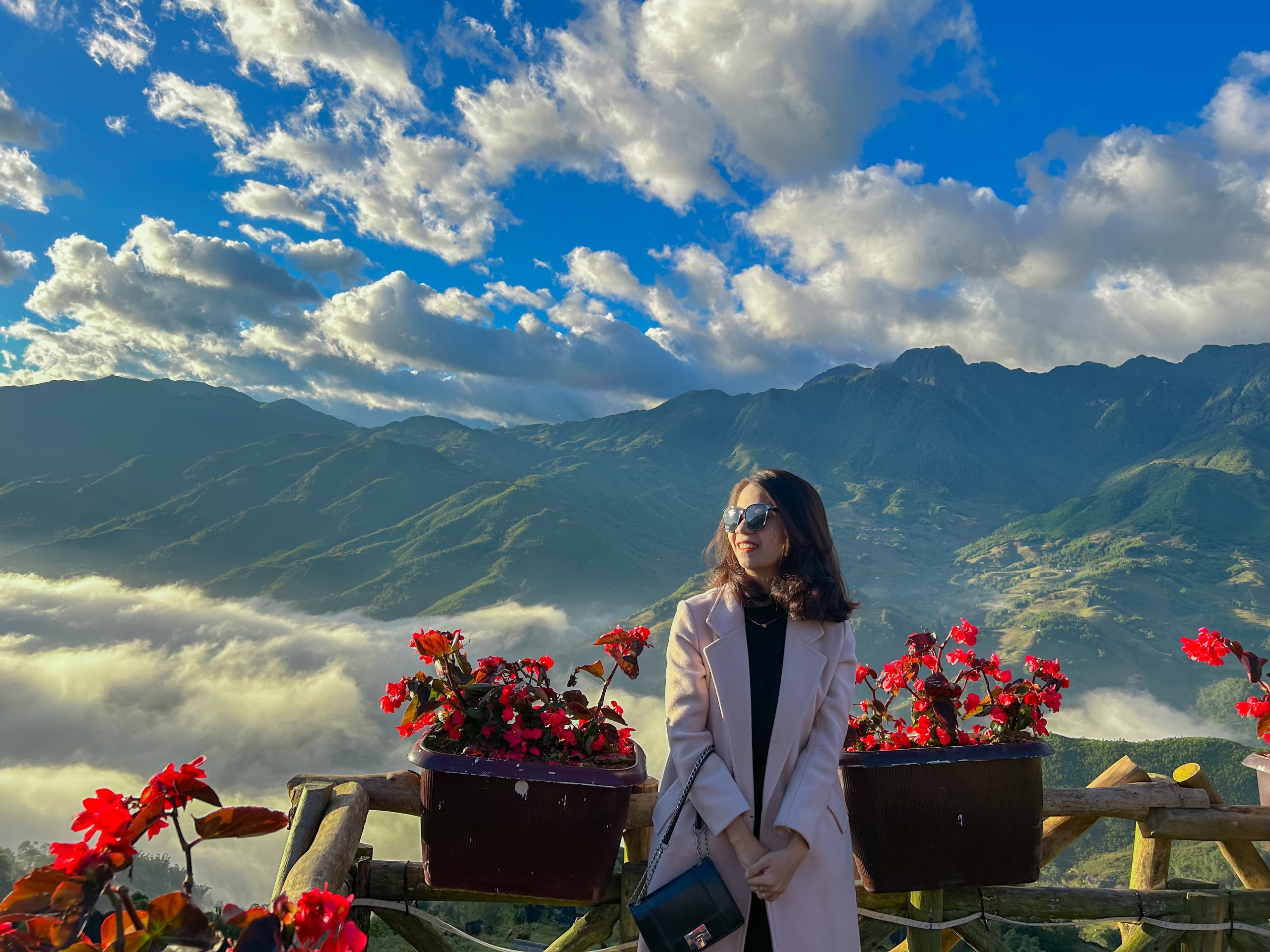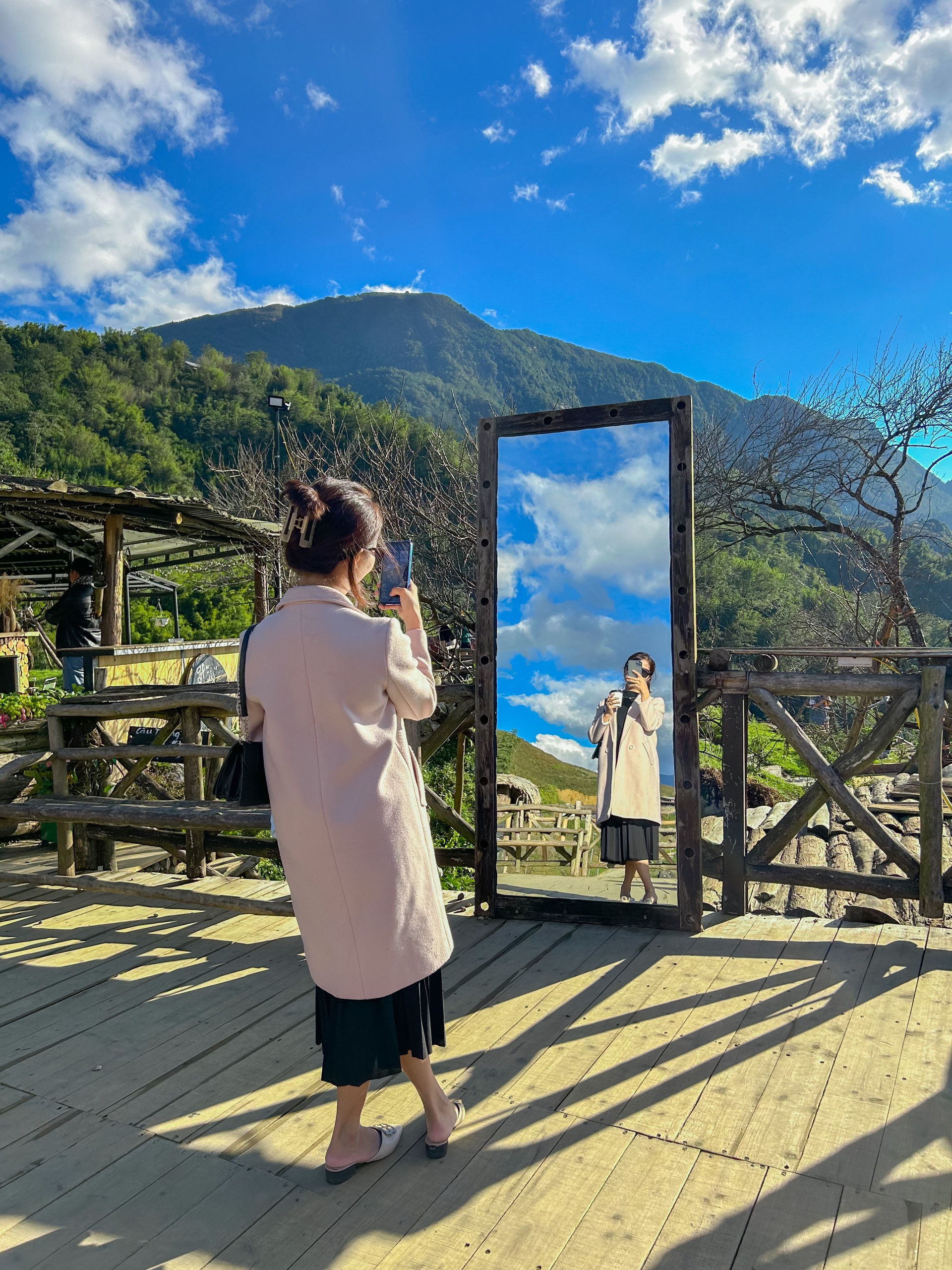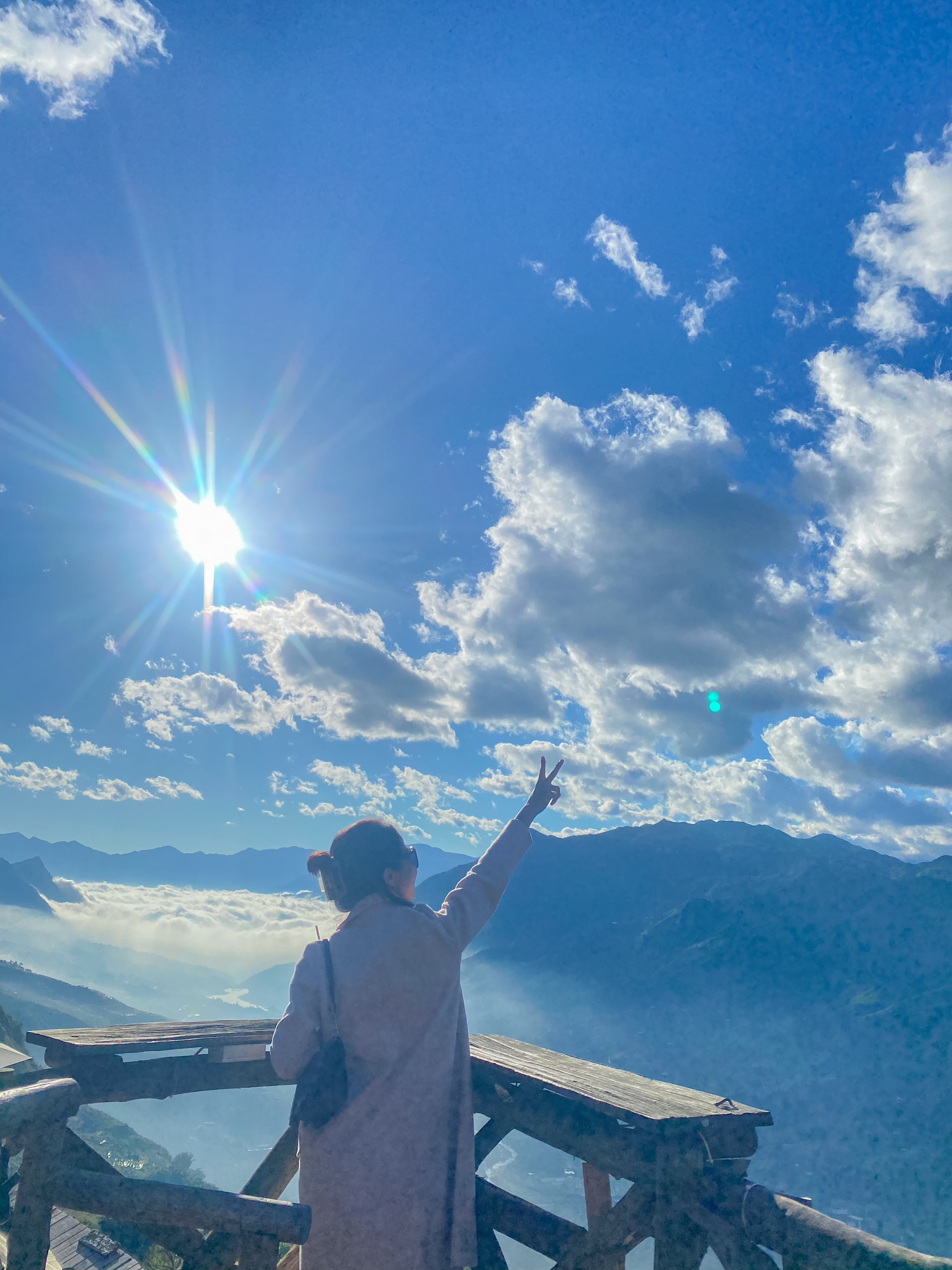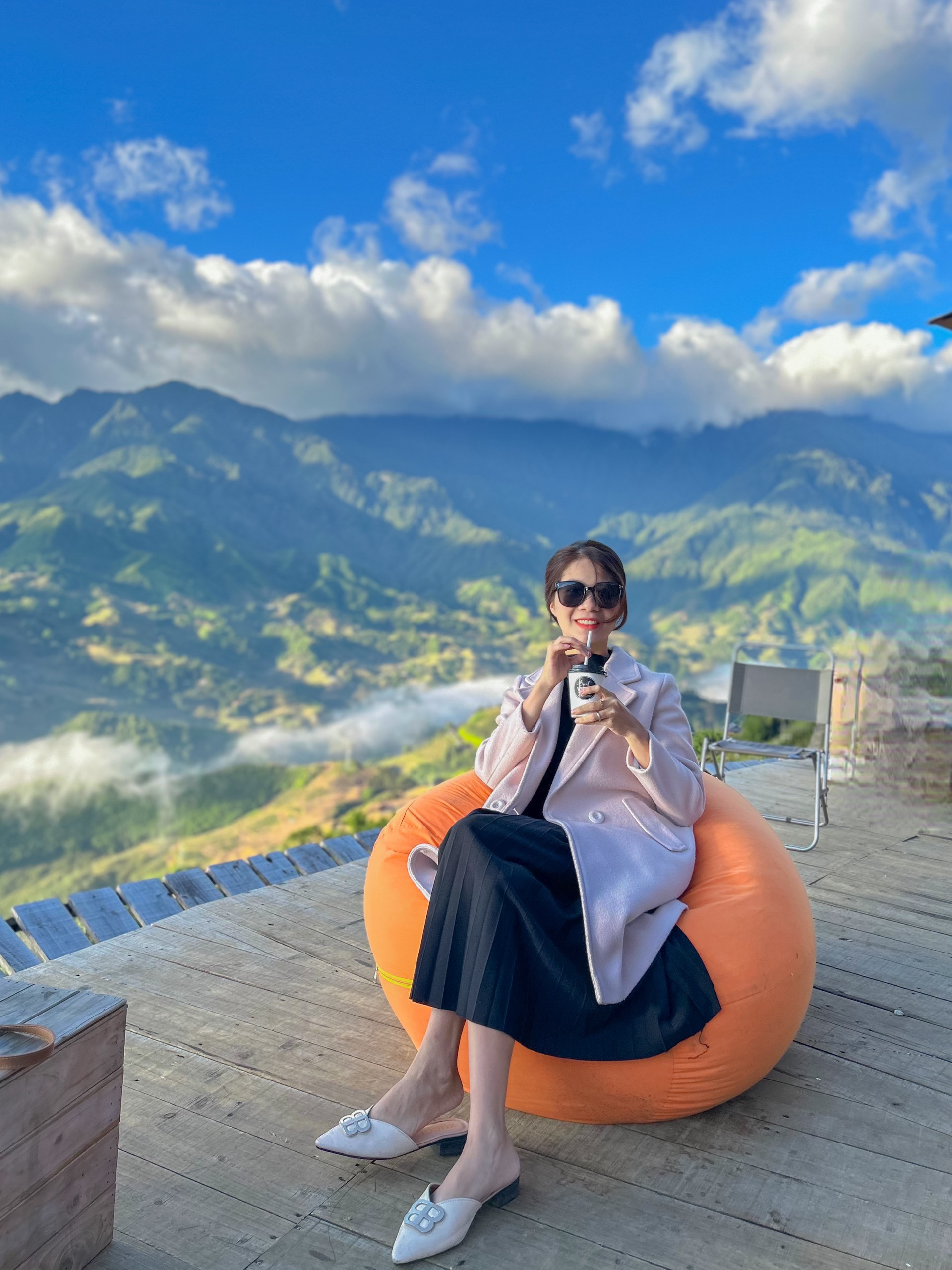 Linh Trang - Phan Dau