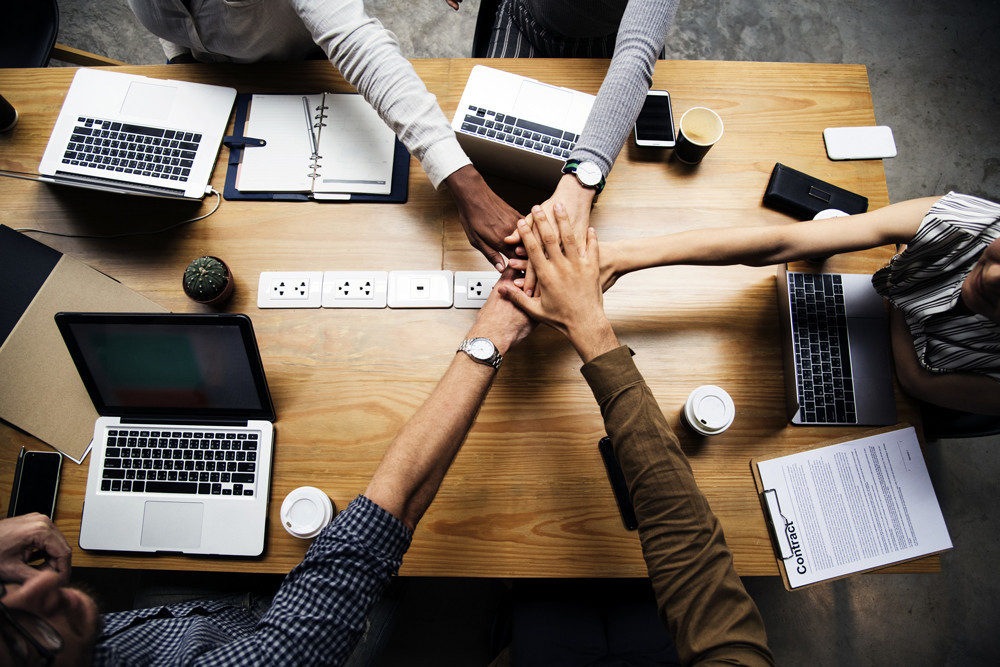 Most Vietnamese family-run corporations are young, just 20-30 years old, with histories shorter than the family-run companies in developed economies - about 50 years on average in Asia and 200 years in Europe.
However, like other regional countries such as South Korea and Thailand, some Vietnamese family-run corporations are seen by many institutions as pillars that have made great contributions to the development of the national economy.
At a seminar on restructuring Vietnamese family-run corporations held in mid-2019, a report presented showed that the top 100 family-run corporations made up one-fourth of Vietnam's GDP in 2018.
The figure must be much higher now as private economic groups have been growing rapidly in recent years in both total assets and stockholder equities. The expansion in scale of the banks and enterprises such as Techcombank, Masan, Vingroup and VPBank shows this.
Reports show that the total assets of Vingroup owned by the dollar billionaire Pham Nhat Vuong increased by twofold from VND288 trillion in 2018 to VND575 trillion in late 2022. The assets of Masan Group owned by billionaire Nguyen Dang Quang and his relatives soared from VND64.6 trillion to VND141 trillion.
The strong rise of Vietnamese family-run corporations helps to regain confidence in the sustainable growth of the domestic economy.
Previously, many business fields were threatened by takeovers from foreign powerful corporations, especially ones from Thailand, Japan and Singapore.
Analysts were once pessimistic and predicted that foreign investors would manipulate the retail, consumer goods and beverage markets. However, this has not happened and these business fields are controlled by domestic enterprises.
The management model with great advantages
Analysts say that the strong rise of family-run corporations in the last decade has been supported by an administrative model with many advantages, such as the strong attachment of members in the same enterprises.
Decisions can be released quickly, which allows family-run corporations to take full advantage of opportunities, or shift business orientations quickly.
The quick and flexible transition of the No 1 private economic group in Vietnam – Vingroup (VIC) owned by billionaire Pham Nhat Vuong - is a typical example.
Vingroup was established as a real estate developer and it successfully built a famous brand name in the property sector before conquering other markets. It was the only enterprise able to build a big retail chain (Vinmart) throughout the country with outstanding competitiveness which prevented the dominance of foreign retailers.
Vingroup has quit the retail sector and is now gathering strength in core business fields, including education, hospitals and automobiles.
The economic group has had a quick transformation to focus on technology and industry.
Vingroup has said that it will become a technology, industry and service group of international stature by 2028.
VinFast's charging station system has been built quickly throughout the country and its first electric vehicles rolling on city streets and in foreign markets show historic lightning-speed growth in Vietnam's manufacturing sector.
Analysts say that the concentration of power, strong determination and great ambitions of businesspeople have helped create large corporations in many business fields.
The strong rise of Techcombank which is associated with the name of the well-known businessman Ho Hung Anh, the success story of Masan under the management of Nguyen Dang Quang, and the rapid expansion of IPP Group run by Johnathan Hanh Nguyen are the results of the unanimity and consistency of leadership.
The trust between family members, the sense of responsibility toward work, and flexible organization and management are factors that allow family-run corporations to grow rapidly, especially in the early stages of development.
Experts have named some successful generation transfer cases. Tran Mong Hung resigned and his son Tran Hung Huy has been holding the highest position at ACB Bank for nearly one decade.
Meanwhile, it is quite a difficult for Hoan Cau Group and Hoa Binh Construction (HBC). Tan Hoang Minh, Tan Hiep Phat and FLC Group also face problems as their leaders have been under criminal proceedings. At other economic groups, the transfer has just begun and it'll take time to see how the transfer would go.
The disadvantage of family-run corporations is that their business administration model is not optimal as they cannot mobilize the best human resources for management.
Duy Anh