Vietnam is developing a roadmap to fully open up to international visitors. From November 2021, Phu Quoc will welcome foreign visitors, followed by Nha Trang, Ha Long, Hoi An and Da Lat in December.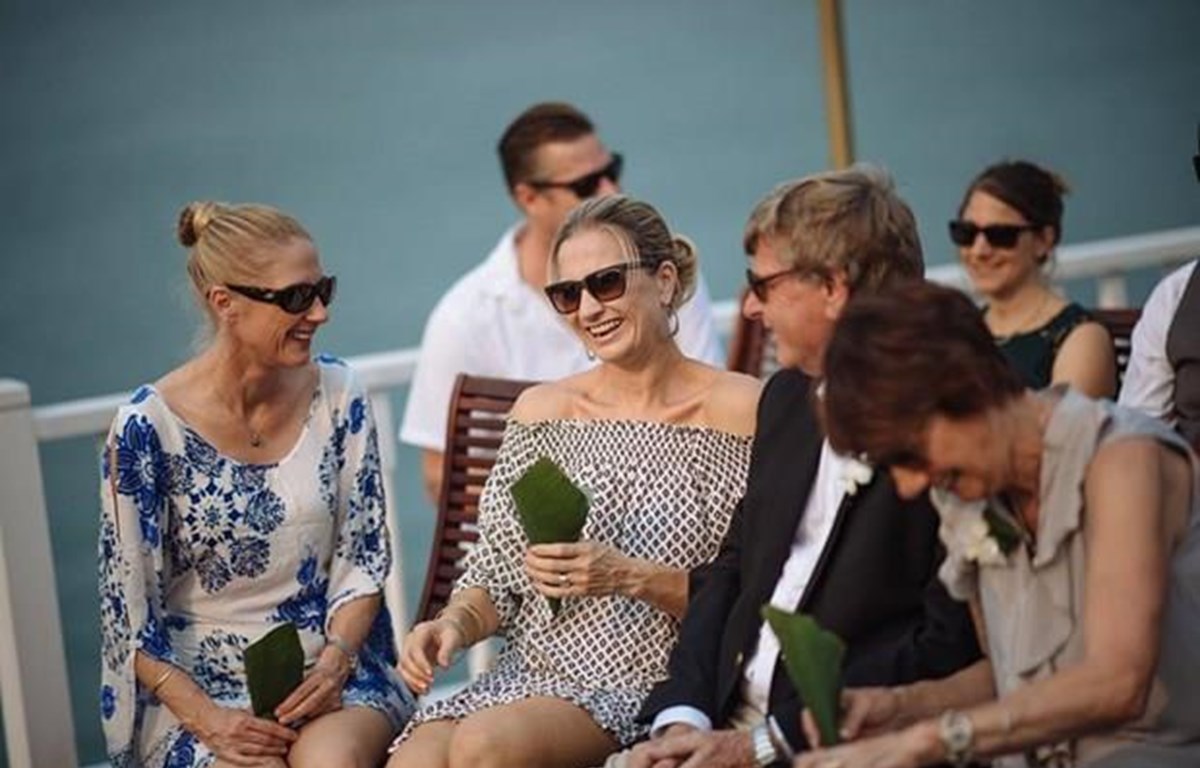 Vietnam plans to fully open to international visitors from mid-2022.
At a recent online conference with local authorities to reactivate domestic and international tourism in the new context, officials of the Vietnam National Administration of Tourism (VNAT) said that from November 2021 the localities where the Covid-19 epidemic is controlled will welcome domestic tourists, in association with safe epidemic prevention and control procedures, such as vaccination, rapid and RT-PCR/test, strictly implementing the 5K message, QR code scanning.
For international visitors, VNAT plans to welcome international visitors to Phu Quoc from November 2021 to March 2022 on a trial plan. After that, other tourist centers like Ha Long (Quang Ninh), Hoi An (Quang Nam), Nha Trang (Khanh Hoa), and Da Lat (Lam Dong) will open their doors for international arrivals from December 2021 to June 2022.
In Phu Quoc, so far 100% of local residents and workers have been given the first dose of vaccine. It is scheduled that they will be fully vaccinated with two vaccine doses in November 2021. Vaccination is the top priority and the prerequisite condition for Phu Quoc's reopening.
Meanwhile, the central province of Khanh Hoa has asked the Ministry of Culture, Sports and Tourism's approval to welcome international tourists with "vaccine passports" by chartered flights from November 2021.
At the same time, a number of travel companies and accommodation establishments have also asked the Ministry of Culture, Sports and Tourism and the Vietnam National Administration of Tourism's permission to welcome foreign tourists.
Most recently, Crystal Bay proposed picking up its tourists from Noi Bai (Hanoi) and Tan Son Nhat (HCM City) airports to Cam Ranh (Khanh Hoa) from October 16, with one charter flight per day from the two cities above. Those passengers/tourists will stay at two resorts of this group in Cam Lam district, Khanh Hoa Province. This program will take place for 3 months.
Previously, Anex Vietnam Trading Co., Ltd. also sought approval from the Vietnam National Administration of Tourism to serve Russian tourists with "vaccine passports" by charter flights. Russian visitors can buy tours to Phu Quoc, Khanh Hoa, Da Nang, and stay at least the first 7 nights at designated resorts or hotels. If approved, every month thousands of Russian tourists will come to Vietnam.
According to Nhat Minh Tourism Joint Stock Company, it will join Siberia Airlines (S7) to organize 4 flights/week to bring Russian tourists from Saint Petersburg, Novosibirsk to Cam Ranh from early December 2021.
It is likely that Nha Trang (Khanh Hoa) will move faster than Phu Quoc in welcoming the first international guests. Some other localities such as Quang Ninh, Quang Nam, and Thanh Hoa also said that they are ready to welcome international arrivals by the end of this year.
Bao An

Many provinces in the central region have planned to welcome visitors from other provinces and cities who have "green" or "yellow" cards.

Sixteen localities have agreed to resume domestic flights, while the capital of Hanoi, Hai Phong City and Gia Lai Province are not on the list.