Located about 40 kilometres from the centre of Hanoi, Cuu ancient village is distinguished for its peaceful atmosphere and unique architecture.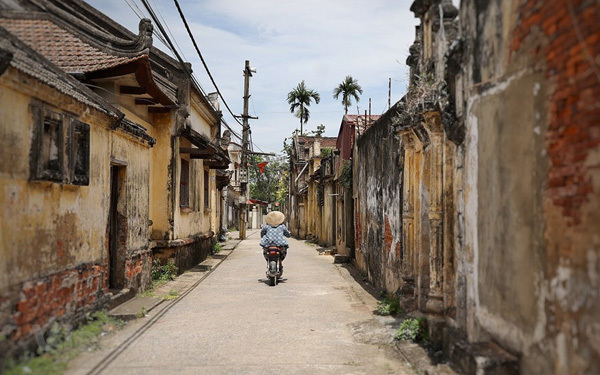 Cuu ancient village is located in Van Tu Commune in Hanoi's outskirts district of Phu Xuyen. The village boasts its ancient villas in mixed Vietnamese and French architecture style in the early twentieth century. (Photo: Vietnamplus)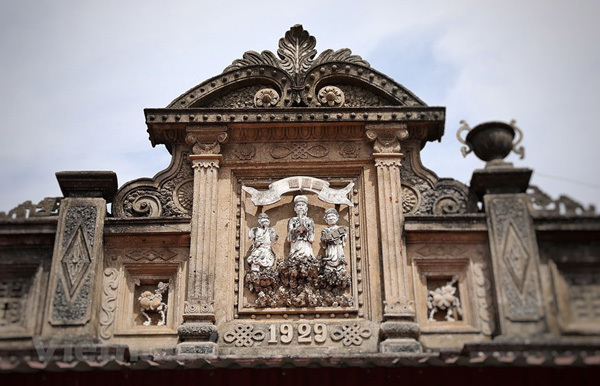 The most ancient house in Cuu Village is designed in mixed Asia-Europe architecture style. (Photo: Vietnamplus)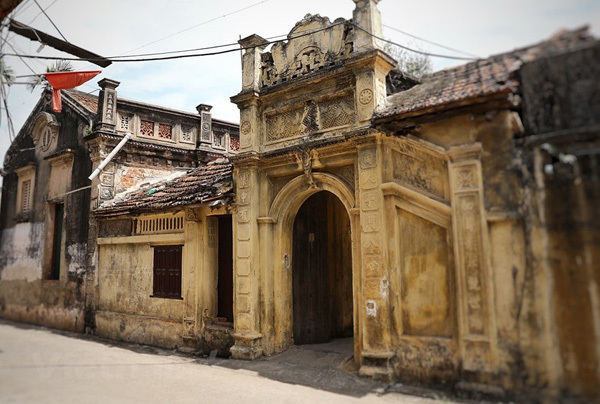 Cuu Village's houses still retain the ancient and luxurious features hidden behind the yin and yang tile roofs, combined with carvings and intricate arches. (Photo: Vietnamplus)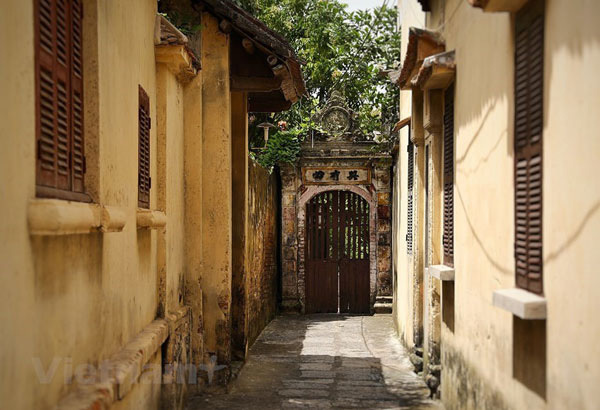 Through ups and downs, Cuu Village still has architectural values as a symbol of prosperity, once known as 'Hanoi's western village'. (Photo: Vietnamplus)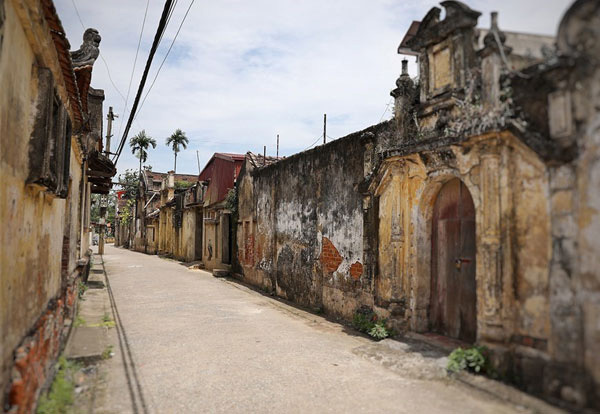 Cuu Village is sometimes called 'the western village' because of its unique and outstanding architecture, comparing to other typical Vietnam's northern old villages. (Photo: Vietnamplus)
Source: VNP

Located in Hanoi's outlying district of Thanh Oai, Cu Da village was founded four centuries ago. Through many changes over time, the village still retains its original features.

The village attracts visitors because of its ancient houses and the architectural features.