Hanoi's Long Bien Station has become a tourist attraction after renovation work.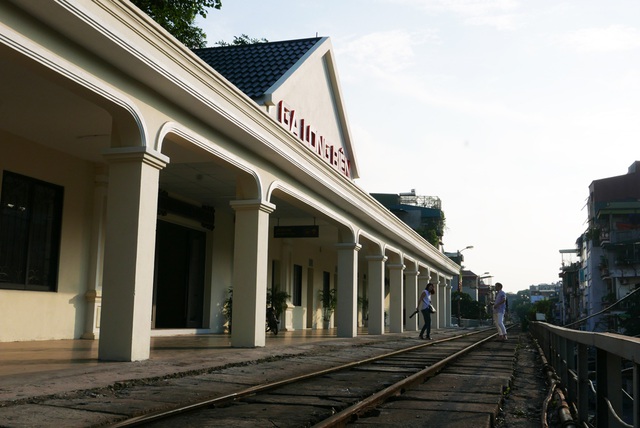 The station built in 1902 is among the oldest in Hanoi.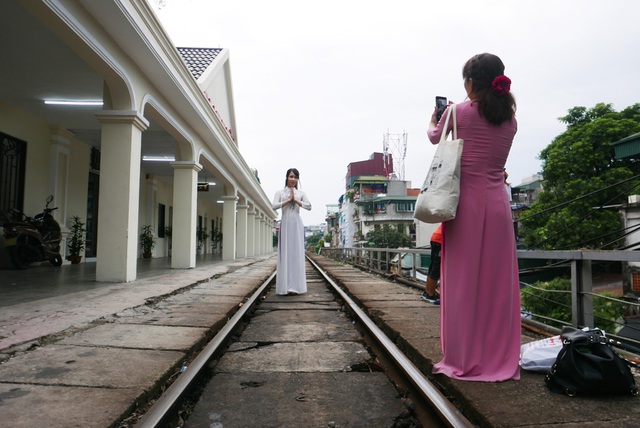 Since its facelife, many visitors, including foreigners and young people, have flocked there to take photos. In the picture, two Japanese tourists in Vietnamese traditional long dress or Ao Dai are taking photos at the station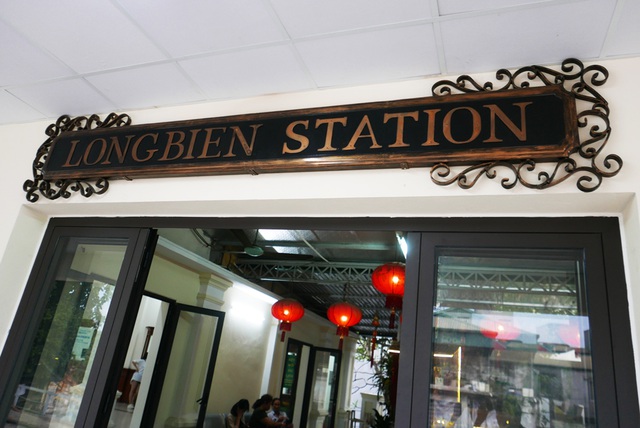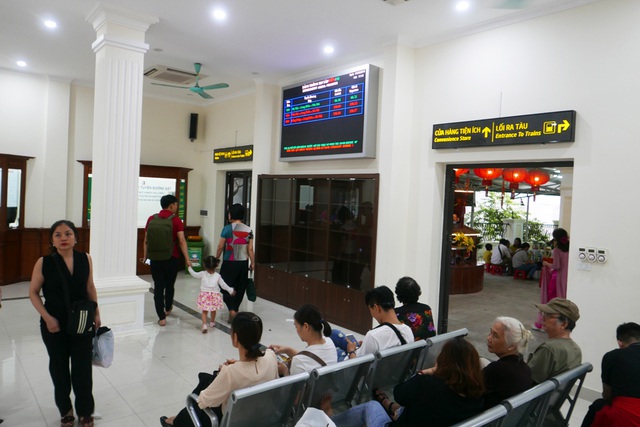 Inside the station is also renovated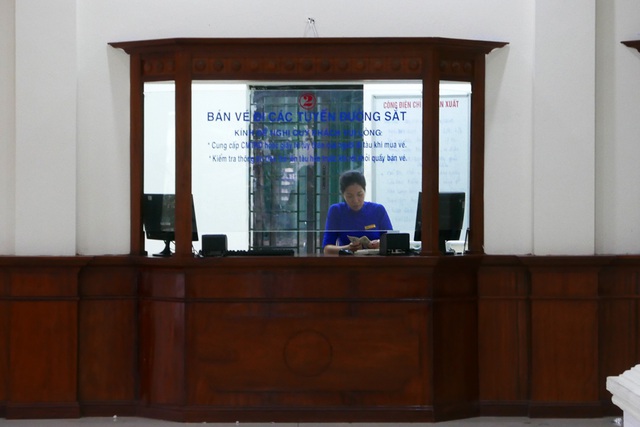 The ticket office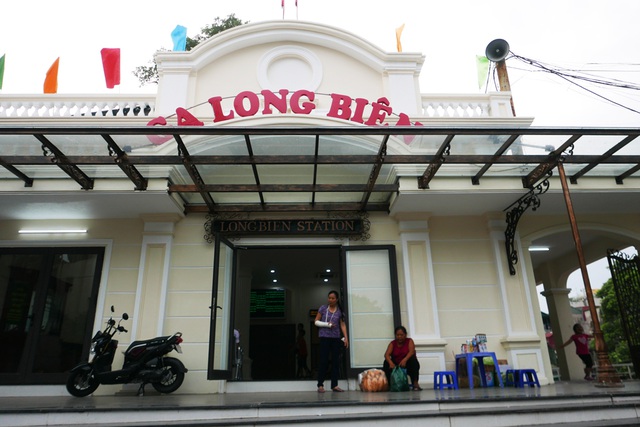 The front of the station is re-painted but retains its old architectural design.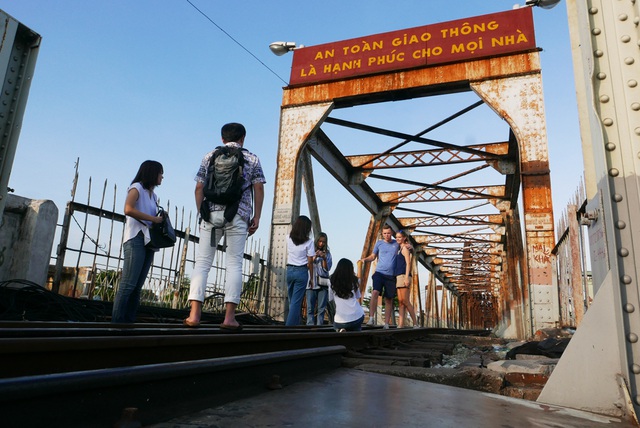 The station is located by Hanoi's iconic Long Bien Bridge and near the Old Quarter.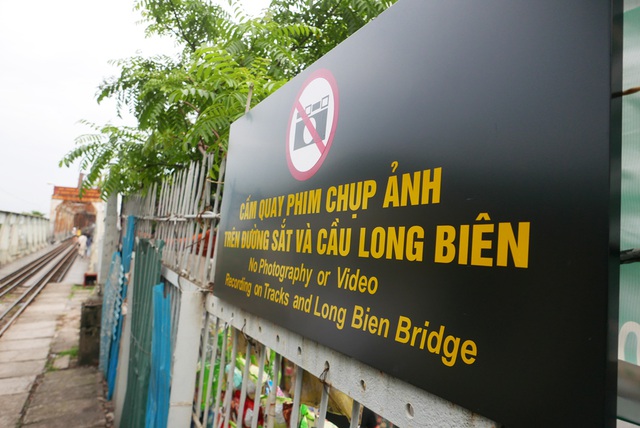 Despite photography being banned on Long Bien Bridge, many people still ignore the rule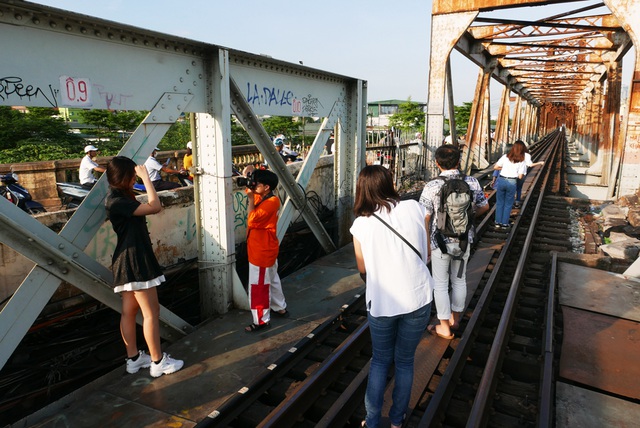 Long Bien Station and Long Bien Bridge often see the most visitors in late afternoon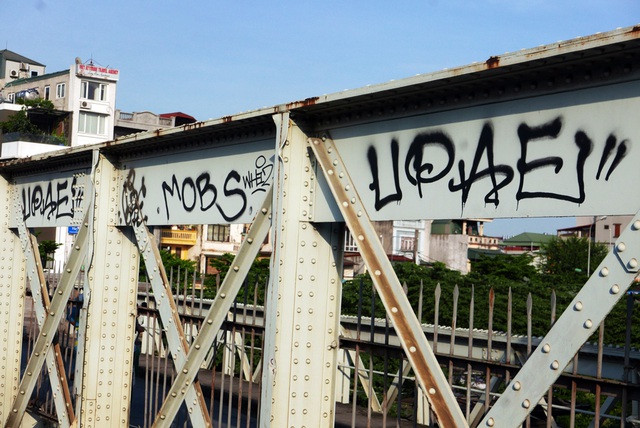 Graffiti on Long Bien Bridge
Dtinews

Long Bien station has transformed itself into an attractive check-in destination for foreign tourists and young people after undergoing a series of repairs and upgrades.

Long Bien Railway Station (Hanoi) has just undergone a comprehensive "makeover" after more than 20 years that surprised many passengers here.