Hanoi, Sa Pa, and Da Lat are among the leading suggestions for tourists who are looking to enjoy the upcoming Christmas holidays in the country.
Cold spells throughout northern regions from the second half of December offer good weather conditions for travelers to welcome the Christmas holidays in Hanoi. Taking a stroll through Hanoi's Old Quarter, book street, coffee shops, famous sightseeing spots, and discovering local cuisine are some of the memorable experiences on offer in the capital. (Photo: Ho Thien Nga)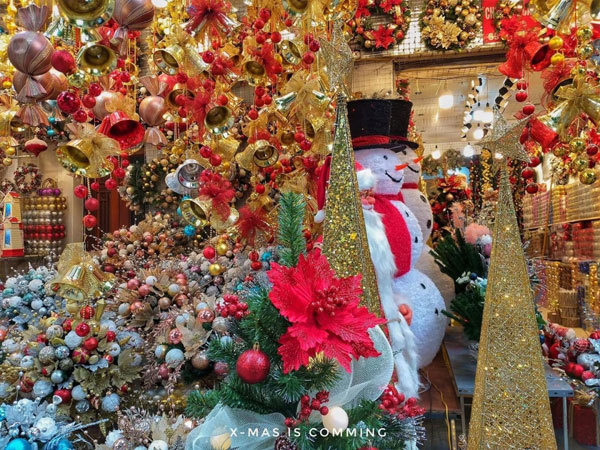 Hang Ma Street in the heart of Hanoi's Old Quarter represents an unmissable location where guests can view a variety of shops that have recently put numerous festive decorations on display.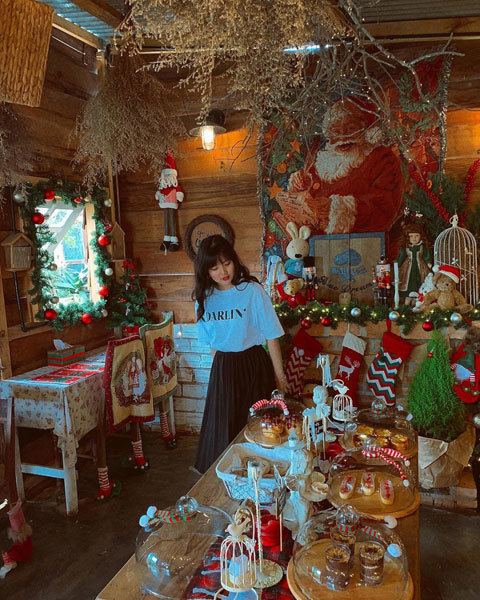 Coffee shops in Da Lat City serve as great check-in spots for the Christmas season. (Photo: Taam.nhuu)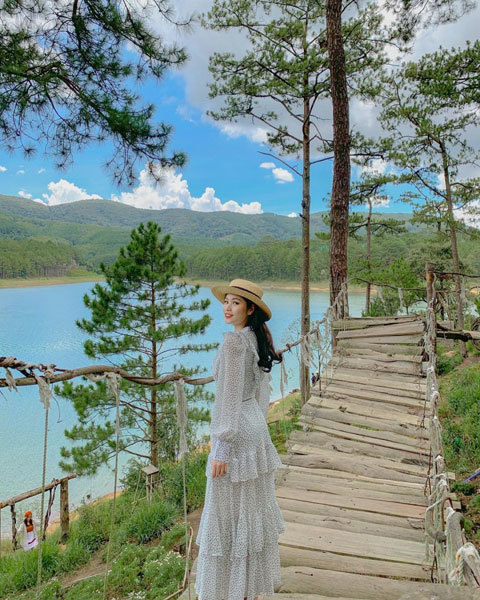 Discovering the beautiful landscape of Da Lat whilst sampling delicious local cuisine is an interesting activity for Christmas. (Photo: thuyanhnguyenx)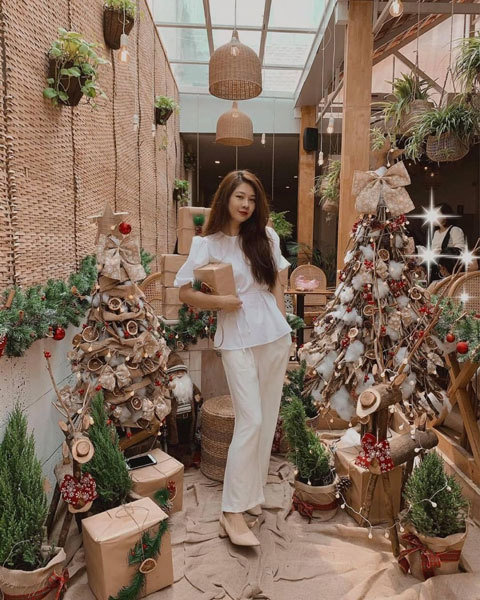 The festive atmosphere of Christmas has already spread to coffee shops and restaurants throughout Ho Chi Minh City. (Photo: Khom.coffee)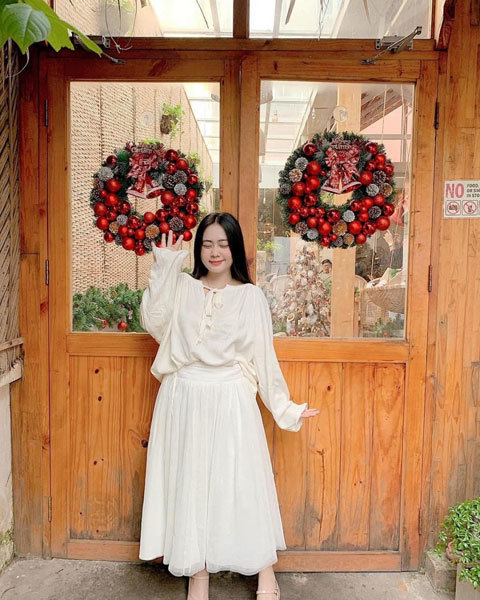 Visiting Notre Dame Cathedral, Diamond Plaza shopping centre, and churches represent attractive places in which locals and tourists in Ho Chi Minh City can enjoy the festive period. (Photo: Khom.coffee)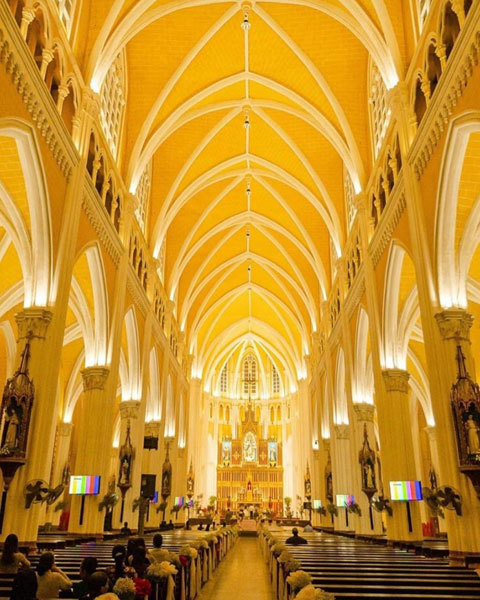 Nam Dinh Province is famous for being home to an array of old churches where travelers can enjoy a festive Christmas atmosphere. (Photo: _Dinhdiem_98_)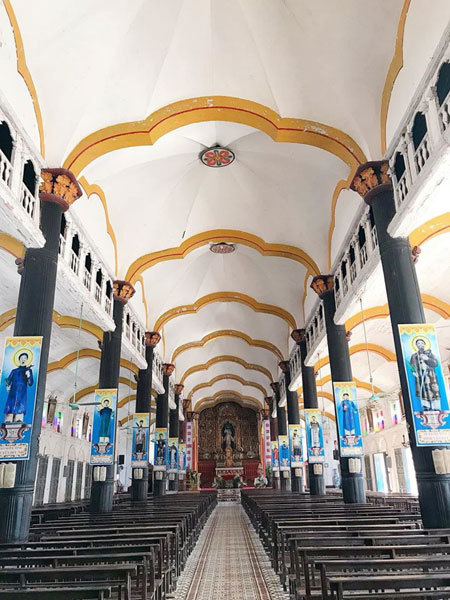 Many tourists are attracted by the architectural style of Nam Dinh Province's churches. (Photo: _bui_chu_le_tran)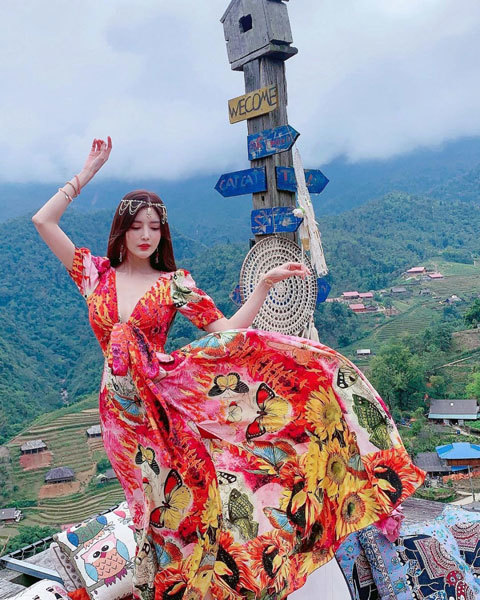 Sa Pa District in the northern province of Lao Cai is an ideal place in which to celebrate Christmas. It is home to romantic and peaceful areas, whilst the weather is cool with temperatures even falling below zero degrees Celsius, thereby forming frost. (Photo: Lillyluta)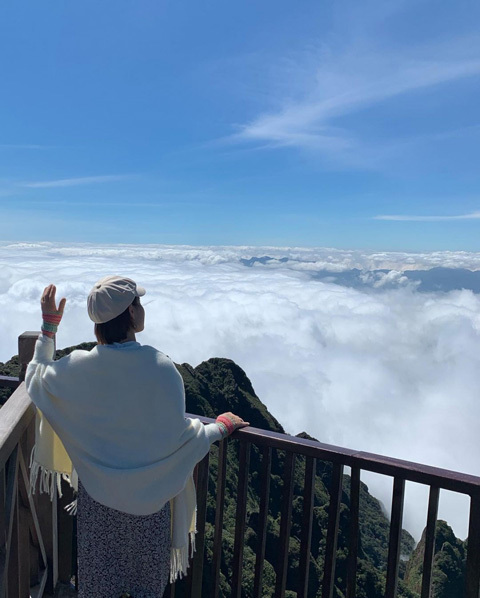 Sa Pa is expected to offer a fresh experience for tourists this Christmas season. (Photo: alex_minni)
VOV

From the beginning of December, Hanoi's streets are all decorated with Christmas patterns that create a festive environment helping any expats off being homesick in the night of Christmas.

These days, it is easy to see the Christmas atmosphere on lots of streets in Hanoi.