UK imports from Vietnam in 2022 put at over US$6 billion
United Kingdom (UK) imports from Vietnam amounted to US$6.06 billion last year, rising by 5.2% over 2021, according to the General Department of Vietnam Customs.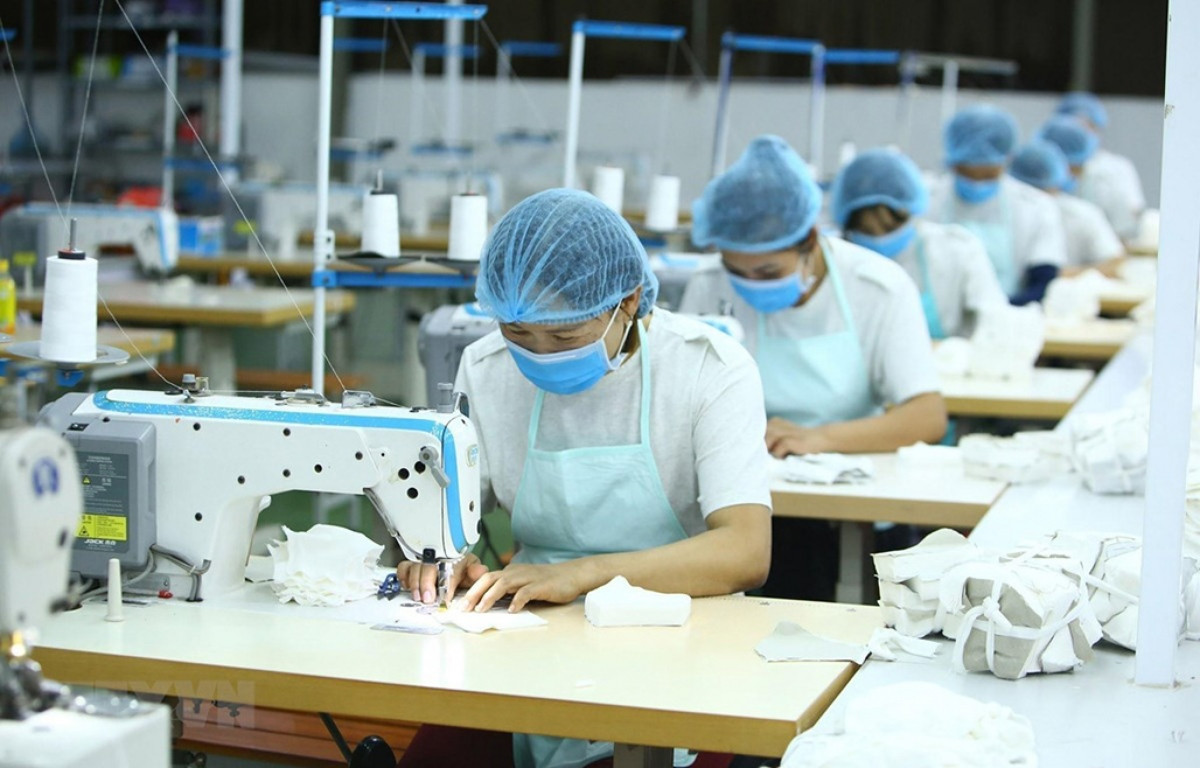 Phones and phone parts were Vietnam's biggest export earner to the UK, at US$1.13 billion, accounting for 18.7% of the total.
Machinery, equipment and parts as a whole came in second with combined revenue of US$852.1 million, accounting for 14% of the total, followed by the textile and footwear industries.
In 2022, Vietnam's exports to the UK grew sharply in a range of items, including coffee, electrical wires and cables, cereals and gemstones.
According to the Vietnamese Ministry of Industry and Trade, bilateral trade has expanded strongly in 2021 thanks to the UK - Vietnam Free Trade Agreement (UKVFTA).
As part of the UKVFTA, some 85.6% of tariff lines for goods imported by the UK from Vietnam were eliminated in January 2021, and 99.2% will be removed by January 2027, according to the UK Department for International Trade.
Source: Saigon Times