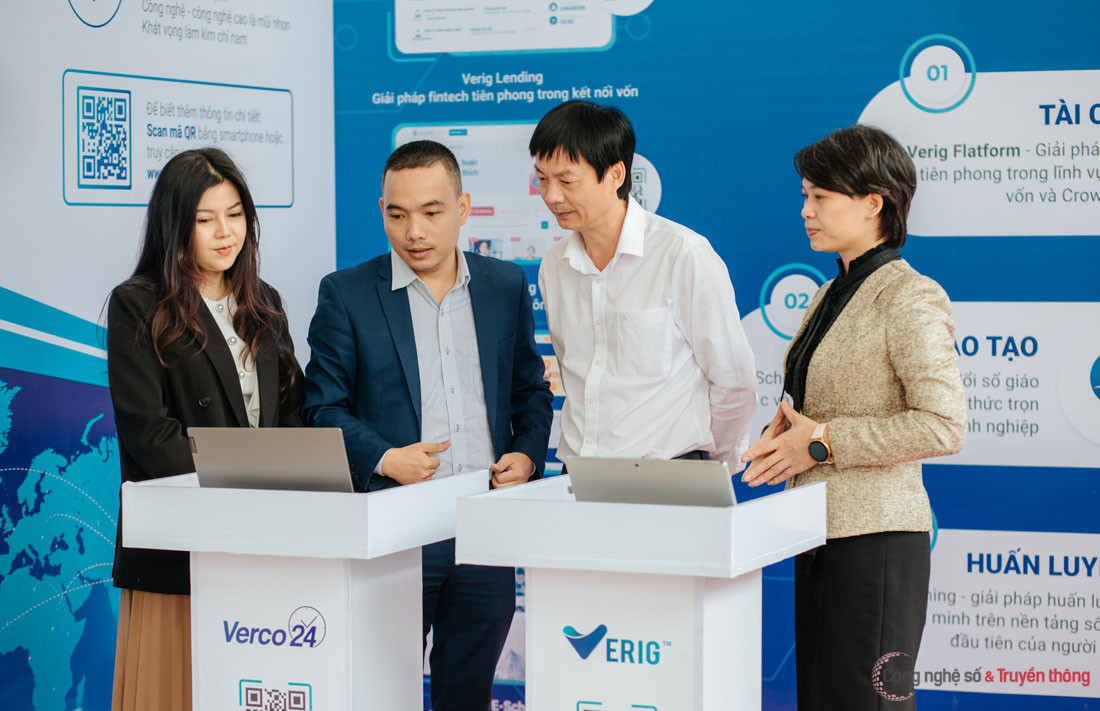 The program has been launched by the Vietnam Institute of Digital Economy and Management Science (VIDEM) and the Kim Nam Group technological ecosystem.
According to experts, Vietnam is becoming a potential destination for investment funds. However, Vietnam's startups and SMEs face barriers in accessing capital sources, including the unclear legal framework.
Meanwhile, enterprises find it difficult to prove the feasibility of projects and expected business efficiency.
In addition to the rapid development of the innovative startup ecosystem, a digital ecosystem which supports and incubates startups and SMEs has become an urgent need.
Nguyen Kim Hung, acting head of VIDEM, said that a unicorn enterprise is understood a digital technology firm with strong growth.
However, 'Unicorn Launching' has a larger meaning. Inspired by 'unicorns', the program is expected to see exploits that any business can obtain during a short time with the support of the program.
"Unicorn Launching" includes a digital ecosystem to support and incubate startups and SMEs. The enterprises joining the program will have the opportunity to get advice and support to complete legal, personnel, financial and sale and marketing systems.
Particularly, enterprises will receive technological platforms that help move entire systems into the digital environment. They will also be provided short- and long-term capital for business activities.
Phu Tho was the first locality where the program was implemented with the sponsor being the provincial SMEs association, in December 2022. The program has given assistance in 11 digital transformation packages to 11 members of the association with total value of over VND1 billion.
A representative of VIDEM told VietNamNet that the program plans to approach 100,000 startups and SMEs nationwide this year and support the digital transformation of 3,000 enterprises.
In Q1 2023, the institute will cooperate with business associations of several northern provinces, including Quang Ninh and Bac Kan, to deploy the program there. The SMEs and startups which have projects can make direct registration at unicornlaunching.smemoney.vn.

Van Anh