VNA

The 'Cap Sac' ritual is an indispensable proceeding in the life of every Dao male as it helps him earn the recognition of being mature enough to join in the community's major activities.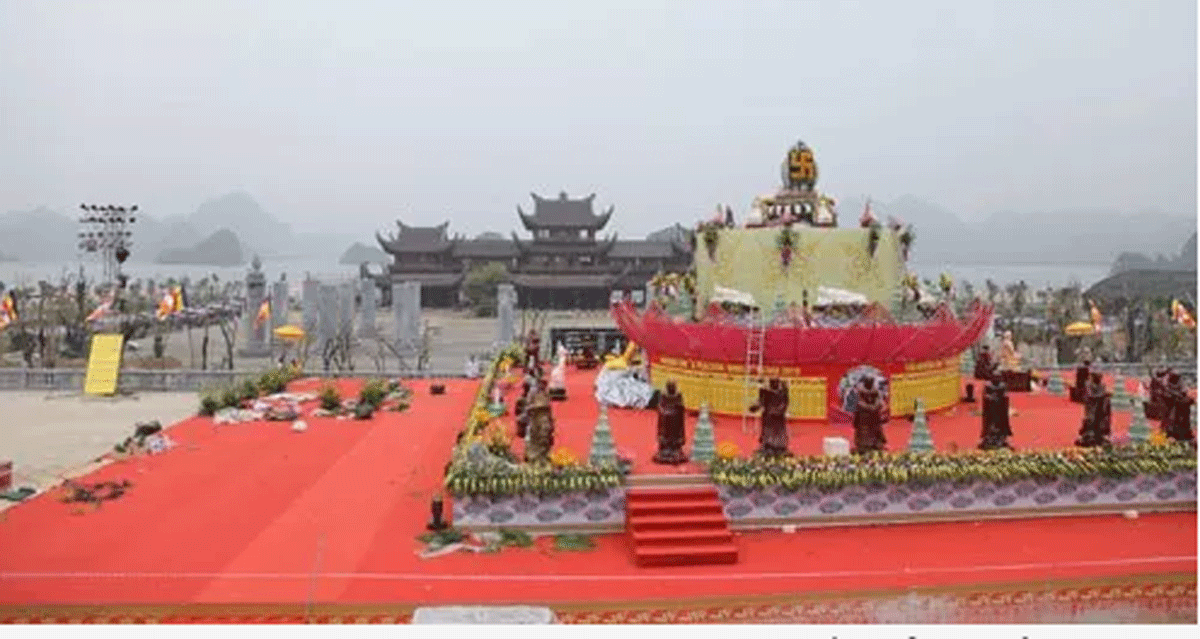 Businesses have poured trillions of dong into spiritual tourism projects, causing hundreds of hectares of forestland and rice fields to be cleared.

M'Nong ethnic people in Dak Nong province boast their typical rituals. Good health praying ritual is among the most typical ones performed in New Year days.