I believe that you will have a bright future if you work as a professor at Chungnam National University in South Korea. But you decided to come back to Vietnam to become a lecturer of a young university. Did you ever think about leaving Vietnam?

It was not an easy decision to return to Vietnam. However, instead of thinking about modest salary, one should think about the things you can have in Vietnam.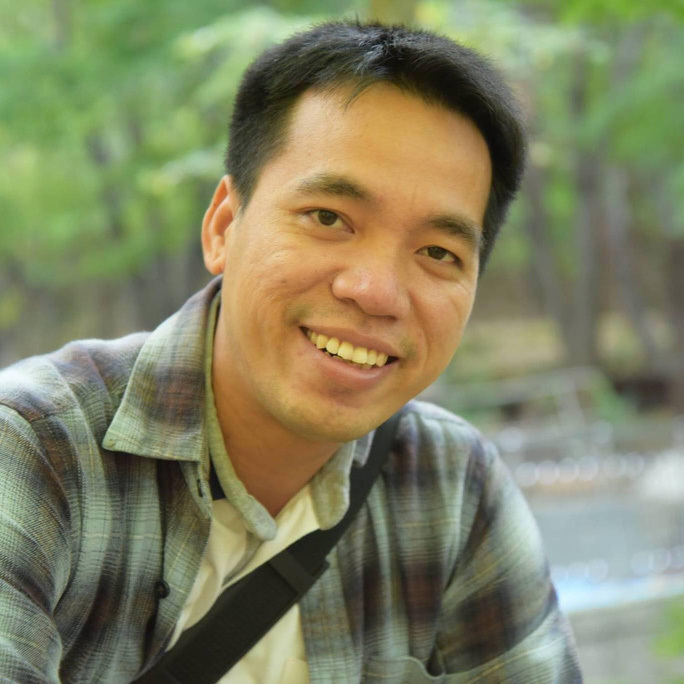 Dao Van Duong


First, if working in Vietnam, you can live near family and relatives. The longer you stay overseas, the bigger the distance between you and your relatives in Vietnam will be.

Second, in Vietnam, you can speak the mother tongue, which is more convenient for work and daily life.

More importantly, in Vietnam, you can cherish dreams and be the owner of those dreams. You have all the rights to determine the way of development of your dreams.

Nguyen Xuan Hung, a renowned scientist, said he decided to work for a private school because he loves the environment and the operation mechanism of private schools. Are there any special reasons for you to choose Phenikaa?

Deciding to work for state-owned or private schools depends on characteristics of every individual, subjective and objective factors.

At the university where I work, all members are respected and encouraged. The school creates most favorable conditions for everyone to create new things, and pursue new ideas.

In order to have money to live and devote themselves to favorite research works, many people have to take extra jobs. How about you?

I have heard many stories about that. This is a method that helps scientists nurture their passions. However, there are also many other methods one can consider. For example, many funds support scientific research. I mean both domestic and foreign.

What does your success mean to you? Do you feel pressure from success?

One can reap success after experiencing a lot of failures. Of course, everyone loves success and dislikes failures. However, if you don't taste failure, you won't know the sweetness of success.

A successful scientist must spend much time on his scientific works. How can you arrange your time to both implement your works and enjoy life?

Every success will bring joy and happiness, and motivation to you to continue your work.

When I worked overseas, every time when I felt stress, I took a stroll in the laboratory. Some ideas came when I was walking.
Linh Ha

Dr. Pham Thi Thu Ha is one of three Vietnamese scientists to receive L'Oreal – UNESCO for Women in Science Awards for her achievements and contributions to the community.

Born to a farming family in the Mekong Delta's Tiền Giang Province, a young scientist was determined to pursue his passion for aquaculture.