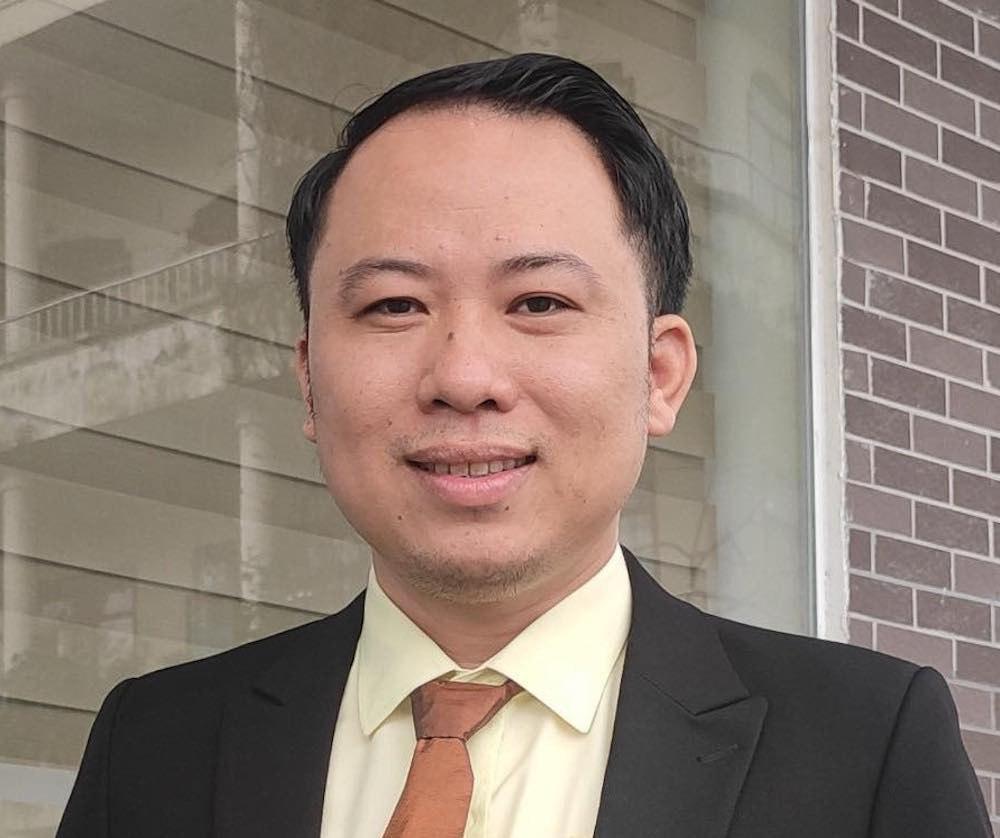 The authors of the 2023 Viet Nam's University Rankings (VNER) include Prof Nguyen Loc, former research officer of the Vietnam Institute of Educational Sciences (VNIES); Nguyen Vinh San, Measurement and Evaluation in Education Division, University of Education (University of Da Nang); Assoc Prof Nguyen Thi Lan Phuong of VNIES, consultant on data processing; and Chau Duong Quang, University of Education (Hanoi National University) and Program for Research on Private Higher Education (PROPHE) at SUNY Albany University, the US and other members.
After more than two years of work, the results of ranking 100 universities have been made public.
The top 10 Vietnam's higher education establishments are as follows: 1/ Hanoi National University 2/ HCM City National University 3/ Ton Duc Thang University 4/ Hanoi University of Science and Technology 5/ Duy Tan University 6/ HCM City Economics University 7/ Can Tho University 8/ Hanoi University of Education 9/ Da Nang University and 10/ Hue University.
Analysts note that some younger universities have high positions, such as Thu Dau Mot University (13 years old, ranked 15th), Thu Do Ha Noi University (8, 34th), Phenikaa University (4, 41st), and Vietnam Court Academy (7, 93rd).
By contrast, some older schools have inadequate rankings, such as: Hanoi Medical University (77 years, 29th) and HCM City University of Medicine and Pharmacy (75, 49th).
Many educators expressed their surprise when D.T. University ranked 5th and other schools ranked high while their training quality is doubtful. Meanwhile, schools whose training quality is recognized by the public are in low positions.
Explaining this, leaders of some universities in the south think the problem lies in small number of scientific research, poor facilities and lack of accredited training programs which the schools don't attach much importance to.
"The schools seem to only pay attention to teaching and research," a lecturer said.
"It is very difficult to publicize research in the fields and it takes a lot of time to do this," he added.
Do Van Dung, former Rector of the HCM City University of Technology and Education, thinks the criteria used for the ranking are not clear enough. For example, it is unreasonable to assess facilities of schools based only on the number of square meters per student.
Meanwhile, the quality of a school heavily depends on equipment. Engineering and biomedical schools, for example, need to have very expensive equipment.
Dung cited a series of other factors which may affect the results of the ranking, such as dishonesty in providing information and the use of unverified figures.
Rumor has it that some individuals and schools 'buy' internationally published articles. The authors of the ranking did not use the Ministry of Education and Training's annual statistics about the bonuses given to authors of articles.
Dung said that the universities not highly assessed in quality that only require 15-16 exam scores for incoming students are in high positions.
Nguyen Vinh San said VNER was built on the basis of referring and inheriting the standards and criteria of international rankings and Vietnam's research works for ranking in the past.
Also, the authors used Vietnamese standards and criteria, such as recognized quality standards and facilities.
San admitted that in addition to support for their ranking, the authors also heard doubts about the quality of the ranking, the data collected and calculation method.
Some people even showed doubts about the motivation of the group. However, they dismissed this concern because they don't operate for profit.
Regarding the opinion that some prestigious schools are put on low positions in the ranking, while less-known schools on higher positions, San said people tend to place schools themselves based on their feeling, or simple indicators, such as history of establishment, the 'hotness' of training majors and benchmark scores for input students. Meanwhile, it is necessary to have a more comprehensive outlook about the missions that the schools have to implement.
"In ranking, multi-disciplinary schools or research-oriented schools will have bigger advantages than specialized schools. Therefore, we have created a 'filter' which allows users to compare the schools of the same fields," San said.
San doesn't think about the possibility of universities providing false information that may affect the results of the ranking. The authors collected information from many different channels, including the reports schools must publicize.
The group only ranked 191 schools that they have enough information.
Le Huyen