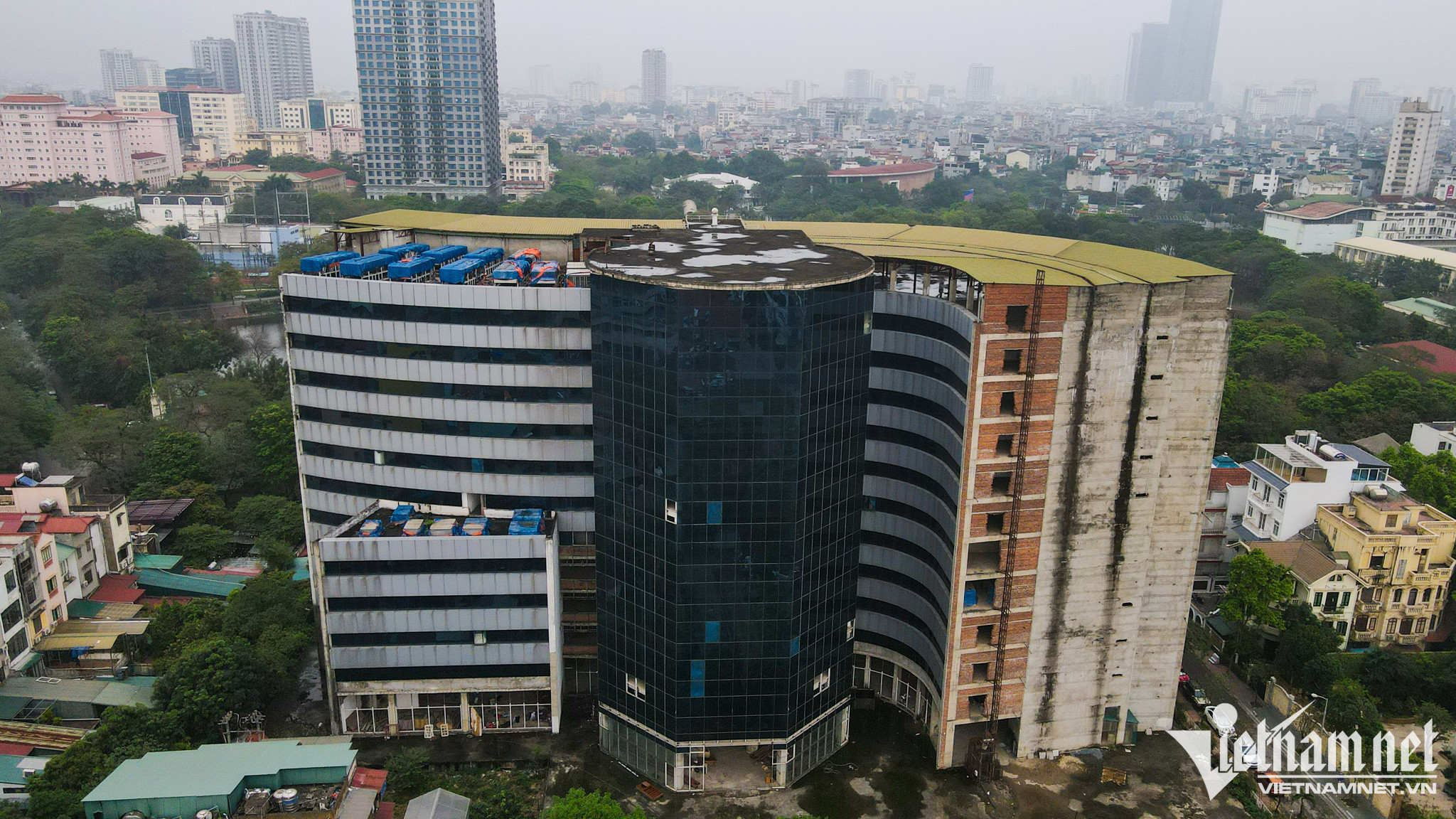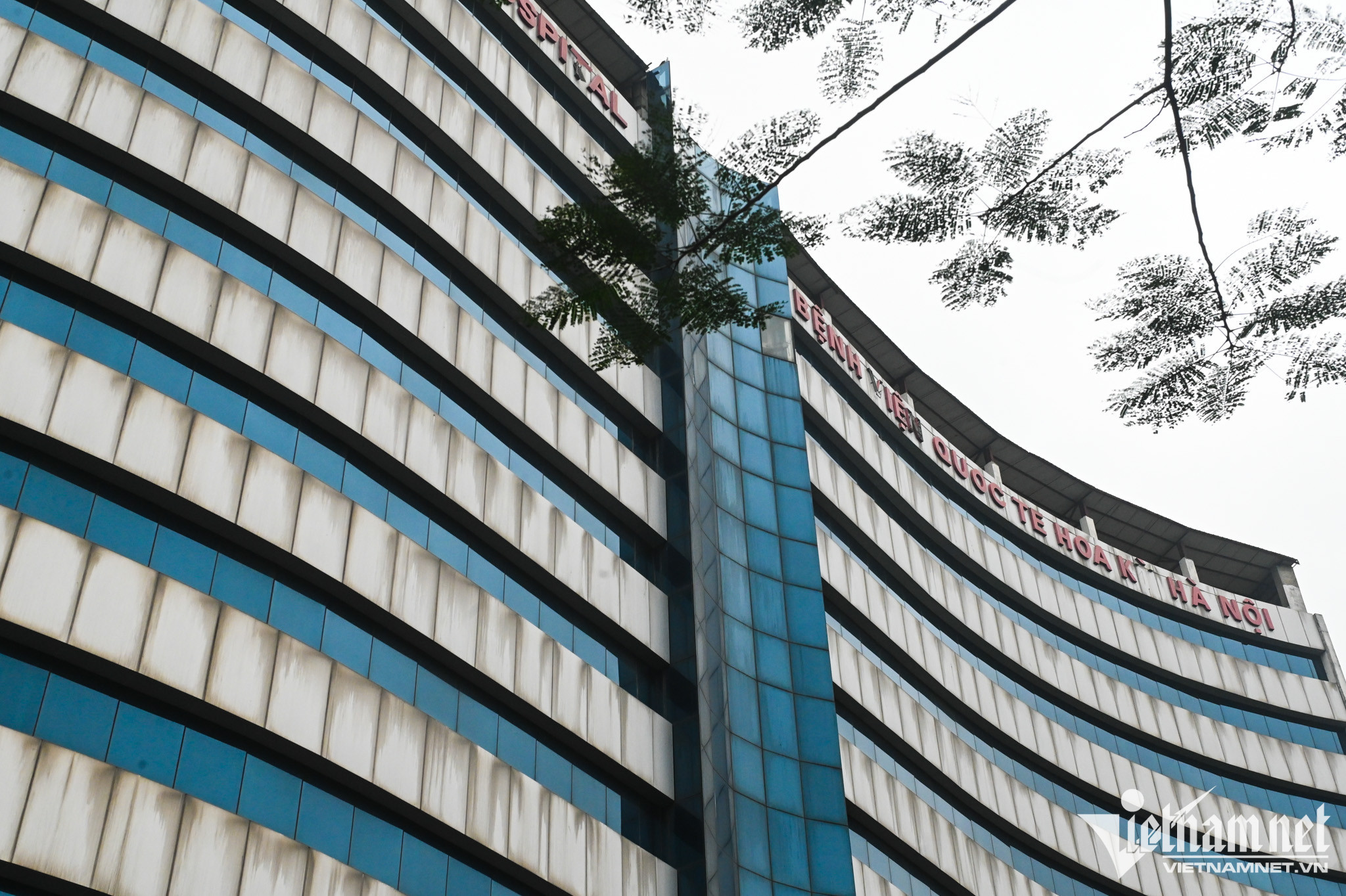 The US's Keystone Invest Group's Hanoi American International Hospital was licensed in 1997. The 27,000-square-metre project was designed to have 300 sick beds.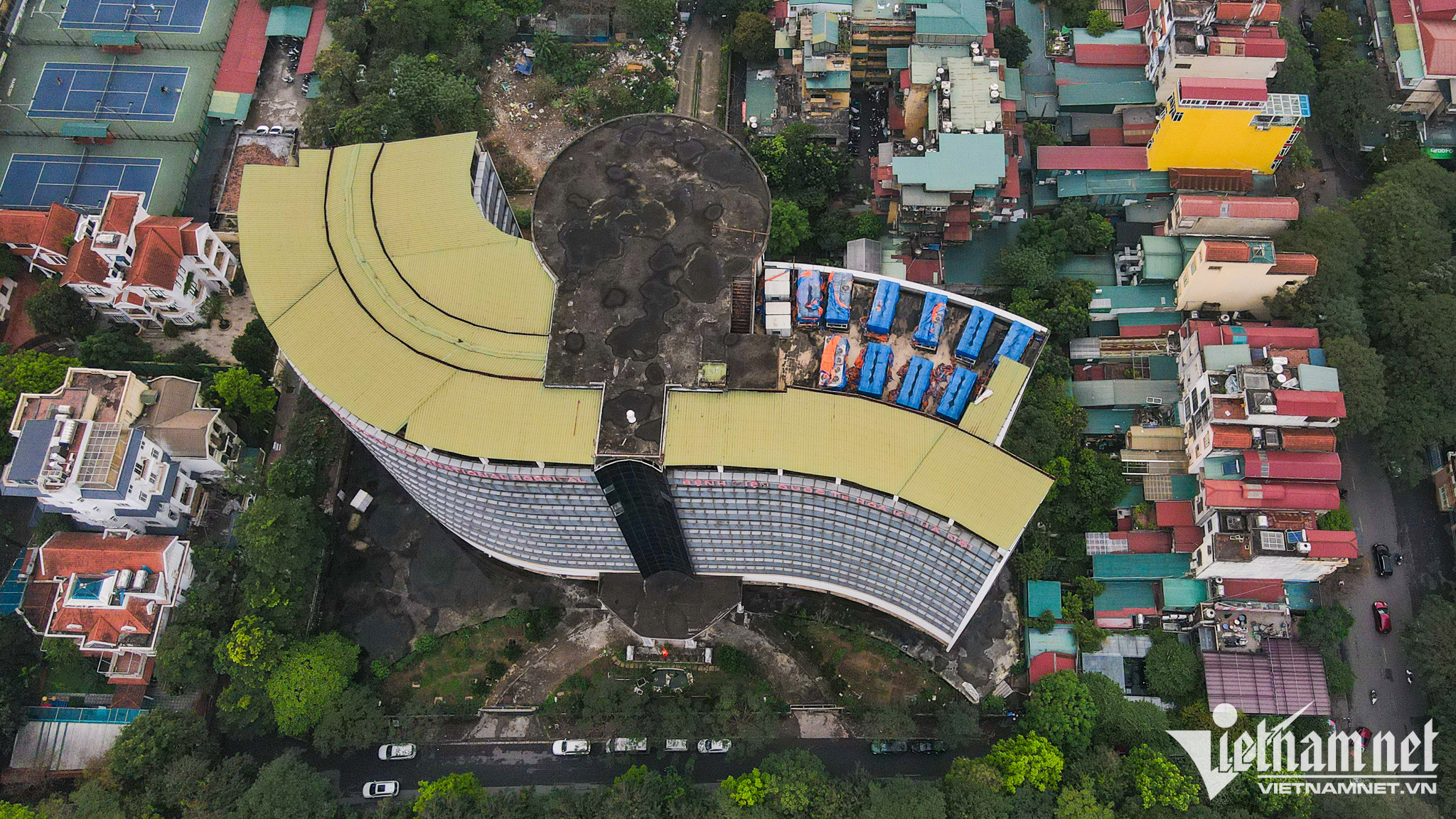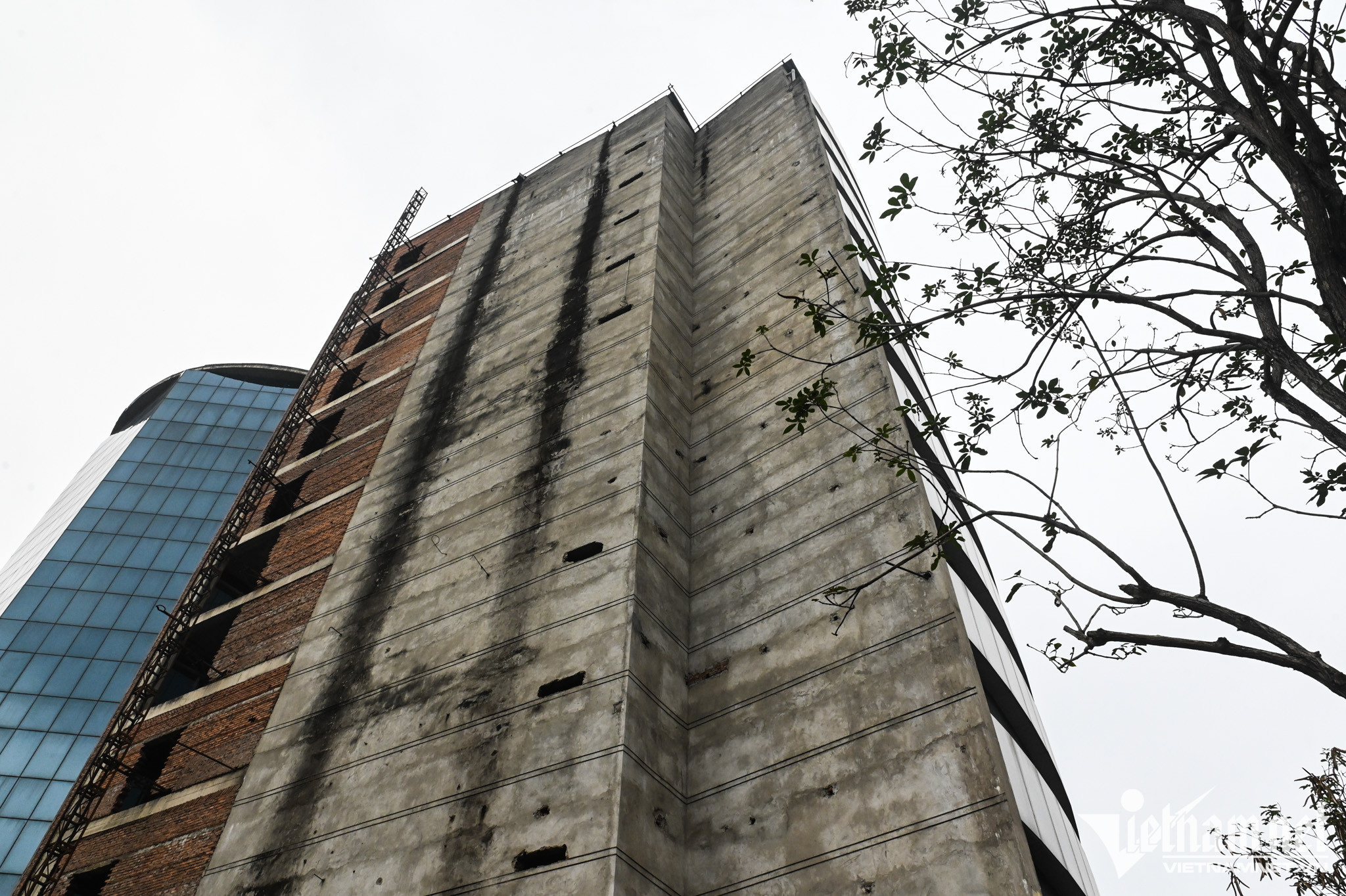 Work on the project only began in 2006 due to the slow site clearance and work ground to a complete halt in 2011.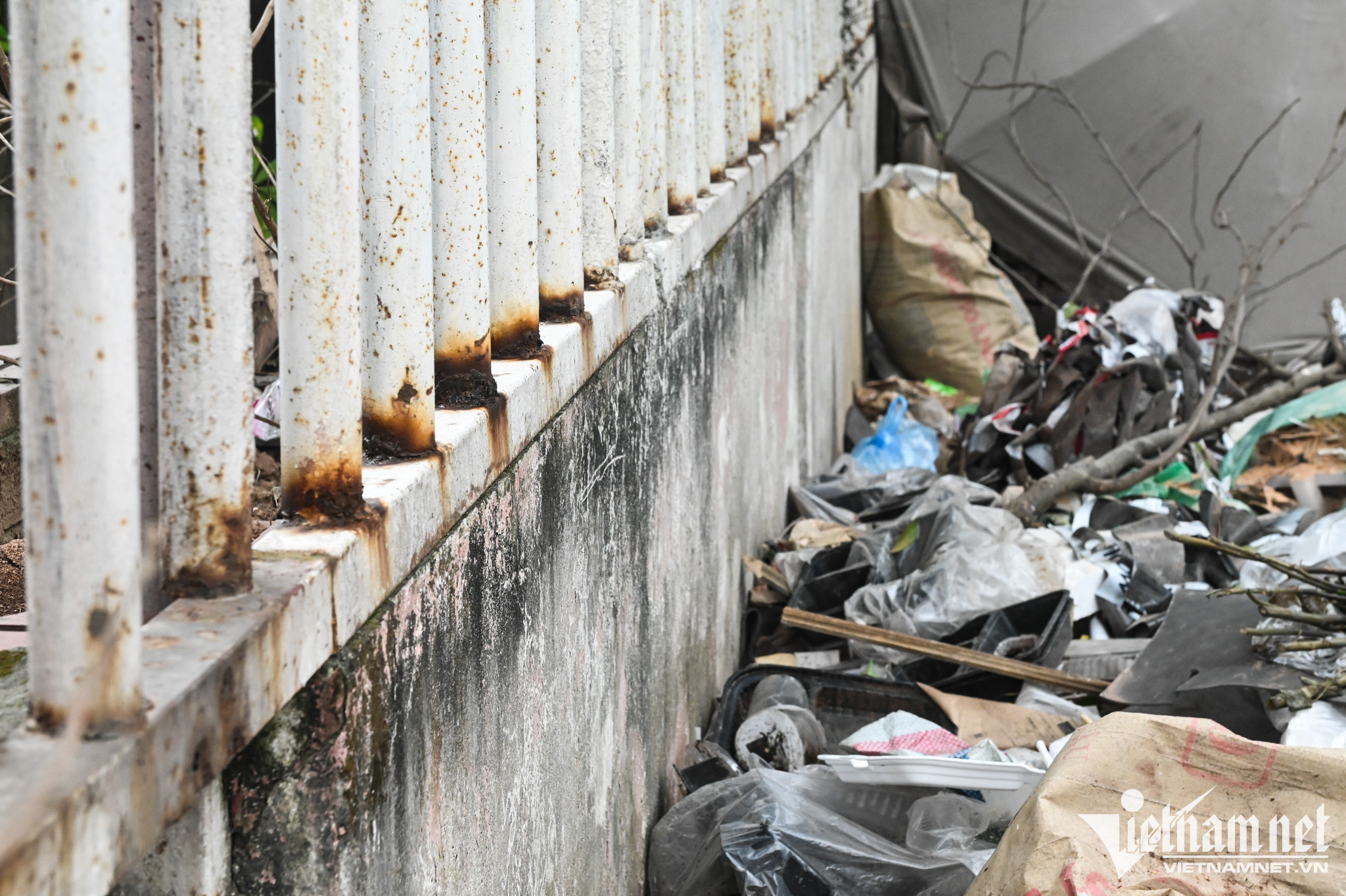 The site is used to dump rubbish.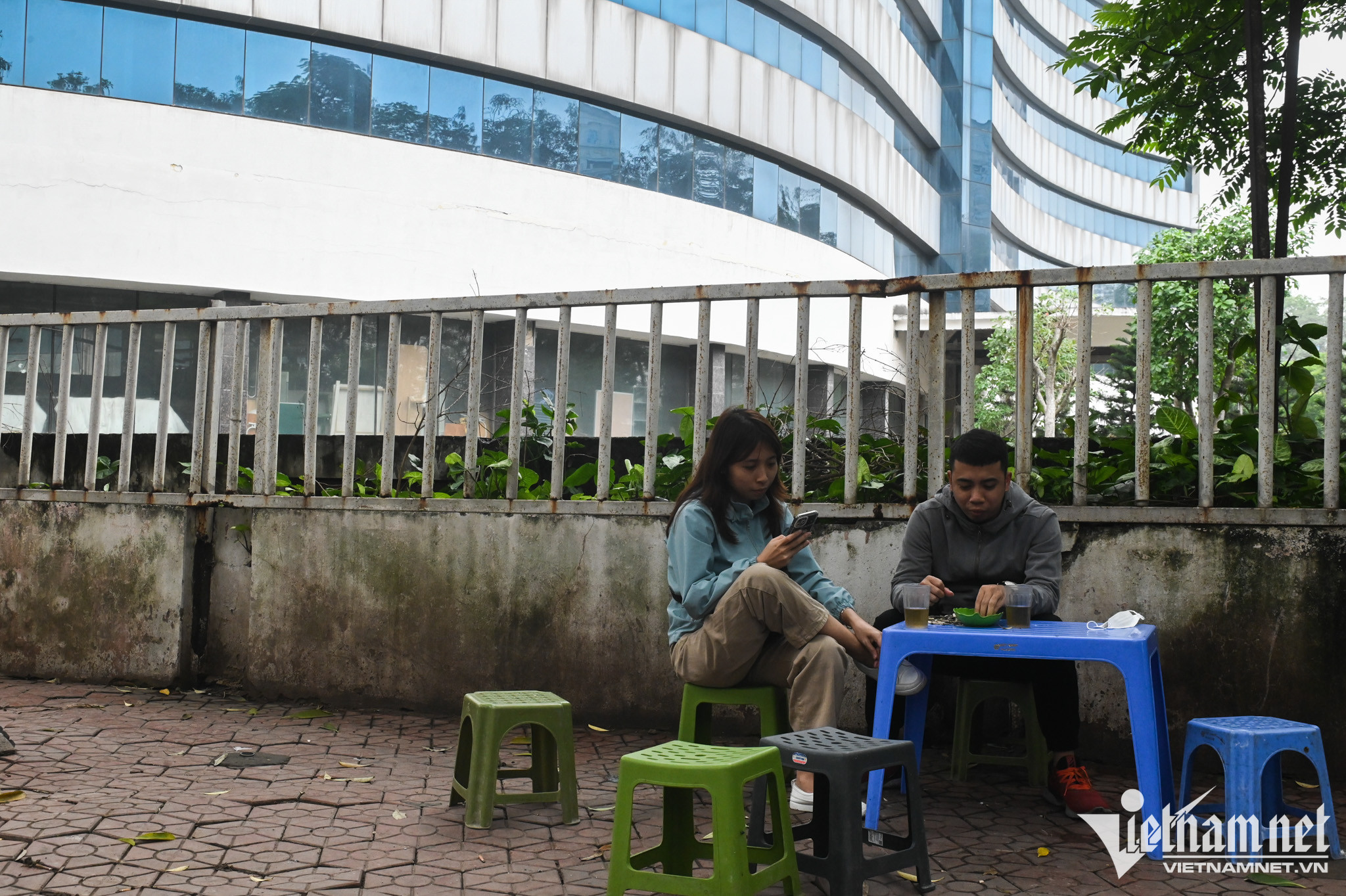 Some water stalls are set up outside the hospital.
The hospital is covered by wild grass.
The project's delays include awaiting permission from the Ministry of Defence to build a helipad on the roof.