US war veteran wishing to return wartime diary to Vietnamese family
Pater Mathews, a US war veteran, has emailed relevant agencies of Ha Tinh province, central Vietnam, expressing his desire to fly to Vietnam and return a Vietnamese martyr's diary he came across decades ago to the martyr's family.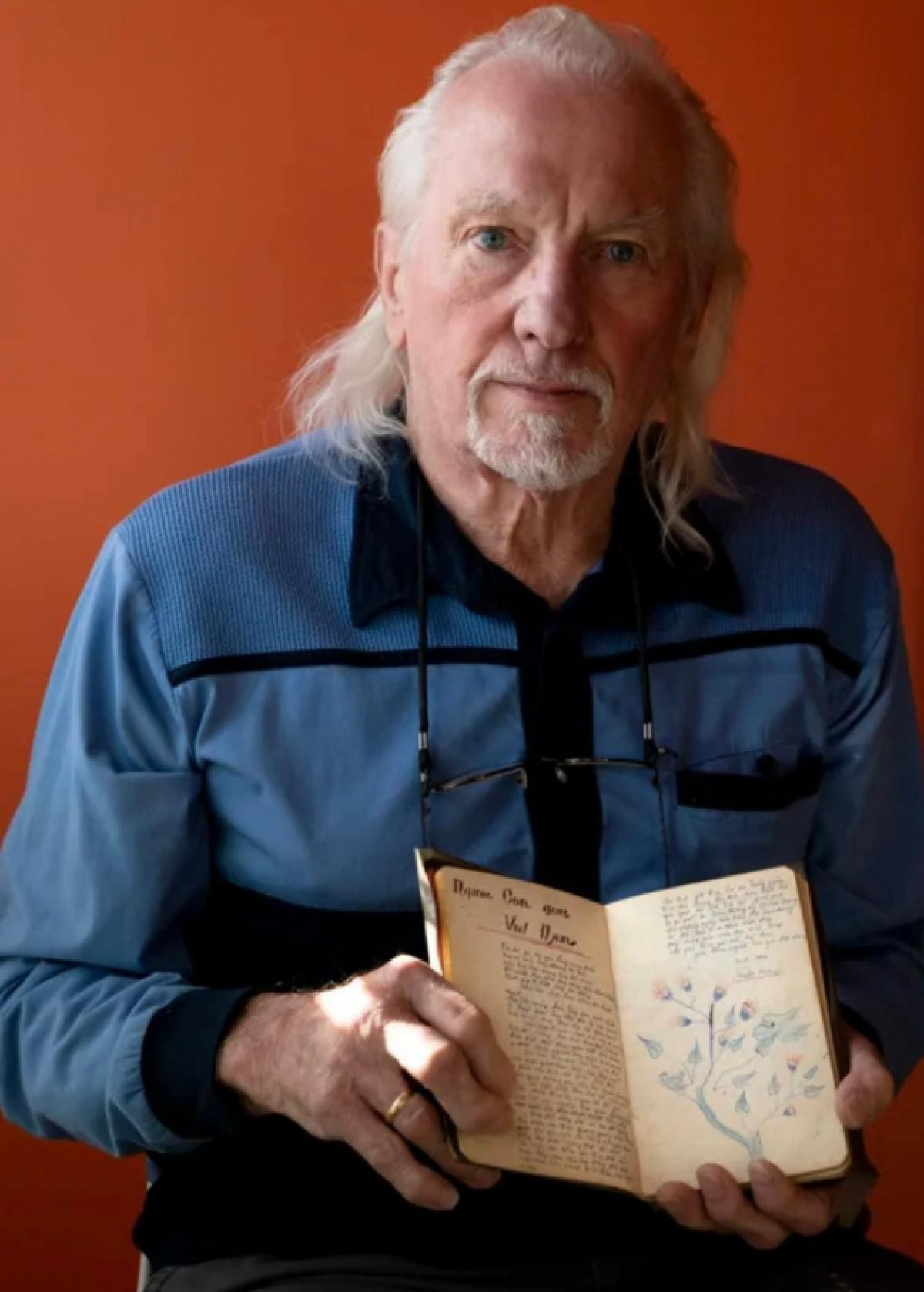 Mathews expected to fly to Vietnam in March to fufill his wish, reported dantri.com citing sources.
During a fierce battle lasting for months in the Central Highlands of Vietnam in late 1967, Peter Mathews, a machine gunner at that time, found a 93-page diary in a backpack at the foot of a hill. The diary was mixed among many backpacks and the bodies of liberated Vietnamese soldiers who had bravely sacrificed themselves after the battle.
Without information about the owner, Mathews decided to bring the book back to his homeland and kept it carefully for the past 56 years as one of the memorabilia during the Vietnam War.
Recently the 77-year-old veteran asked one of his friends to translate the diary and published some pages on social media in the hope of gathering information about the owner of the diary.
Hearing about the news in late January 2023, the administration of Ha Tinh province in collaboration with relevant agencies worked hard to verify the information and confirmed the diary was owned by soldier Cao Xuan Tuat who had sacrificed his life in the fierce battle in the Central Highlands.
In his email, Mathews said he was looking forward to returning the diary to war martyr Cao Xuan Tuat's family soon.
Source: VOV