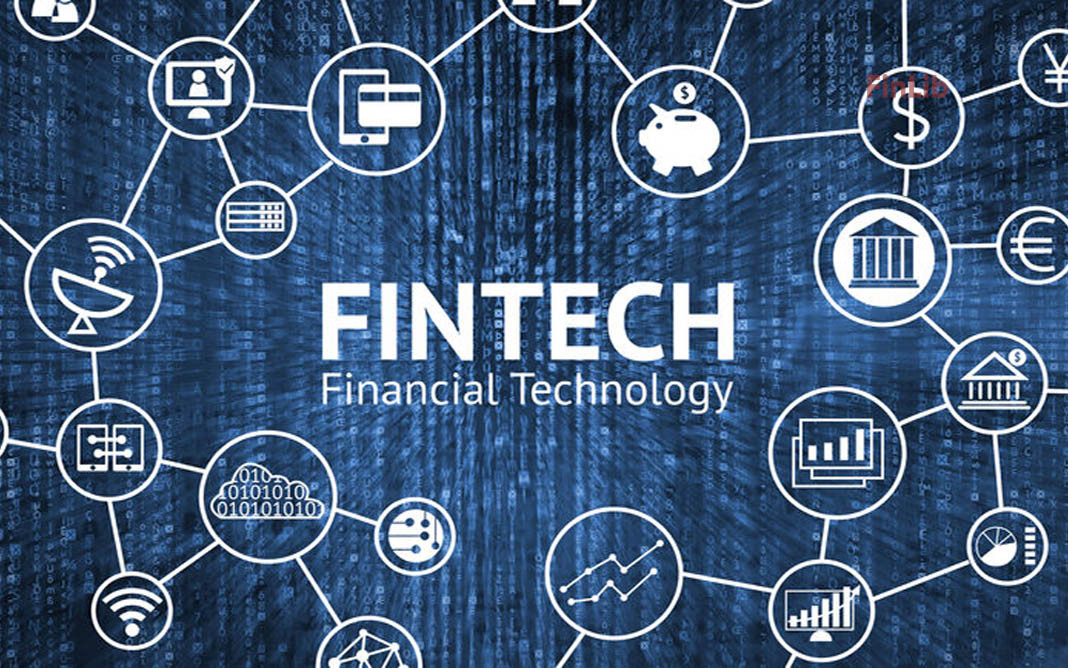 The country's fintech market is forecast to reach a staggering US$18 billion mark by 2024, according to an article on asiaone.com of Singapore.
Housing close to 200 fintech organizations, now 66 percent of adults have payment accounts as listed by the Ministry of Planning and Investment. The perfect medley of 91.3 million smartphone subscribers and an internet penetration rate of 73.2 percent have made the situation more conducive for the industry's growth.
The success of these promising fintech organizations has been linked with their close ties with the banking sector that has created invaluable synergies.
The Viet Nam Banks Association (VNBA) has always been upfront in bringing favorable changes to the country's financial services industry, be it for lowering SMS charges for banking services or urging Visa and Mastercard to reduce several types of fees on Vietnamese banks during COVID-19.
Its most recent move got a lot of attention when it stepped forward as the official supporting partner for World Financial Innovation Series (WFIS) that's shaping to be the country's premier fintech event.
The National Digital Transformation Program by 2025, with an orientation towards 2030, which was approved in September 2021, sets the goal that 50 percent of banking operations by customers to be fully online.
In addition, half of the population have a digital checking account while 70 percent of customer transactions made through digital channels.
Besides, half of decisions on lending, small and consumer loans of individual customers made digitally and are automated whilst 70 percent of work and service records at credit institutions to be processed and stored digitally./. VGP