Vietnamese interested in metaverse and fintech
According to a recent report by Meta and Bain & Company, Vietnam is among the top 3 countries besides Indonesia and the Philippines to adopt new technologies such as fintech and metaverse.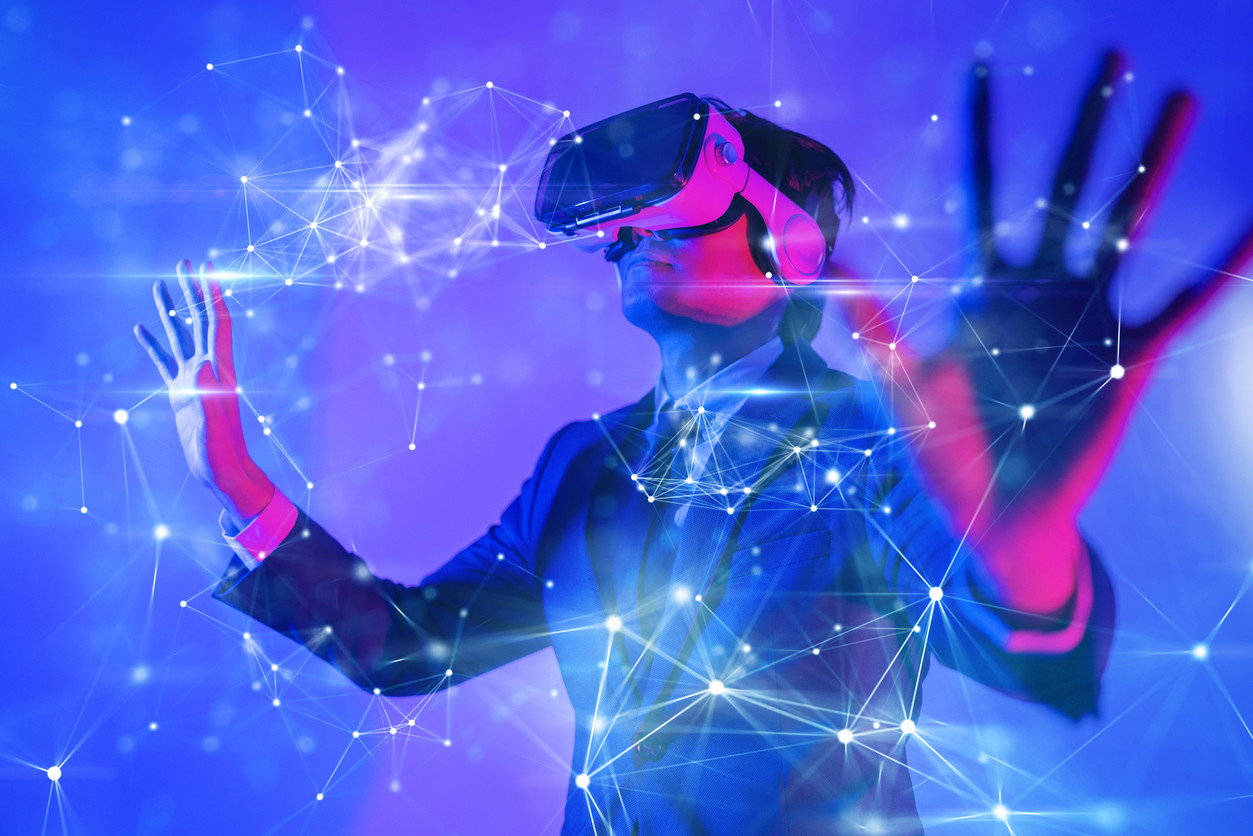 "Seven out of 10 digital consumers in Vietnam have used technology of the metaverse (cryptocurrency, augmented reality/virtual reality, virtual world and NFT) in 2022. In particular, Vietnam has the highest rate of virtual reality adoption among Southeast Asian countries with 29%," the report said.
Meanwhile, 58% of digital consumers in Vietnam will have used fintech solutions (online banking, e-wallets, money transfer apps, omnipotent digital banking) in 2022.
Previous reports also show that Vietnamese fintech is catching up with the world's development and is in the leading group in the region.
According to Google, 2021 saw the great development of Vietnam's fintech market, when the Internet economy reached a value of 21 billion USD, ranks 70th in the world and 14th out of 50 economies in Asia.
According to analysts from Robocash, Vietnam's fintech market has the second fastest growth rate in the region, after Singapore with revenue expected to reach 18 billion USD by 2024.
Transaction volume increased 152.8% since 2016, with 29.5 million new fintech users. In fact, the increase in the number of fintech users means that Vietnamese use at least one fintech service every second.
Analysts also pointed out that the demand for digital services (transactions, payments and wallets) of Vietnamese is remarkable.
Vietnam's fintech market is said to have many prospects and is also an area that is attracting large investment capital. About 93% of venture capital investments in the country are directed to the e-wallet and cryptocurrency segment. Since 2016, the total number of fintech companies in Vietnam has increased by 84.5%.

Duy Vu