Vietnam closely monitors Chinese survey vessel in EEZ
Vietnam is keeping a close watch on the track of China's geological exploration vessel 4 which is operating in the country's exclusive economic zone (EEZ), said a spokesperson for the Ministry of Foreign Affairs.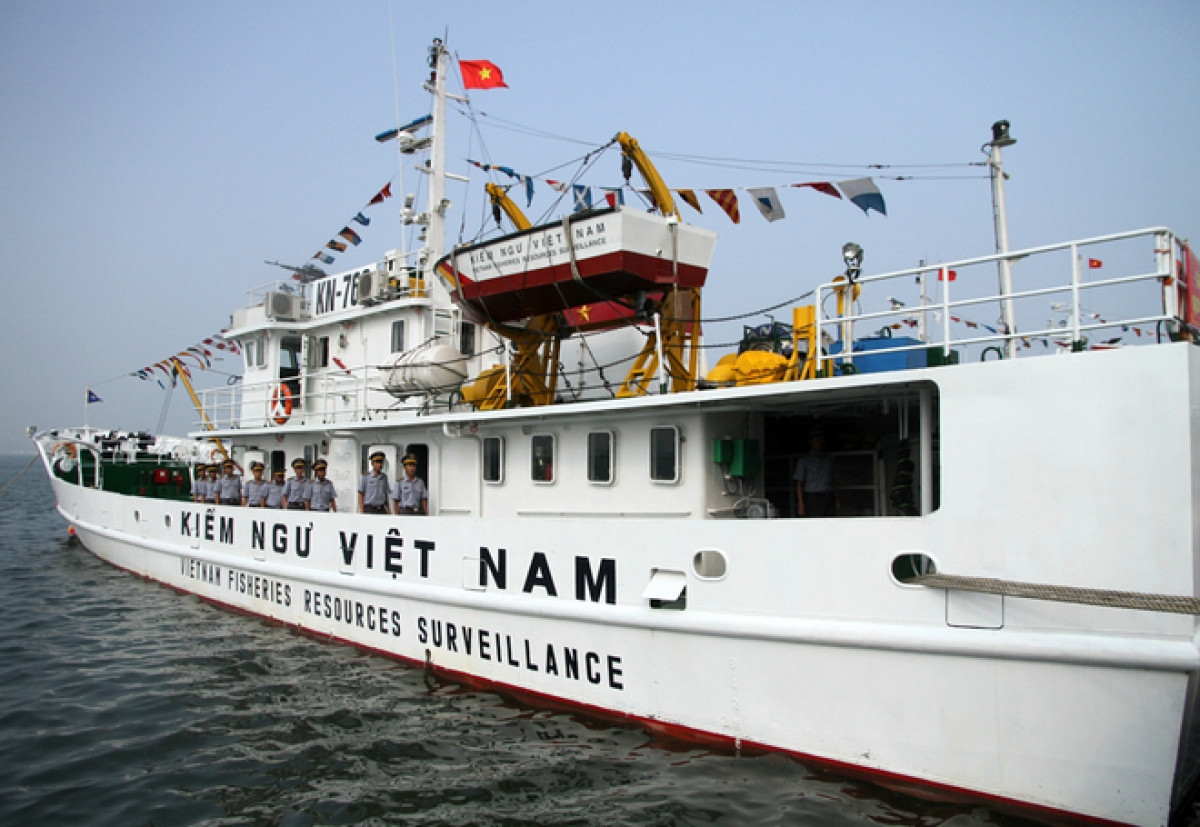 Deputy spokesperson Pham Thu Hang was speaking in response to reporters' question that the Chinese vessel is operating in the EEZ of Vietnam.
Competent agencies of Vietnam closely follow developments in the East Sea, and implement measures to protect its legal rights in the waters in accordance with international law, especially the 1982 United Nations Convention on the Law of the Sea (UNCLOS), as well as Vietnamese law, said Hang.
Article 77 of the UNCLOS clearly states that the coastal state exercises sovereign rights over the continental shelf for the purpose of exploring it and exploiting its natural resources. No one may undertake these activities without the express consent of the coastal State.
Source: VOV