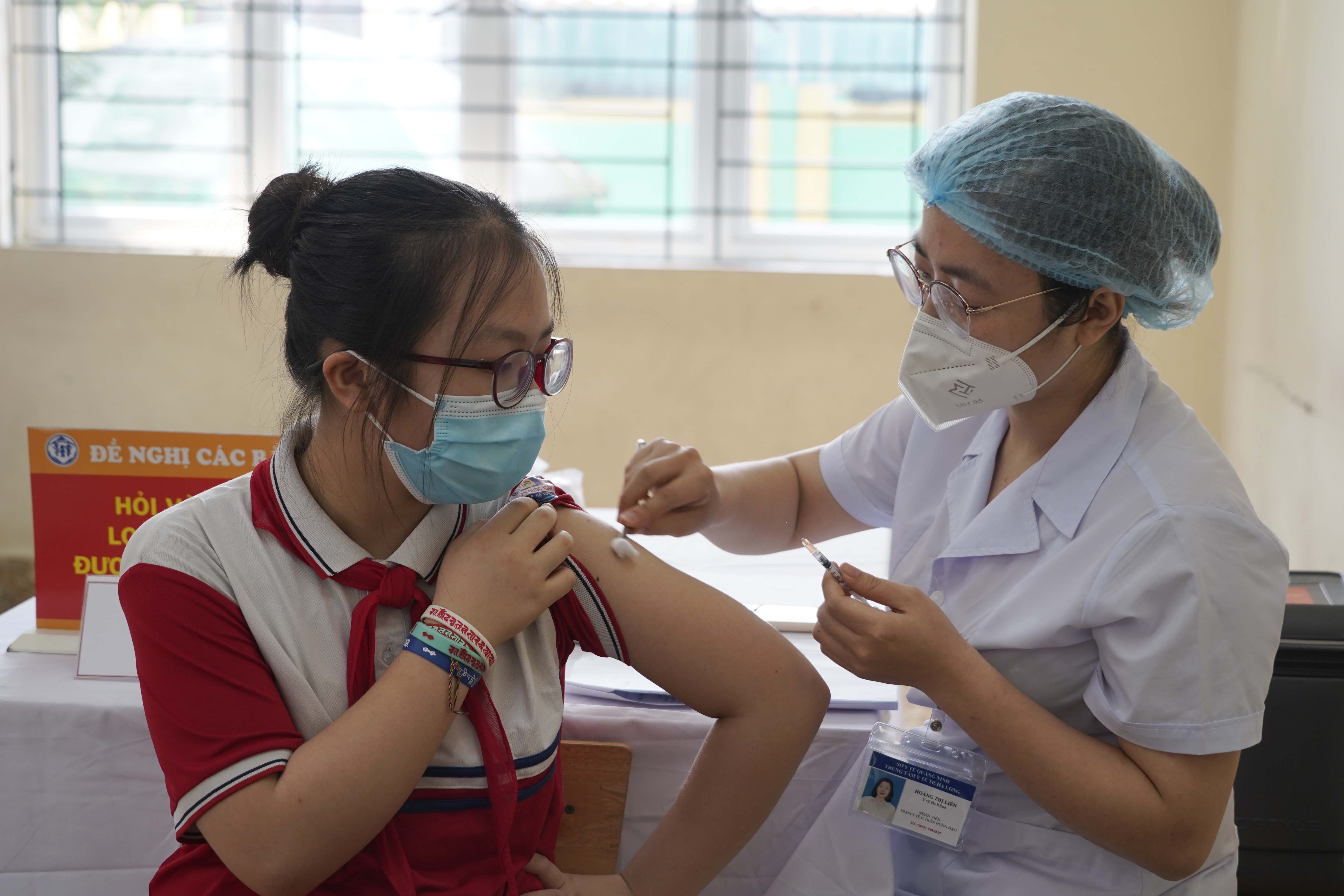 Nearly 12 million children aged 5 -12 will be vaccinated against COVID-19 in the second quater of 2022.
The campaign is set to be launched in other localities across the country next week, according to the Ministry of Health (MoH).
A MoH representative said approximately 11.8 million children aged from 5 to 12 will be vaccinated against COVID-19 this time. They will be given two shots and the campaign will be completed by the end of the second quarter.
Priority will be given to graders 6 (12 years old). Those infected with COVID-19 will be inoculated in July and August.
Vietnam is scheduled to receive approximately 7 million COVID-19 vaccine doses donated by the Australian government this April. The first batch comprising 921,600 doses arrived in Hanoi on April 9.
Child vaccination against COVID-19 is part of the ongoing national vaccination campaign aimed at achieving herd immunity.
Source: VOV