Vietnam needs more submarine cables to ensure internet services
Vietnam will need at least two or three more submarine cables to ensure proper internet services for the country's development in the next five years, according to Vu The Binh, Secretary-General of the Vietnam Internet Association.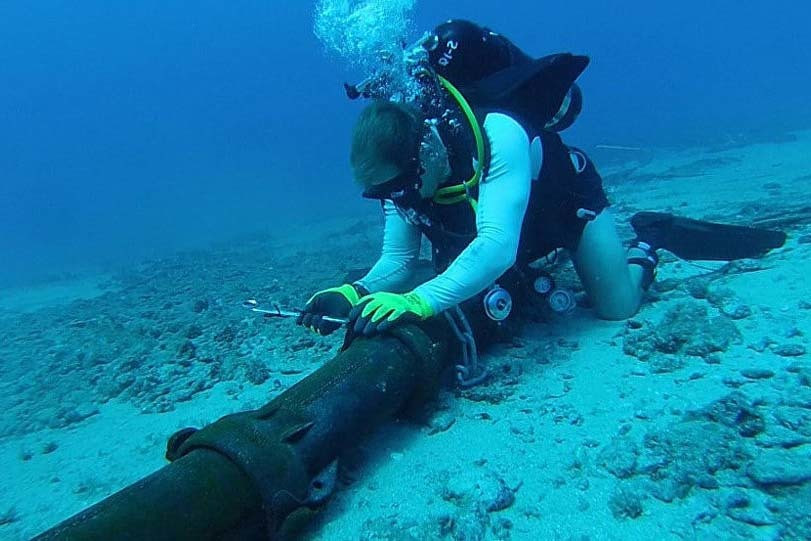 At present, four out of five submarine internet cables that connect Vietnam to the world are experiencing issues, seriously affecting performance and reliability.
According to local internet service providers, two lines, Asia-America Gateway (AAG) and Asia Pacific Gateway (APG), are completely offline at the moment, and the Asia Africa Europe 1 (AAE-1) line is seeing disruptions towards the Hong Kong hub, while the Intra Asia (IA) line cable is seeing problems near the Singapore hub.
This is the first time such incidents have happened at the same time, including during the 2023 Tet Lunar New Year holiday. Many internet users have complained of slow and unreliable internet connections, especially in 'peak hours' with activities that demand large data like online games or watching movies.

Speaking with the Vietnamnet Newspaper, the Secretary-General of the Vietnam Internet Association, Vu The Binh, said that the problems may last some more weeks.
"Local internet service providers could only devise re-routing plans to regulate traffic on the land cables but as China was also celebrating the Lunar New Year this also affected those plans."

Binh shared that the two service providers Vietnam Posts and Telecommunications Group (VNPT) and military-run provider Viettel had announced plans for a new sea cable in Quy Nhon in 2023, which would help ensure better service quality for customers.

"I think that we need at least 2-3 sea cables in the next five years to meet the rising local demand for internet services," Binh stressed.

Major domestic service providers are actively working with submarine cable systems and ship operators to determine the cause of the issues, the location of the incident and the repair plan, in the shortest time possible.

Other smaller providers like CMC and NetNam are also making moves to mitigate the incident's consequences like pushing more traffic onto land cables via China and Cambodia.
Source: Dtinews