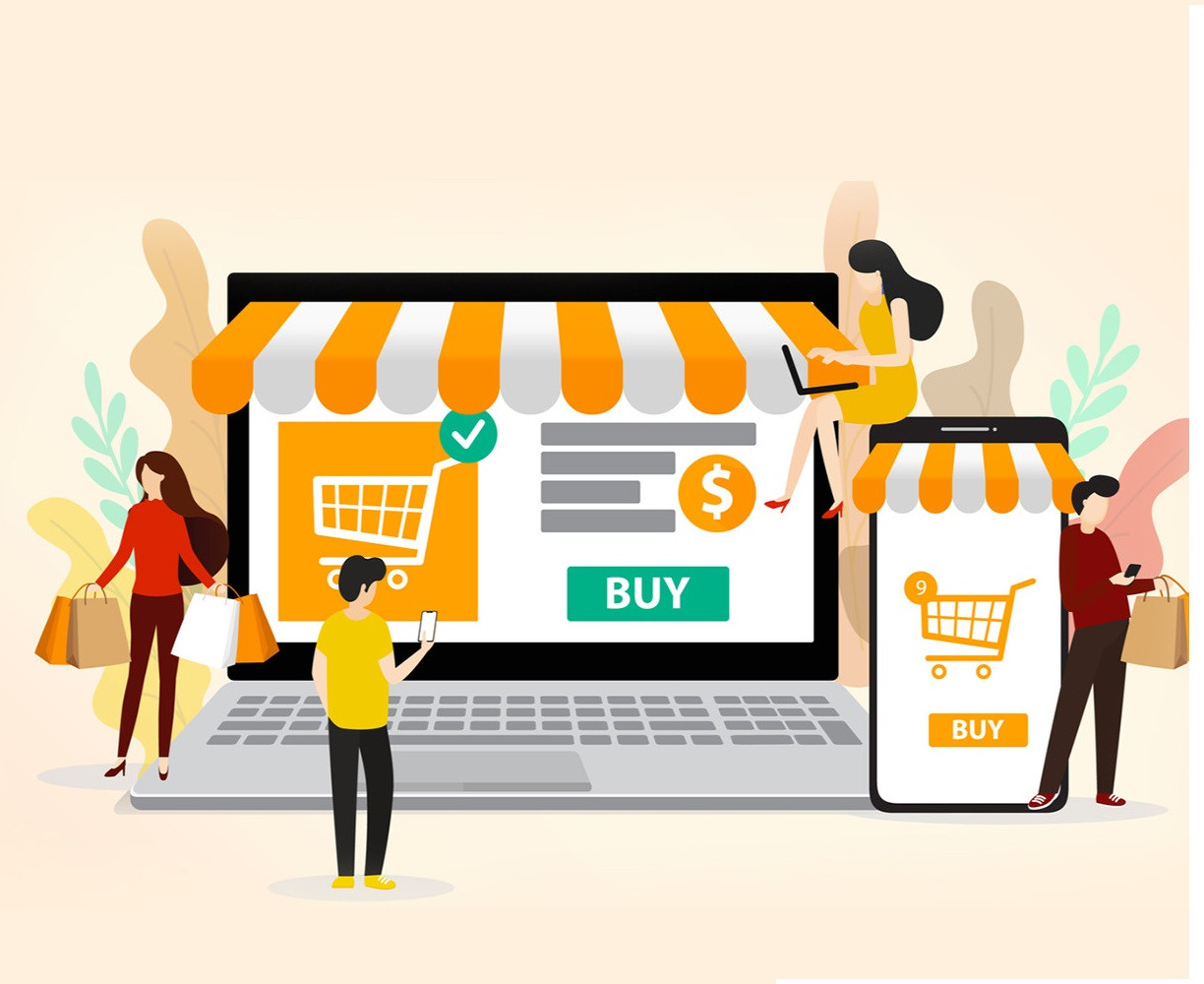 The "Vietnam e-commerce white paper 2022" released by the Ministry of Industry and Trade on September 15 cited a Google, Temasek and Bain & Company forecast that by 2025, e-commerce revenue in Southeast Asia will reach US$234 billion, almost double that of 2021 ($120 billion).
Indonesia, the Philippines, Thailand, Malaysia and Vietnam are the leading countries in the region in terms of the size of the internet-based economy.
It is forecast that by 2025, Indonesia will rank first in the region, with about $104 billion spent through e-commerce channels.
The figure is similar to Singapore and Vietnam, with $39 billion; followed by Thailand ($35 billion); the Philippines ($26 billion); and Malaysia ($19 billion).
For total economic revenue on the internet (e-commerce; transportation and food; online tourism; online audiovisual), Indonesia will still take the lead with revenue of $146 billion, followed by Vietnam with $57 billion, Thailand with $56 billion, and then the Philippines, Malaysia, and Singapore.
For Vietnam, in 2021, revenue from the internet-based economy was $21 billion, estimated to rise to $57 billion by 2025, up about 271%.
According to the "Vietnam E-commerce White Paper 2022", the B2C (Business to Consumer) e-commerce revenue will reach $16.4 billion in 2022, an increase of 2.7 billion compared to 2021. Five years ago, in 2017, this figure was only $6.2 billion.
Along with soaring e-commerce revenue, the number of consumers shopping online in Vietnam has increased sharply in the past 5 years, from 33.6 million in 2017 to 60 million by 2022. Through surveys, the percentage of internet users shopping online reached 74.8%.
The average online shopping value of Vietnam is also expected to rise from $186/person in 2017 to $260-$285/person in 2022; the proportion of B2C e-commerce revenue compared to the total retail sales of goods and services consumption would reach about 7.2-7.8%.
The report also shows that clothing, footwear, and cosmetics items account for 69% of the percentage of goods chosen by Vietnamese online shoppers, followed by equipment, household appliances with 64%; and technology and electronics 51%.
In 2021, e-commerce websites were dominant with 78% of online consumers chose them, followed by mobile purchasing applications (47%), forums - social networks (42%). The growth rate of e-commerce has increased sharply, the percentage of people who choose to pay by cash is still high, up to 73%; payment via e-wallet 37%; payment via ATM card, debit/credit card about 25%.
The top criteria that Vietnamese consumers are interested in when shopping online is the reputation of websites and applications (74%); fast and flexible delivery (57%); promotions 56%; cheaper than in-store 54%; genuine, quality goods (47%).
According to the Department of E-commerce and Digital Economy, in 2021, the Covid-19 epidemic seriously affected commercial and service activities of Vietnam in particular and the world in general. The negative growth of some large service sectors made reduction of the overall growth of the service sector and the entire economy.
In 2021, Vietnam's economic growth was only 2.58%, the lowest in the past 30 years. In that context, Vietnam's e-commerce still maintained a stable growth rate of 16%, with retail revenue of $13.7 billion. The proportion of e-commerce retail revenue in the total retail sales of consumer goods and services nationwide reached 7%, up 27% over the same period in 2020.
Tran Chung