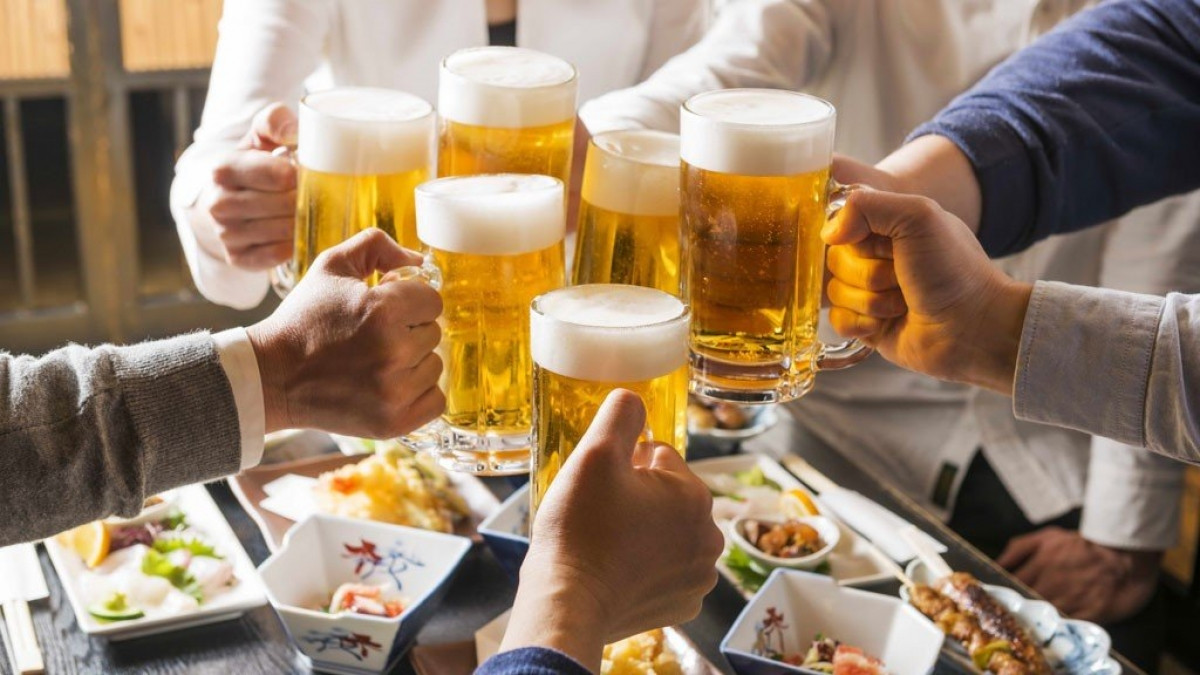 According to the latest statistics compiled by the Ministry, a Vietnamese adult above the age of 15 drinks an average of 8.3 litres of pure alcohol per year, which is equivalent to roughly 170 litres of beer per year.
The annual number of national deaths caused by alcohol is approximately 40,000, a figure which has reached an alarming rate.
An investigation conducted last year shows that over the course of 30 days, 64% of Vietnamese men drink alcohol, whilst this number is 10% for women.
According to the Ministry of Health, alcohol now stands as the second leading risk factor for premature death and disability in the country. In addition, alcohol consumption accounts for approximately 30% of all cases of social disorder, as well as 33.7% of domestic violence cases in the nation.
The use of wine and beer in the country leads to serious economic and social consequences and places a serious burden on the healthcare system.
Source: VOV