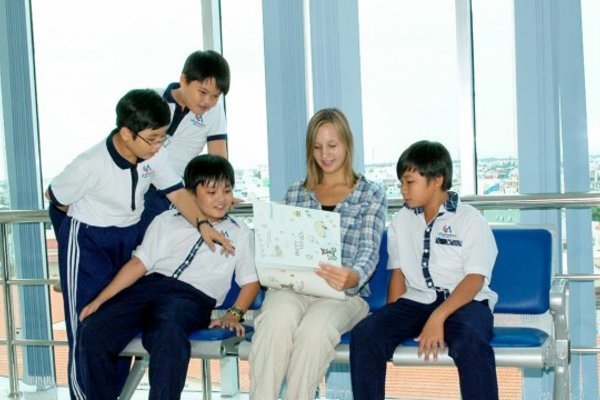 Decree No. 86 took effect last year, at the request of the Ministry of Education and Training, and aims to increase the number of international schools being set up in Vietnam. How would you comment on the major changes in local and foreign investment in the industry stemming from the decree? Has there been an increase in foreign investment?
Decree No. 86/2018/ND-CP came into force on August 1, 2018, reforming regulations on both investment and compliance issues in the education sector. We note, though, that Decree No. 86 did not deal with vocational training. It is hoped that future iterations will consider this important area.
For local investment activities, Decree No. 86 introduced provisions encouraging more links and associations between foreign and local universities. This opens up new opportunities for foreign investors.
While the decree has similar investment conditions (for example, investment capital and facilities) as Decree No. 73/2012/ND-CP, it does provide further details on these. Governing authorities have also shifted to higher divisions within the government structure. This provides tighter control over such investments, which is important since education impacts on the culture of Vietnam.
We note that figures from the Foreign Investment Agency (FIA) at the Ministry of Planning and Investment show that accumulative investment projects in the education sector have increased 16.3 per cent since Decree No. 86 came into effect. Its most recent report also shows that merger and acquisition (M&A) transactions have accounted for most of the foreign investment since the related regulations on such transactions in education were further clarified in Decree No. 86.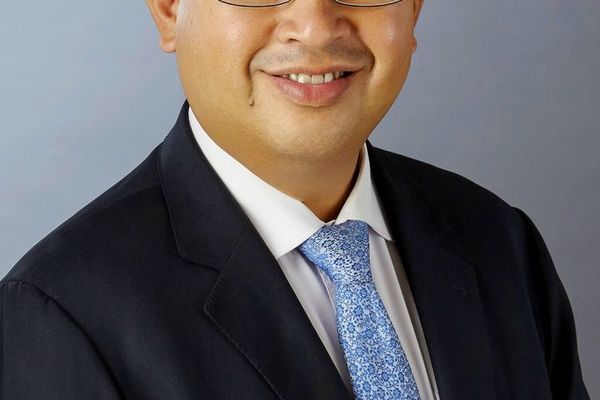 Mr. Benjamin Yap, Senior Partner at RHTLaw Taylor Wessing Vietnam.
The latest figures on FDI in Vietnam's education sector in terms of projects and registered capital show that FDI flows are falling compared to previous years. Do you think the increase in investment from Vietnam's private sector is a reason?
Reports from the FIA on the first halves of 2018 and 2019 show that the education sector is promising and has significant potential for development. In particular, registered capital in the first half of 2019 was much higher than in the first half of 2018 and accounted for more than two-thirds of the figure in 2018 as a whole.
We are of the view that the increase in local investment activities will not constrain development but will actually boost quality foreign investment in the form of M&A transactions or cooperation between relevant parties.
What is your forecast on the prospects for FDI attraction in the local education industry?
Our view is that the prospects are good. The Vietnamese Government encourages both local and foreign investors to mobilize capital for the education sector. This is evident in the issuance of Resolution No. 35/NQ-CP dated June 4, 2019. The government aims to create more conditions that are favorable for investments. This will promote greater private investment in the region, of 16 to 40 per cent (subject to the type of education institution) higher than public investment.
The prospects for educational investment will increase with greater transparency created by the reformed regulations.
With such improvements in regulations, what existing policies should be improved upon to attract more foreign investment in education?
The government continues to promote investment in the education sector while ensuring that standards are met through clear and transparent regulations. We note that certain vague areas under Decree No. 73 have been clarified under Decree No. 86. This will lead to a more dynamic market in the sector.
In practice, however, competent authorities (for example, the Ministry of Education and Training and the Ministry of Planning and Investment) still hold different views when interpreting certain provisions regulated under the laws on investment and Decree No. 86. We hope that these will be clarified in the next round of amendments to the laws on investment and enterprises.
What do you think about the level of demand for international schools among Vietnamese parents, especially young parents who are more savvy about international school selection?
The term "international school" is not clearly regulated under Vietnam's laws. Our views are therefore based on our own comparisons between public and private schools.
In short, the selection of schools is based on the quality of education provided. Competition provided by foreign investment in the education sector means that parents now have more choice. Public schools are forced to improve their management systems. For example, while public schools are only concerned with compliance with the national education system, private schools may offer different training styles, including different foreign-language subjects. Such differences create more choice for young parents to choose from when assessing what is best for their children.
This can only bode well for education in Vietnam. The future is bright!
In addition to Vietnamese students, what prospects are seen in the demand for foreign student enrolments as Vietnam continues to attract more foreign investors?
There remain barriers to encouraging more foreign students to study in Vietnam. For example, there are language barriers and different education philosophies. This will have a direct impact on school selection by foreign students. It will also obviously create more opportunities for foreign investment in the education sector.
We note that foreign students have chosen Vietnam as the destination for continuing their studies due to the presence of reputable foreign universities like RMIT and Fulbright. The relative low-cost of Vietnam in respect to living and accommodation expenses is also a factor. Vietnam continues to attract more investments from reputable education institutions. Coupled with the government's encouragement of foreign investment in this sector and with more transparent regulations, this will create more choice and make Vietnam an attractive destination for such foreign students in the years to come. VN Economic Times
Phi Linh

Investment from private equities is heading for the educational sector in Vietnam.