Vietnam's cinema 2022: 'catastrophe'
"Catastrophe' is the word that is most commonly used in the second half of the year when talking about Vietnam's cinema.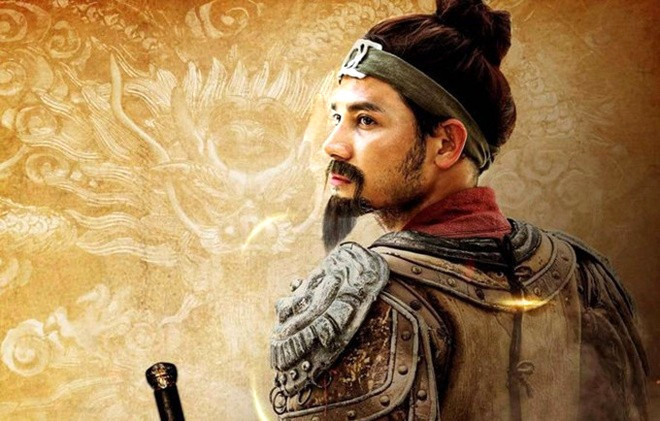 People thought that the two years of the pandemi"Catastrophe' is the word that is most commonly used in the second half of the year when talking about Vietnam's cinema.c gave film producers time to relax and nurture high-quality products. But the reality was quite different.
Before starting projects, investors anticipate the worst scenario. However, they might not imagine that the total revenue of the movie would be just VND50 million (according to Box Office Vietnam).
A team of producers might want to make a film on history to help people better understand Vietnam's industry. However, they would prove to be too innocent. Even though their initial purpose was creating a film free for students, they should have understood the taste of audiences and what they expected.
Earlier, 'Duyen ma' where Kieu Minh Tuan and Ngoc Trinh took the main roles, faced heavy criticism from the audience. There were so many logical errors in the film such as real people meeting ghosts. There were also silly conversations, insipid jokes and blurred effects. Some sources said the film was initially just a graduation work of the director.
The list of the producers of catastrophic movies in 2022 has many well known names, from Anthony Vo (Huyen su vua Dinh, or Tale of Dinh King) to Nguyen Ngoc Nhat Duy (Virus cuong loan, or Hysterical virus) and Vo Dang Khoa (Men gai mien Tay, or Loving girls from the west)
Tran Buu Loc, the director of Muu ke thuong luu (Vanity Fair) is a well known name who succeeded with Co ba Sai Gon (the Tailor) in 2017. Meanwhile, the director of Cu lao xac song (Lost in Mekong Delta) was Nhat Trung, who once helped get record revenue of VND190 billion with Cua lai vo bau (Win my baby back) in 2019.
In principle, when a new generation of directors appears, this is good news for the audience and the cinema market, because new directors bring new styles of film production, new styles and modern thinking. In this case, they also bring 'new things', but just 'new catastrophes'.
The excess of passion but lack of capability of new directions all have turned films with huge investments of billions of dong into catastrophes in the eyes of people.
After two years of pandemic, the taste of Vietnamese audiences has grown, attributed to online movie platforms.